Summary

Blackstone Minerals (ASX:BSX) has signed a letter of interest with Trafigura.
Trafigura would supply nickel and cobalt products to Blackstone for lithium-ion battery-related downstream products.
The deal is in line with the Company's plan to become a leading nickel supplier to the LIB industry.
ASX-listed Blackstone Minerals Limited (ASX:BSX) has executed a non-binding Letter of Interest (LOI) with globally significant trading company Trafigura Pte Ltd.
The deal aids Blackstone's vision to become a leading global supplier of nickel for the lithium-ion battery (LIB) domain. It also supports the Company's strategy designed to expand the downstream refining business.
Interesting Read: ASX nickel stocks rally as underlying commodity clinches 52-week high
Deal Highlights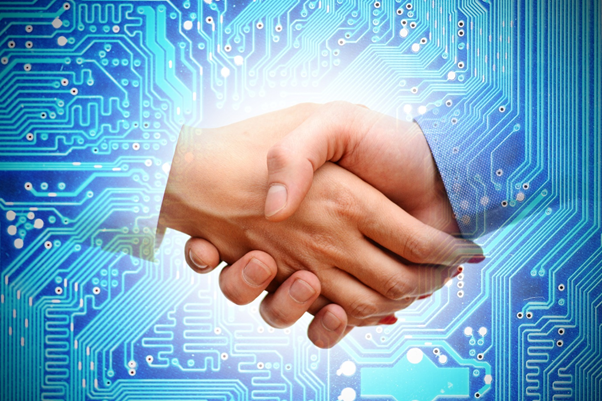 Shutterstock Image
The LOI relates to a potential agreement, under which Trafigura would supply nickel and cobalt products to Blackstone for the production of lithium-ion battery-related downstream products at the Ta Khoa Nickel Project in Vietnam.
Blackstone's Scoping Study considers the development of a downstream processing plant with a capacity to process up to 200ktpa of concentrate, sourced from the Ta Khoa Project.
About Trafigura
Trafigura, established in the year 1993, is a leading physical commodities trader. The firm stores, sources and transports a wide range of raw materials including minerals, metals, and oil and refined products, to customers worldwide. Trafigura is one of the leading trading houses in the world that deals in trading physical commodities, including zinc, copper, lead, cobalt, and nickel. It also has a power and renewables trading vertical.
Ta Khoa Project
Located in Vietnam, the Ta Khoa Nickel Project is one of the significant projects owned by Blackstone. The district-scale project has a large-scale deposit of Ban Phuc Nickel-PGE. The project incorporates high-end mining infrastructure, including a 450ktpa processing plant and other associated facilities.
Ta Khoa Nickel-Cu-PGE Project location
(Source: BSX ASX Update, Dated 22 January 2021)
Blackstone also owns some other noteworthy projects in Australia and Canada. The Australian portfolio includes nickel and gold exploration in Eastern Goldfields and gold exploration in Pilbara, WA.
The Canadian portfolio includes the Gold Bridge project in British Columbia. The project area lies in the BC porphyry belt with high-grade gold, copper, and cobalt mineralisation.
Blackstone Minerals Strategy
The Company wants to develop the Ta Khoa mine project into a fully integrated mine to market project in coming years with a primary focus to build the first green nickel processing facility for the LIB industry.
It is targeting to expand its downstream refining business by additionally sourcing raw materials from third parties. Blackstone's downstream strategy is in line with the demand and expectations of leading players in the LIB industry.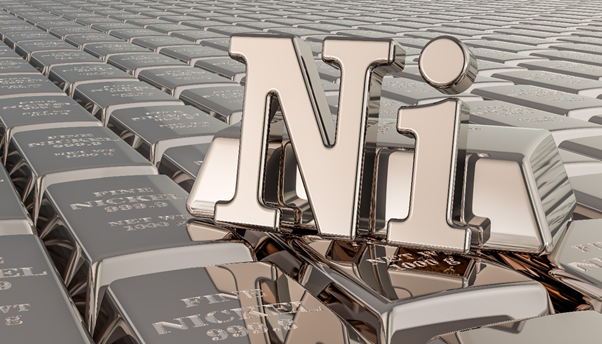 Shutterstock Image
The Company is already in discussions with potential parties interested in its downstream products, expected to result in potential JVs and funding options.
It is also expecting to start studies and permitting for the downstream project. Besides the completion of a Definitive Feasibility Study (DFS), a pilot and a demonstration plant have also been planned.
The stock of BSX traded at A$0.460 on 22 January 2021, moving up by 4.545% from its last close.