The S&P/ASX200 ended Friday with a fall of 0.8%, even though April 2021 was the best month for the Australian Market in the last 5 months.
ASX started the new month with a gain of 1.70 points to 7024.10 at 02:20 pm AEST.
Most of the sectors are in red, with Financials being the best performer gaining 1.61% for the past five days.
Let's have a look at some MAJOR NEWS affecting the ASX movement.
1. Officials of the Australian Government made a significant and special announcement on Sunday. In a pre-budget announcement and given federal elections in about 12 months, Prime Minister Scott Morrison said it would increase the Childcare subsidiaries. This pledge of AU$ 1.7 billion spendings is hopeful of increasing female participation in the workplace.
The subsidy will target families having more than 1 child in day-care aged up to 5 years to a maximum of 95% subsidy for the second and subsequent children.
Treasury estimates that this extra spending will help boost the Australian economy output.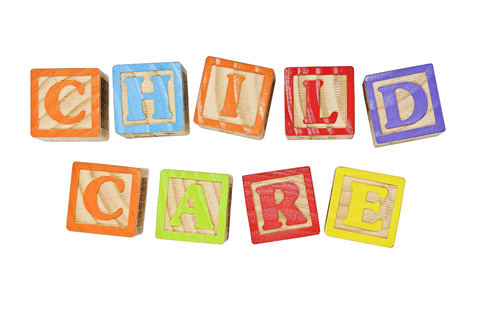 Image Source: © Thisboy | Megapixl.com
2. Sezzle Inc (ASX: SZL), a BNPL company headquartered in the US but listed in Australia, announced its IPO plans for the US market on Friday. The company wants to follow the more prominent player in the Australian Market, Afterpay, to cater to the second biggest market to tap investors. This listing will open up the door for easy access to capital and greater multiple towards growth for the company.
On 3 May 2021 (AEST: 2:20 pm), SZL shares are trading at AU$ 9.11, down by 5.4%.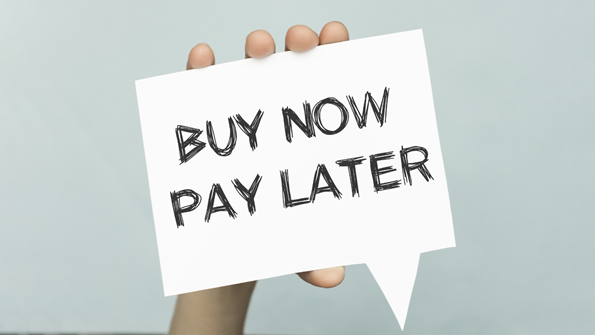 Image Source: © Innastok | Megapixl.com
3. Premier Investments Limited (ASX: PMV), a company with a particular focus on retailing, importing, and distributing, announced that it should repay net benefits of AU$ 15.6 million as JobKeep Subsidy received for the 6 months ending in January 2021. At its half-yearly results, the company earned a profit of AU$ 188 million, nearly double the corresponding prior half.
The Billionaire retailer Salomon Lew took this decision after it received half solid yearly results earlier this year. The stores were forced to shut down when the lockdowns were imposed in Queensland, and Western Australia recovered their sales performance following the reopening.
On 3 May 2021 (AEST: 2:20 pm), PMV shares are trading at AU$ 25.860, down by 1.636%.
Also Read: Premier Investments Moves to Re-open Stores
4. Westpac Banking Corporation (ASX: WBC) reported interim cash earnings at AU$ 3.5 billion, up by 256% as the economy rebounds from Covid-19. This increase in profit, which reached AU$ 3.5 billion, will help Westpac meet its pledge to reduce cost by 2024.
The cost reduction expected is achievable by concentrating on the main business and disposing of other businesses, shifting to digital banking, ultimately leading to branch reduction and increase in products sold and address long-term pressures on returns.
On 3 May 2021 (AEST: 2:20 pm), WBC shares are trading at AU$ 26.270, up by 5.16%.
Image Source: © Sunflowerey | Megapixl.com