Source: JazzLove, Shutterstock
Summary

Internet service providers (ISPs) are the enablers of the digital economy. The Australian government is supporting the digital economy through its National Broadband Network (NBN). But innovative ISPs are offering speeds that are higher than NBN.
Pentanet Limited (ASX:5GG) is a telecommunications firm, which was listed on ASX in January 2021. It provides high-speed wireless internet services in Western Australia. Founded in 2017, the telco provides internet services to household, enterprise, and commercial customers.
Its internet services include commercial fibre network, NBN, Local Broadband Network, and a 10Gbps multi-gig internet access services - the fastest retail internet service in Australia.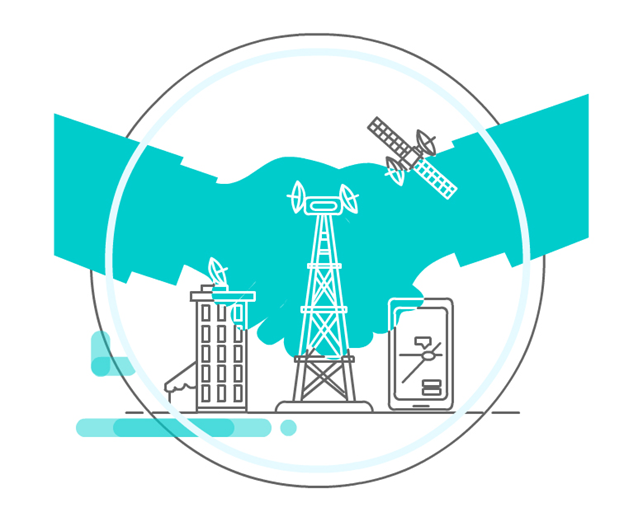 Copyright © 2021 Kalkine Media Pty Ltd
At an IPO issue price of 25 cents, the company raised around $22.5 million. The deployment of millimetre-wave Terragraph technology will increase network and serviceability expansion; it is a key growth strategy of the business.
Pentanet believes that Terragraph will materially increase service availability and available speeds. It also forayed into esports with the launch of its platform, Pentanet.GG. A high-speed internet service allows the firm to expand into cloud gaming.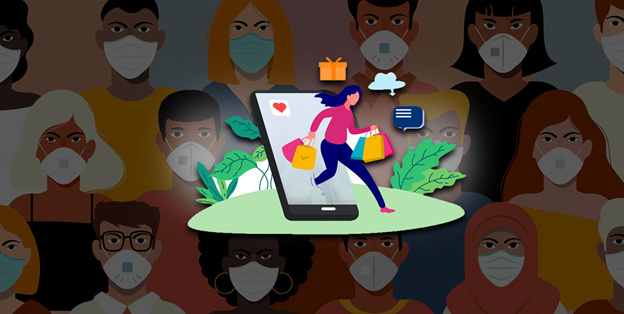 Copyright © 2021 Kalkine Media Pty Ltd
Cloud gaming update
Under its partnership with NVIDIA, the company seeks to deploy a cloud gaming platform across Australia. The platform will be run from its network. In February, it confirmed there was solid market interest in the Australian launch of GeForce NOW.
In the one month to 26 February, the beta program saw over 24,300 registrations, which surpassed the expectations significantly. The interest in the program has provided Pentanet with confidence to scale up initial launch plans.
As a result, the company placed an initial hardware order with NVIDIA. Due to strong registrations, it placed an order for 18 RTX gaming servers, up from 12 servers originally, for around $3.2 million. The increased spending was supported by working capital reserves, and the servers will be housed in Sydney and Perth.
Pentanet will launch a beta version later this year for the members registered under the programme. And the commercial launch is expected after the beta programme. The beta programme will provide critical information on potential server requirement, usage patterns, and more.
First-half results
In the six months ended December 2020, the company's subscriber base grew 160% to 9,538. The numbers have exceeded 10,000 after the half-year end. Revenue for the period was $4.8 million, which rose 164% on H1 FY20.
The gross margin for the half-year period was 41%. Net loss after tax came at $11.2 million as it continues to deploy capital in network roll-out. Besides, the loss also includes IPO-related costs.
On Monday, 5GG shares last traded at $0.58, down 2.54% from the previous close.