Summary

Mobilicom has announced that Israel-based Psagot Investment House will acquire a strategic stake in the Company.
The funds raised would support Mobilicom's growth strategy.
Management considers this investment shows the Company's potential in the drones and robotics market revolution.
Mobilicom Limited (ASX:MOB), the provider of end-to-end cybersecurity and smart solutions for drones, robotics & autonomous platforms, announced that it has entered into terms with Israel's Psagot Investment House under which, the investment firm will acquire a strategic stake in Mobilicom.
Copyright © 2021 Kalkine Media Pty Ltd.
Following the update, the Company's shares surged and were up 20.312% during the morning session. MOB shares were trading at AU$0.067 at 12:04 AM AEST, up ~5%.
Other AS-listed players operating in the same space include DroneShield (ASX:DRO), UUV Aquabotix Limited (ASX:UUV), and Strategic Elements Limited (ASX:SOR).
About Psagot Investment House
Psagot is an investment firm from Israel and is the biggest pension fund manager in that country, managing more than 180 billion New Shekels (or AU$70 billion). As per the terms, Psagot Pension Fund and the Psagot Pareto Hedge Fund would invest in 60.8 million shares together at AU$0.06, with another investor taking up 3.2 million shares. These shares would get escrowed for six months from the date of issue.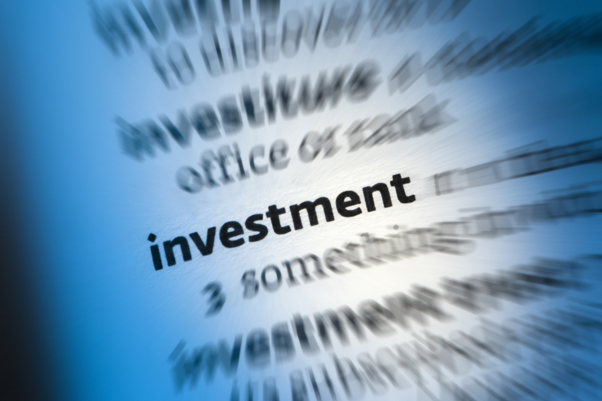 Source: © Mrallen| Megapixl.com
Depending on shareholders' approval, the investors would get an equal number of options in the Company exercisable at AU$0.09 per share and exercisable two years from the issue date.
GOOD READ: Mobilicom (ASX:MOB) trading higher after an increase in AI 5G program funding
Global Commercial Drone Market
MOB believes the investment from the Israeli investment firm has come at the right time, with the drone market set to grow rapidly in the future. The Company highlighted the insights from key market research players. The predictions are mentioned below:
Fortune Business Insights: As per Fortune Business Insights, the size of the global commercial drone market in 2027 would be five times the size in 2019, crossing the US$8.5 billion mark.
Inside Unmanned Systems: According to Inside Unmanned Systems, the total drone market would beat US$26 Billion.
Tractica: The commercial drone hardware is expected to surpass US$14 billion, with more than 4 million commercial drones shipped globally. It represents 800% growth compared to 2019 figures.
Of late, both the government markets and commercial markets have grown considerably. Regulatory authorities, including the January 2021 European decision, have made way for commercial drone operations.
Management's opinion about the Strategic Investment
MOB's CEO, Oren Elkayam, stated:

INTERESTING READ: Looking to diversify your portfolio? Here are two ASX communication stocks