Source:Elle Aon,Shutterstock
Summary

Despite a nominal revenue hike of 0.6%, BWX Limited reported spectacular growth in its EBITDA and Net profit.
As its key markets were impacted by COVID-19, the company has formed various brand partnerships to kickstart the growth for its brands.
BWX Limited (ASX:BWX) today announced its first-half results for the period ended 31 December 2020, besides embarking on a slew of exciting partnerships. After the announcement, its share price shot up more than 11% to trade at A$4.470, as of 2:16 PM AEDT.
With its different key markets witnessing varying COVID-19 impacts, the natural beauty products maker has announced moderate growth for the period.
While the revenue increase was a nominal 0.6% to A$84.5 million, the company witnessed a whopping 53.5% increase in its reported EBITDA to reach A$17.5 million. Statutory net profit also jumped 133.1% to A$9.9 million. The company has declared a fully franked interim dividend of 1.0 Australian cent per share.
Good Read: Natural Beauty Brands Owner BWX joins hands with THG, market glows
Source: © Subbotina - Megapixl.com
Commenting on the financial results, BWX Group CEO and Managing Director Dave Fenlon underscored the significance of having a proactive and responsive approach while navigating through the COVID-19 pandemic in the 2021 financial year. He added that the company had shown resilience and stayed optimistic about achieving revenue and earnings as per target.
Natural beauty brands owner BWX Group announced various strategic alliances to promote and sell its products effectively in Australia and international markets. The wellness brand got in an equity-linked partnership with Australia's largest pharmacy group - Chemist Warehouse Group. Under the agreement, BWX will become a platinum supplier to the Chemist Warehouse Group by trading off its fully paid ordinary shares. The partnership will kickstart the growth of its wellness brands such as Sukin, Andalou Naturals and Mineral Fusion.
Meanwhile, a partnership with retail giant Woolworths Group will see Sukin products being launched across 930 Woolworths stores.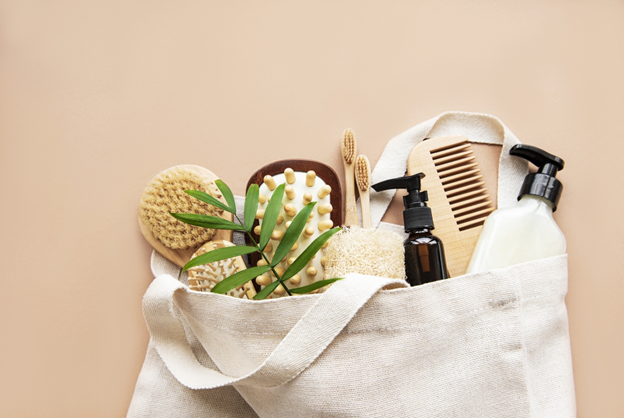 Source: © Almaje | Megapixl.com
Moreover, BWX is also launching its first ten websites in five countries via a British e-commerce company, The Hut Group. To increase distribution via global retailers and relaunch its brand Mineral Fusion, BWX has collaborated with Wholefoods. The alliance will help push its revenue recovery in the North American region. Notably, BWX is also forming a partnership with the co-founders of a global skincare brand - "YES To". The wellness group is introducing its new masstige natural skincare brands into the market through YES To.
BWX Group is monitoring the external market conditions to lay out the strategy for its brands. For the full-year guidance, the company reinstated its 10% growth in revenue and 10% growth in EBITDA.