Summary

Stock market guru Warren Buffett has suggested various tips, which could help you improve yourself and give yourself better opportunities for success in the investing world.
It's a strategy more than anything else, which lays the foundation of a successful career in stock markets.
Discipline, practice, dedication, and persistence play a successful role while investing in the stock markets.
"Be fearful when others are greedy. Be greedy when others are fearful," a famous Warren Buffett quote almost sums up all the secrets of a successful investment strategy. Stock markets are not just about parking your money into stocks but also about when and how much? It's a strategy more than anything else, which lays the foundation of a successful career in the stock market world. And when the advice is coming from an investor who became a millionaire at the age of 30, no one can easily ignore it. Here we would read about five golden investment tips from genius investor Warren Buffett.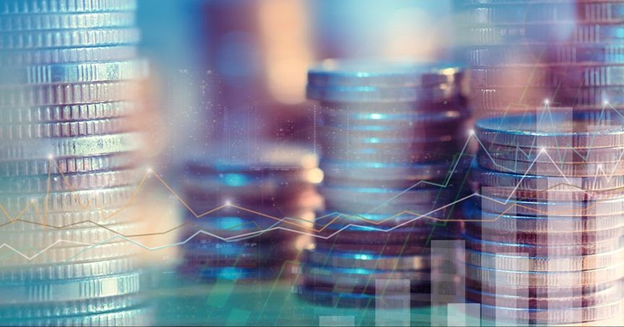 Image Source: Shutterstock
Invest in yourself
Starting investing early is good, but you must always be aware that your investments can disappear too within a flash if any one of your tricks goes wrong. So, first of all, invest in yourself. You can invest in yourself through gaining wisdom, knowledge, and never, ever, stop learning. Getting on to the top of stock market fundamentals wouldn't ever let you commit folly. It's essential to understand what your strengths and weaknesses are.
Hang out with people better than you
It's an advice almost all parents give to their children. Nothing much can be expected of you if your buddies are not ambitious or optimistic about life. If your friends don't know more than you, you will never grow and become a better person. So, better prepare a list of 5 people around you who are more informed and talented than you. Make sure you don't pile on them now and then in your zest to learn more. Besides, cut yourself off from negative people.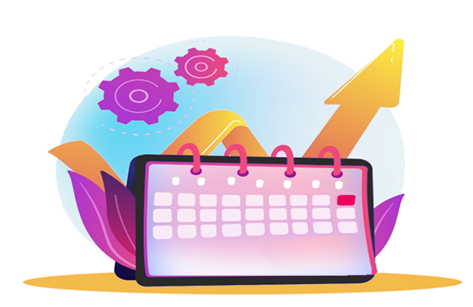 Image Source - ©Kalkine Group 2020
Discipline matters more
"You don't have to be smarter than the rest. You have to be more disciplined than the rest." While talented people could be found in plenty worldwide, disciplined are a rare breed. There are many with IQ scores as high as 200, but they have empty bank accounts. So, value discipline more and try to inculcate the habit in yourself as early as possible. Discipline, practice, dedication, and persistence are what you need to be successful.
READ MORE: Avoid these investment mistakes to turn your fortunes around in 2021
Keep good ideas secret
Once an investment idea becomes popular, not much is left in the game for the followers. An already popular investment decision is like an opportunity no one wants to take. Only those ideas that can be kept secret when needed can boast about getting successful. So, Buffett famously said: "You can't buy what is popular and do well."
Don't enter a game you can't understand
Don't enter a business that you can't find time for study. Say 'no' to the things that you are unable to understand. For instance, don't invest in cryptocurrency because it's making news. Only invest if it makes sense to you. An investment idea should make you feel excited, not confused.
READ MORE: 3 stocks from Fintech space that can be evaluated from investment stand point.