Highlights

Vulcan Energy is seeking to raise AU$220 million via a placement and a share purchase plan.
The proceeds will support the company to advance its Zero Carbon Lithium™ Project.
The project is located in Europe, the world's fastest growing electric vehicle and lithium-ion battery production centre.
Vulcan is set to join the S&P/ASX 300 index on 17 September 2021
Vulcan Energy Resources Limited (ASX:VUL) is undertaking a capital raising program, seeking to raise AU$200 million via an underwritten institutional placement and AU$20 million via a non-underwritten share purchase plan (SPP).
The Company launched the underwritten institutional placement on 14 September 2021.
Driven with the mission to emerge as the world's first Zero Carbon Lithium™ and renewable energy development company, Vulcan has been advancing its globally unique Zero Carbon Lithium™ Project using the most advance technologies and field experts.
The project has the largest JORC lithium resource in Europe, the fastest growing lithium battery market in the world.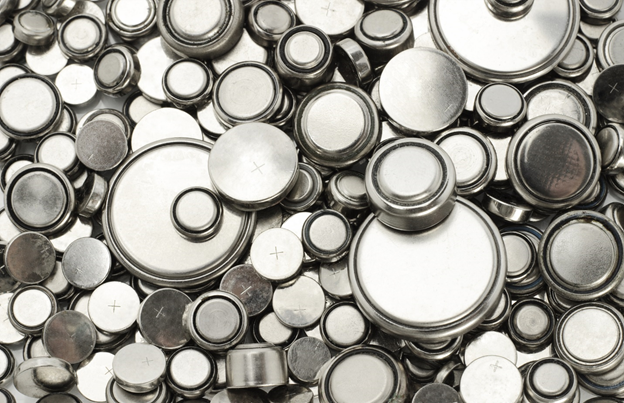 Image source: © Design56 | Megapixl.com
Related article: Why are Vulcan Energy (ASX:VUL) shares up ~57% in the last 8 sessions?
Overview of equity raising program
Under the placement, Vulcan will issue ~14.8 million new fully paid ordinary shares at an offer price of AU$13.50 per share, while under the SPP, approximately 1.5 million new shares will be issued.
Besides the placement and SPP, the firm will issue up to AU$1 million of new shares to certain Vulcan directors via Director Placement at a price of AU$13.50 per new share. This placement is subject to shareholder approval.
The offer price represents a discount of 15.1% to the last traded price on 13 September and 8.7% to the 10-day VWAP of AU$14.78 as at 13 September.
Also Read: A look at ASX-listed lithium stocks - PLS, MIN, EUR and ORE
Proceeds to aid dual strategy
The funds raised via the offer will be utilised to escalate the exploration-related initiatives and expand the firm's dual renewable energy and lithium development strategy.
The proceeds will aid in the targeted acquisition and refurbishment of exploration equipment, targeted acquisition and upgrade of existing brownfield energy and brine infrastructure, and general working capital
The funds will also be used to boost future targeted production to meet offtake demand and ensure a smooth supply chain without disruptions or delays.
Good Read: The sector that dominated the ASX performance charts in August
Road ahead
The Perth-based firm has great prospects for future as it is positioned in the heart of the fastest growing lithium-ion battery production market in the world. Moreover, it is backed by a team of leading experts and has a strong cash position.
While there are many major developments lined up for the year ahead, the closest is the inclusion of the firm in the S&P/ASX 300 index, scheduled on 17 September 2021.
Also read: Vulcan gears up for FSE listing, set to be the first Australian company on the German exchange