Summary

Advanced Human Imaging Limited has disclosed the release of the TRUCONNECT app integrated with the Company's body scan technology.
The Company notified that the iOS version is now available for download, and Android version is scheduled for the week commencing 26 April 2021.
The TRUCONNECT app has a target audience of more than 150 million individuals.
Smartphone-based human imaging company Advanced Human Imaging Limited (ASX:AHI) has announced the release of the Original Fit Factory Ltd (TOFF) App integrated with AHI's technology.
Following the update, AHI shares moved up on the ASX and were trading at AU$1.835, up 1.381% (at AEST 11:59 AM). The Company's market capitalisation stood at AU$243.78 million.
The S&P/ASX200 was down 1.48% (at AEST 12:00 PM) at 6913.70 points. Dodging this fall, the top three gainers (at AEST 12:00 PM) were HUB24 Limited (ASX:HUB), up 2.54%, IDP Education Limited (ASX:IEL), up by 1.72%, and Resolute Mining Limited (ASX:RSG), up 1.44%.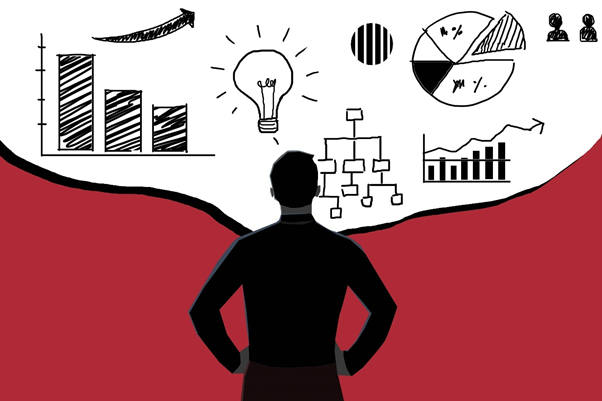 Source: Copyright © 2021 Kalkine Media Pty Ltd
DO READ: ASX 200: Volatility is expected amid rising COVID-19 cases
Let us dive deeper and discuss the announcement in detail-
TRUCONNECT to launch to 150 million potential audience
Advanced Human Imaging disclosed that with a global celebrity line up, TRUCONNECT, the flagship product of TOFF, will be rolled out to a potential audience of 150 million in partnership with TRUCONNECT.
Source: © Milkos | Megapixl.com
TRUCONNECT is a world-leading app for fitness and mental health, available in 71 nation across six continents.
The app is available for Android smartphones, Apple, and Huawei. It is a digital workout buddy that offers workouts to suit everyone, allowing users to work out whenever and wherever they want.
Lately, TOFF and AHI have entered a binding terms sheet for the integration of body scan technology of AHI into the TRUCONNECT by Android Applications and TV.FIT iOS.
Moreover, the iOS and Android TRUCONNECT applications are now integrated with AHI's technology. The Company also notified that the iOS version is now available for download on the Apple app store. The Android version is pending approval from Google Play Store and scheduled to launch on the Google Play Store in the week commencing 26 April 2021.
36-hour worldwide free scan weekend
AHI disclosed that a 36-hour global free scan weekend is beginning midnight UK time on 8 May 2021.
Both the partners have agreed to offer a 36-hour worldwide free body scan weekend to all TRUCONNECT app users to enable TRUCONNECT users to try out AHI's revolutionary body scanning technology for themselves.
This is accompanied by a special offer of £4.99 a month to drive users to purchase 30-day unlimited body scan subscriptions via in-app notifications, push notifications, as well as mail outs to existing TRUCONNECT users.
TRUCONNECT work with some of the worlds most world-renowned athletes, celebrities, and fitness experts.
TRUCONNECT in a nutshell
TRUCONNECT is at-home health and fitness app.
The app offers users the flexibility and convenience to stream workouts through their smartphone anytime, anywhere.
It is designed for all ages and levels and allows people to work out at their own pace and in their most comfortable environment.
Vlado Bosanac, CEO of Advanced Human Imaging, commented: