Summary

Electric Vehicle (EV) rally is ongoing and has already created remarkable records last year.
With an ever-growing demand for EVs, manufacturers are under pressure to supply low-cost lithium battery metals.
Australia has a substantial role in the battery metals space, with ASX lithium stocks poised for growth, driven by the considerable surge in demand.
A blend of government stimulus packages, stringent tailpipe standards, and go-green momentum, paved the way for a melodramatic 2020 Electric Vehicle (EV) revolution. While a significant decline was expected in the automotive industry during the pandemic, EVs registered a record-breaking year with the leader, Tesla, delivering 499,550 vehicles in 2020. A record 180,570 vehicles alone were sold in the last quarter of 2020.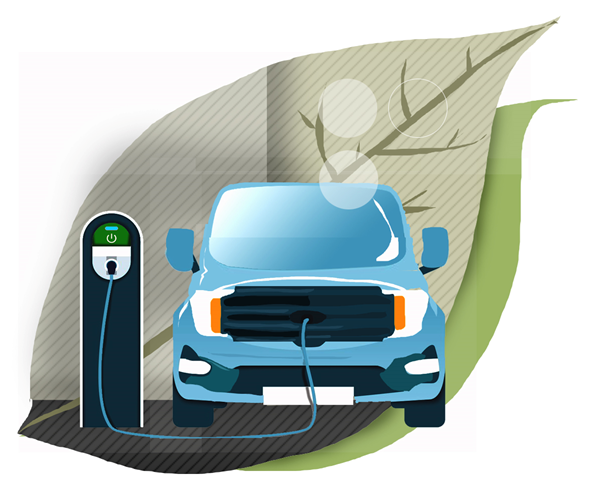 Image Source: Copyright © 2020 Kalkine Media Pty Ltd.
Today's EVs are evolved pieces. The recent developments in technology with the integration of Lithium-Ion battery (LIB) packs have eliminated the EV's earlier drawbacks, including lower mileage, longer charging time, limited charging stations, and engine power. Other major automakers like Jaguar, Volvo, GM, Ford also pledged to stop the manufacturing of ICE-loaded vehicles and switch entirely to the electric mode by 2025-30, capitalising the revolution.
LIB is at the heart of EVs. The rising demand for EVs directly puts pressure on LIB producers, ultimately depending on the supply of battery metals. The demand is expected to reach 62 million units by 2050. The futuristic reports, analysis, and researches show a promising future for EVs, creating extra pressure on the battery metal suppliers.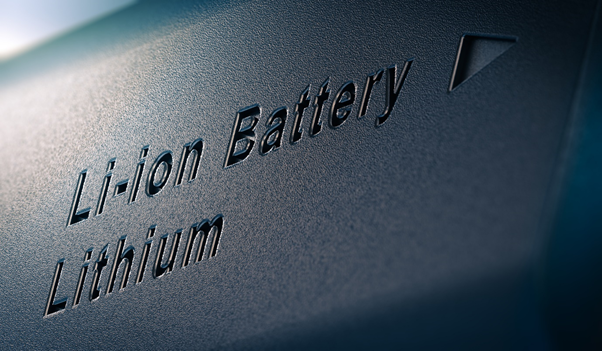 Source: © Olivier26 | Megapixl
Lithium, nickel, and cobalt are the main components of LIBs. While cobalt is mainly supplied by the Democratic Republic of the Congo, lithium and nickel supply are highly dependent on Australian resources. Australia is the world's largest lithium producer and holds one-fourth of the world's nickel deposits. As per Elon Musk's recent tweet, Tesla was looking for options to replace nickel with iron from its battery packs as it is comparatively more abundant. However, the replacement of lithium from LIBs is not possible, making it a key element in the wake of the current EV boom.
In light of the above, let us look at three lithium stocks that are riding high on traders' radar:
Galaxy Resources Limited
Galaxy Resources (ASX:GXY) is an ASX-listed lithium producer with brine assets and hard rock mines in Australia, Argentina, and Canada. The company produces spodumene and tantalum concentrate from its wholly-owned Mt Cattlin mine in Western Australia. Galaxy is developing its Sal de Vida project, which sits on the lithium triangle in Argentina. The company also holds the James Bay lithium pegmatite project in Canada with significant spodumene deposits.
With a revenue of US$55.3m and EBITDA of US$5.8m, and a strong balance sheet in FY20, the company is poised for the development of its Sal de Vida project.
As per the company's recent update on 9 March 2021, the company released the Preliminary Economic Assessment for its large-scale James Bay Lithium Mine Project located in Quebec with a mine life of 18 years and an annual spodumene concentrate production capacity of 330ktpa.
Pilbara Minerals Limited
With headquarters in Perth, Australia, Pilbara Minerals (ASX:PLS) is a pure-play lithium company. The company holds the Pilgangoora Project's flagship, the wholly-owned hard-rock lithium project in Western Australia's Pilbara region. The operations produce spodumene and tantalite concentrate.
As per Pilbara's recent update on 20 January 2021, the company successfully acquired Altura Lithium Project, securing its position as the leading ASX-listed lithium company.
Good Read: Five Lithium penny stocks that are packing a punch
With a recorded delivery of 114,239 dmt of spodumene concentrate, EBITDA of A$1.7 million, and a healthy cash balance of A$248 million in 1H FY21, the company is well-positioned to become a significant player in the rapidly growing lithium supply chain and become a sustainable, low-cost lithium producer in years to come.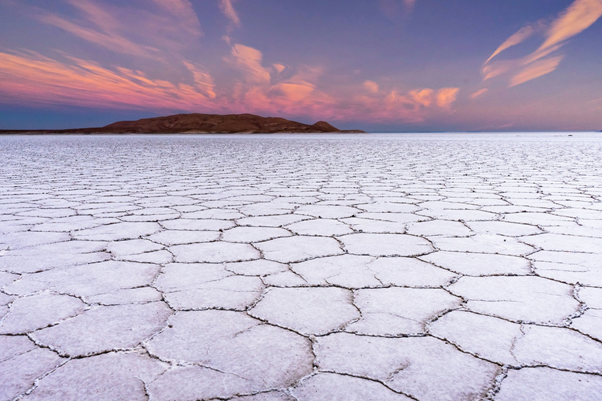 Source: © Mathiasrhode | Megapixl
Galan Lithium Limited
Galan Lithium (ASX:GLN) is an ASX-listed Perth-based mining company with a range of projects in the lithium triangle region of South America. The company is developing lithium brine projects on the Hombre Muerto Salar in Argentina and Australia. Hombre Muerto is a host to the highest grade and lowest impurity within Argentina.
The company also holds a 15km long and 3.5 km wide Candelas project in Argentina with an indicated potential of 685kt lithium carbonate equivalent (LCE). It also has the Greenbushes South Lithium Project in Australia with a licence application area of 43 sq km.
As per its update on 29 January 2021, the company held the third-largest publicly disclosed lithium resource of ~3.0Mt Mt @ 858mg/l Li in the Hombre Muerto basin. As per the company's update on 2 March 2021, Galan has completed 85% lithium chloride concentrate testing at its Hombre Muerto West project, indicating the brine evaporation model's predictions highly correlative between actual and predicted results.
Stock Information (as on 9 March 2021)