Highlights

Leverage is a double-edged sword, if used well could do wonders, if mishandled it could lead to nightmares.
The Chinese government's sudden imposition of leverage ratios on property developers fuelled the Evergrande crisis.
Excessive leverage with poor sales is a double whammy for any business.
The Evergrande fiasco has sent jitters across the global financial markets. One of China's largest real estate companies, Evergrande has been scrambling to raise funds to pay off its lenders, with regulators worrying about a default of a mammoth sum of up to US$304 billion.
Image Source: © Onyxprj | Megapixl.com
Not being able to service its debt could pose a systematic risk to the entire financial system of China, the heat of which would also be felt overseas. So, let us throw light on what went wrong with Evergrande and what lessons can Australian businesses learn to safeguard themselves from this kind of a mess.
Read more: China pumping billions into system to soften Evergrande blow
Excessive leverage
Businesses need leverage to work on their scalability. Without leverage, it would be very hard for businesses to grow and expand. However, Australian businessowners need to understand that leverage is a two-edged sword. If used well, it could do wonders and if mishandled, it could result in nightmares.
In the Evergrande story, the real estate company was working on a massive debt which piled up gradually, making the business's revenue fall short to service its debt.
Sudden crackdown by regulators
Some economists also believe that the Evergrande crisis was, in part, fuelled by the Chinese government. The government's sudden imposition of leverage ratios on the property developers didn't give them enough time to comply, given the norms were quite loosened up before.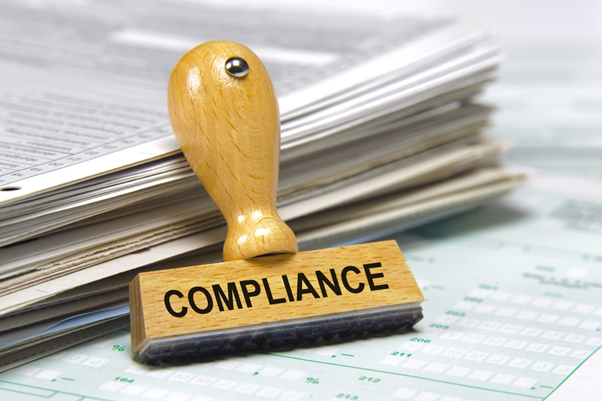 Image Source: © Filmfoto | Megapixl.com
Although these kings of regulatory moves are welcome, but they need to be introduced in a well-planned phased out manner to give businesses enough time to make the necessary arrangements. Australian business owners should always adhere to regulations and must be agile enough to comply to the new norms as quickly as possible.
Tapering of demand
Excessive leverage with poor sales is a double whammy for any business. What went horribly wrong for Evergrande is that the housing market in China had already started to show signs of a tapering demand, well before the COVID-19 pandemic, while the outbreak only worsened it. According to an estimate, almost US$52 trillion worth of household inventory in China is waiting to be sold.
Almost 96% of urban Chinese already own at least one home, therefore, there had been no catalyst in the demand. Aussie businesses owners need to keep a tab on the everchanging dynamics of demand and supply to make effective strategies and ad-hoc plans to sail through the tough times.
Bottom Line
China's Evergrande crisis has taught the world that reckless use of leverage can pose a serious threat not only to the businesses but to the entire economy. Although sectors such as real estate and manufacturing are high-capital requirement sectors and need leverage, but regulators also need to play their role in keeping an oversight to maintain a healthy state of affairs.
All businesses could learn some serious lessons from Evergrande, the primary one being not going overboard with leverage ignoring the market scenario.
Read more: Five ASX penny stocks in energy sector that stood out this year