Highlights

Complii Fintech has entered a deal to acquire PrimaryMarkets via a takeover offer.
Dotz Nano has inked a distribution agreement with El Alamo, aiding the commercialisation of its SARS-CoV-2 virus detection technology.
Calix's LEILAC business has received investment from Carbon Direct, aiding its carbon dioxide capture technology.
A merger or acquisition is a way for two entities to gain shareholder value into a new business segment. The strategic effort intended towards a profit-making collaboration, be it partial or 100%, does cause an effect on the stock prices of the involved companies.
In this article, we will confer about three ASX-listed stocks that grabbed attention today after they announced significant updates including acquisitions and new orders.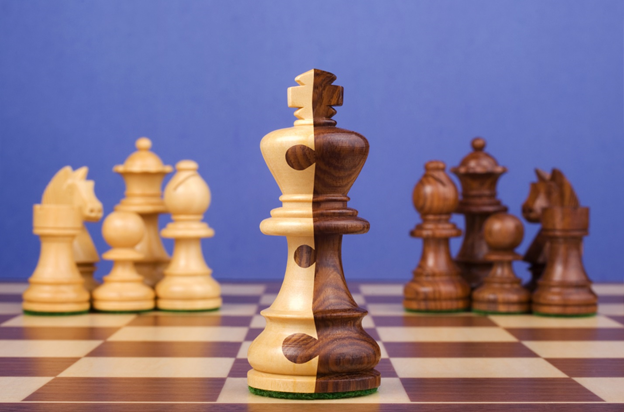 Image Source: © Travelling-light| Megapixl.com
Related Read: New ACCC plan laws spells tough times for big tech
Complii Fintech soars 10% on PrimaryMarkets' acquisition update
Complii Fintech Solutions (ASX:CF1) has inked a Bid Implementation Agreement (BIA) for the acquisition of 100% of the fully paid ordinary shares in PrimaryMarkets. As per the off-market takeover offer, certain bid conditions including a 90% minimum acceptance are required to be satisfied.
PrimaryMarkets provides a secure and efficient tech-enabled online platform environment for secondary trading (buying and selling) of securities in unlisted companies and funds.
CF1 stock was trading in the green with approximately 10% rise in its share price to AU$0.056 on 15 September 2021 (AEST 2:25 PM).
Dotz engages El Alamo as test kit distributor
Dotz Nano Limited (ASX:DTZ) has signed a two-year distribution agreement with El Alamo S.A to promote, sell, and distribute its SARS-CoV-2 virus detection technology (the Dotz Test Kits) to labs as well as private medical bodies in Paraguay.
The Paraguay-based company has placed the first purchase order for Dotz Test Kits worth US$220,000.
Dotz is a tech firm involved in developing, manufacturing and commercialising marking, tracing and verification solutions, while El Alamo is one of the popular suppliers of medical solutions in Paraguay.
Triggered by the update, DTZ stock jumped 3.66% to AU$0.425 at AEST 02:28 PM today.
Image Source: © Hiddenhallow| Megapixl.com
Must Read: How long will COVID-19 pandemic last? Will it continue into 2022?
Calix surges 30% on €15M Carbon Direct investment
Australia-based technology firm Calix Limited (ASX:CXL) has received an investment of €15 million for a 6.98% equity stake in its subsidiary, the LEILAC Group, from one of the world's leading decarbonisation investors Carbon Direct Capital Management.
The remaining 93% of the LEILAC Group will continue to be owned by Calix.

The LEILAC Group works towards commercialisation and development of its CO2 capture technology. LEILAC is the exclusive licensee of Calix's Low Emissions Intensity Lime and Cement (LEILAC) CO2 capture technology.
Share price of Calix was trading higher by 30% to AU$5 at AEST 2:32 PM on 15 September.
Related Read: How Australia is playing a crucial role in revving up global green transition