Summary

Over the last year, the PPH share price has notched up by 73%.
The Reject Shop is currently going through a cost-cutting program to ensure that the business has the right cost base.
Pacific Current reported strong inflows across the portfolio in quarter ended 31 March.
Today, the ASX 200 marked a new 52-week high of 7,122. The market breadth has been extremely strong, depicting the quality of the overall trend of the equity market. As vaccination drive is picking up pace in Australia, investors seem to be regaining confidence.
Image Source: ID 139993271 © Blackboard373 | Megapixl.com
The start of May 2021 has been exactly what investors were looking for and if the momentum continues, a lot of stocks are poised to perform well this month. Let's have a look at a few of these potential winners for this month.
Pushpay Holdings Limited (ASX:PPH)
Pushpay is an ASX stock that has benefitted from the COVID-19 environment where digital payments and technology have seen strong adoption. Pushpay is an electronic donation business that facilitates payments to not-for-profit organisations. The key client base comprises large and medium US churches.
Over the last year, the PPH share price has notched up by 73%. Also, its FY21 half-year profit increased by more than 100%.
The company is looking to increase its addressable market by targeting smaller churches in the US. It's also focusing on geographic diversification such as potentially growing into South America. The company's margins are also increasing at a fast pace. Also, H1 FY21 result saw 2x profit, despite its revenue 'only' rising by around 50%.
The PPH share price has been trading in a range this month, at AU$1.67 but its recent decline from AU$1.935 gives it a decent upside potential.
Read More: Why Sixth Street took up 17.8% stake in Pushpay (ASX:PPH)
The Reject Shop Limited (ASX:TRS)
The Reject Shop is one of the largest discount retailers in Australia. This ASX listed retail share is also a preferred choice of brokers that cover it. For example, Morgan Stanley has given it a buy rating with a price target of AU$10. That implies a potential return of over 60% during the next 12 months.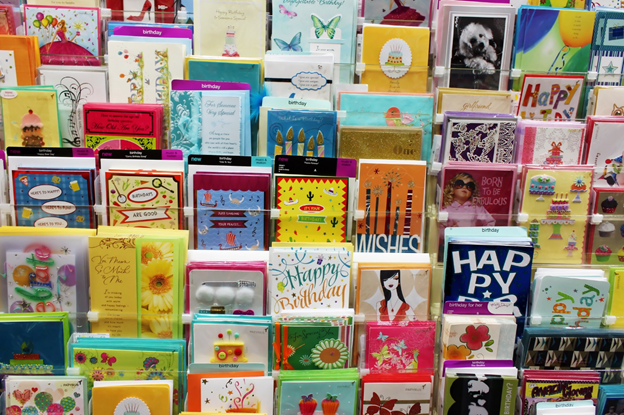 Image Source: ID 42407672 © Niloo138 | Megapixl.com
The company is currently going through a cost-cutting program to ensure that the operations have an optimal cost base to be efficient and profitable. Part of the company's strategy is to make sure its stores aren't paying too much rent. It's willing to close the stores where it can't get lower rental costs.
Once the optimal cost base has been established by the company, it will start opening more stores. It's also working on an online offering, which is of utmost significance, in the wake of the pandemic shifting people's shopping behaviour. In the FY21 half-year results, Reject Shop saw its underlying profit jumping 46.5% to AU$16.3 million.
The TRS share price has already started to pick up pace as the stock is up by 4.3% to AU$6.19 this month.
Read More: Reject Shop Limited Surging on ASX Despite of Downturn in Retail Space
Pacific Current Group Limited (ASX:PAC)
It is an ASX-listed company that partners with global investment managers to help them grow. Some of its investments include Astarte Capital Partners, Victory Park, GQG and ROC. Management fees can generate a consistent source of annual income with quite high margins. Pacific has currently been given a buy rating by Ord Minnett, with a price target of AU$6.70. The broker projects the company's management profitability to keep growing as it keeps a lid on expenses.
In the quarter ended 31 March 2021, Pacific reported strong inflows across the portfolio including GQG, ROC, Carlisle, Proterra and Victory Park. The investment into Astarte could prove to be an astute decision if it delivers on its medium-to-long-term potential. The quarter saw Pacific's organic funds under management (FUM) climbing 8.9%. However, the FUM growth doesn't match the profit surge due to Pacific's investments and economic terms varying with different managers.
The company is also expecting capital raising success in 2021 and 2022. The PAC share price closed 0.37% up, at AU$5.46.
Read More: Five penny stocks outperforming the ASX 200