Summary

Demand for Nitro Software's offering has been growing at a rapid pace, catering to 68% of Fortune 500 companies.
Catapult is confident on the back of ongoing vaccine rollouts and the transition to a more subscription-based sales structure.
Electronic donation management company Pushpay has continued to experience an upswing in profit margins.
June has just begun, and it is already proving to be a great head start for the Australian market. As of 2 June, the ASX 200 has already surged to an all-time high level of 7218.9 after delivering a return of 1.93% in May, which is quite decent for a benchmark index.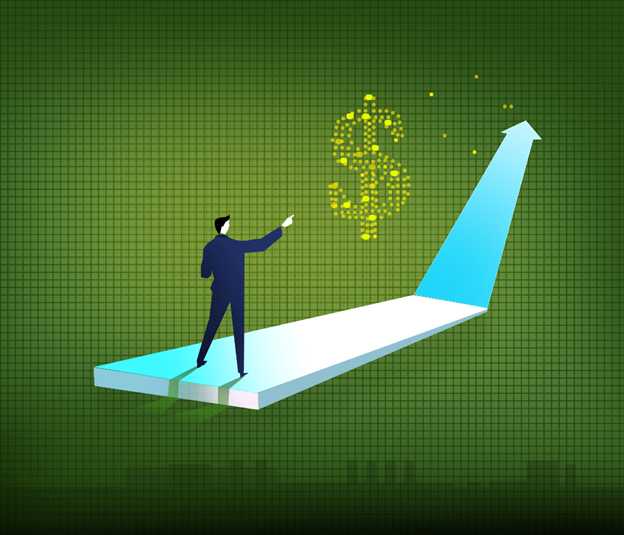 Image Source: Copyright © 2021 Kalkine Media
As the market is in a strong trend, it is well expected to continue its trend in June, especially after the recent better-than-forecast economic data. We have compiled a list of three ASX shares that are well positioned from operational/financial footing. Let's have a look at them.
Read More: Five dividend stocks with yields above 10%
Nitro Software Limited (ASX:NTO)
Nitro Software is a AU$572 million company that is aiming to drive digital transformation in businesses across the globe. It does this via its proprietary Nitro Productivity Suite, which makes available integrated PDF productivity and electronic signature tools to the businesses.
Demand for the company's offering has been growing at a rapid pace, leading to 68% of Fortune 500 companies and three of the Fortune 10 becoming its customers. This has helped the business to underpin a robust 64% growth in annualised recurring revenue (ARR) to AU$27.7 million in FY20.
The management expects an even higher business from these customers in FY21. It has provided an ARR guidance in the range of AU$39 million to AU$42 million. This will translate to YoY growth of between 41% and 51.6%.
The NTO share price is trading at AU$2.87, as of the closing of 2 June 2021.
Catapult Group International Limited (ASX:CAT)
Catapult is a AU$436 million technology company operating in a niche segment. The company develops technologies specifically aimed to increase the performance of athletes. The past year had been a challenging environment for sports as closed borders and health concerns saw sports events grinding to a halt.
Despite what has been one of the worst global sports industry conditions in decades, sports analytics company Catapult has managed to pull through.
Image Source: © Masta4650 | Megapixl.com
Not only did the company manage to stay afloat in FY21, but it also expanded. The company achieved 100% penetration of NFL teams and grew its multi-solution customers to include the Arizona Coyotes, Stanford University American Football and Seattle Seahawks, among others.
Ongoing vaccine rollouts and transition to a more subscription-based sales structure have made the company confident in its outlook.
The CAT share price is trading at AU$2.18, close to its 52-week high of AU$2.46.
Read More: Catapult Group (ASX:CAT) Acquires Sports Content Platform, Science for Sport
Pushpay Holdings Limited (ASX:PPH)
The electronic donation management company, Pushpay, has continued to experience an upswing in profit margins. In FY21, its earnings before interest, tax, depreciation, amortisation and foreign currency (EBITDAF) margin of the company increased 34%, compared to 22% in FY20.
The company is expecting further operating leverage as its revenue is growing whilst expense growth is limited. Pushpay is also expecting a decent growth in the number of customers using its donor management system.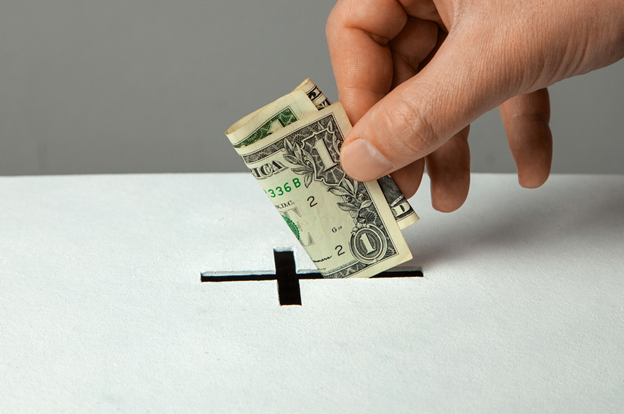 Mage Source: © Adragan8 | Megapixl.com
With an initial investment of between AU$6 million to AU$8 million, it is also looking to expand in the Catholic church segment over the next few years. Pushpay is targeting a market share of over 25% of Catholic parishes.
The PPH share price is trading at AU$1.625.