Source: Guschenkova, Shutterstock
Summary

Amid the detrimental impact of the ongoing pandemic, the healthcare sector has continued to witness new heights.
Penny stocks are grabbing attention from market participants as they are low-priced, and if chosen wisely, could offer enormous benefits.
Investors looking for healthcare penny stocks should consider factors such as a Company's product pipeline and the regulatory environment, among others.
Healthcare stocks can deliver rapid growth, high value and strong momentum when carefully selected for an investment portfolio. Many investors consider investing in penny stocks for short-term benefits as these stocks are volatile and extremely risky to hold in the long run.
Amidst the current economic condition, penny stocks are grabbing attention as they are inexpensive and offer huge profits if selected prudently. The healthcare sector has been one of the hot areas of discussion in the last 12 months, with many healthcare companies engaged in developing treatments, diagnostics, and vaccine to tackle the COVID-19 pandemic.
Making money with penny stocks is not everyone's cup of tea; these stocks are worth it for investors who do thorough research instead of picking stocks on gut feeling.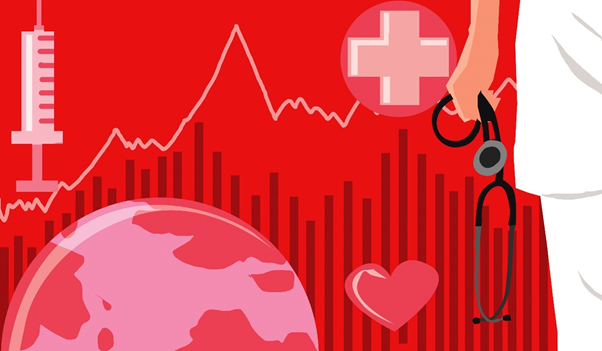 x
On that note, we will acquaint you with 3-ASX penny healthcare stocks:
ASX-listed regenerative medicine company Orthocell Limited is focused on regenerating mobility for patients. The Company develops products for repairing several soft tissue injuries.
Orthocell obtained 510(k) approval by the FDA for Striate+, CelGro® platform's first application for use in dental GBR applications. Striate+ is the first product from the CelGro® platform technology to obtain regulatory authorisations in Australia, the EU, and the US.
In mid-February 2021, Orthocell received a grant for an important patent to further protects and strengthens its IP position for CelGro®. The Company is confident that this patent also complements the market approval of the first CelGro® product, Striate+, for dental bone.
This patent protects the manufacturing method of collagen medical devices and as an aid in the surgical repair of injuries in soft tissue.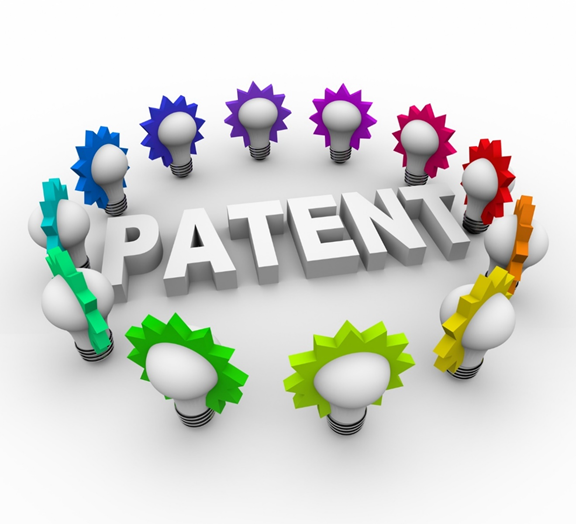 Source: © Iqoncept | Megapixl.com
So far, the Company has obtained 11 patent families that cover Orthocell's breakthrough regenerative medicine portfolio. The patent family comprise 110 separate patents/applications; out of these, 75 are granted patents.
On 26 February 2021, OCC shares last traded at A$0.525, falling by 2.778%.
DO READ: 5 ASX-listed biotech penny stocks to keep an eye on
Amplia Therapeutics Limited (ASX:ATX)
An Australian pharmaceutical company Amplia Therapeutics Limited is engaged in developing new approaches based on FAK (Focal Adhesion Kinase) inhibitors for the treatment of cancer and fibrosis. Focal Adhesion Kinase also has a significant role in several chronic indications, including idiopathic pulmonary fibrosis (IPF).
On 17 February 2021, Amplia Therapeutics announced that the Company has initiated the MAD (Multiple Ascending Dose) analysis in Phase 1 clinical trial of AMP945 (proprietary FAK inhibitor of ATX) based on the encouraging profile reported so far.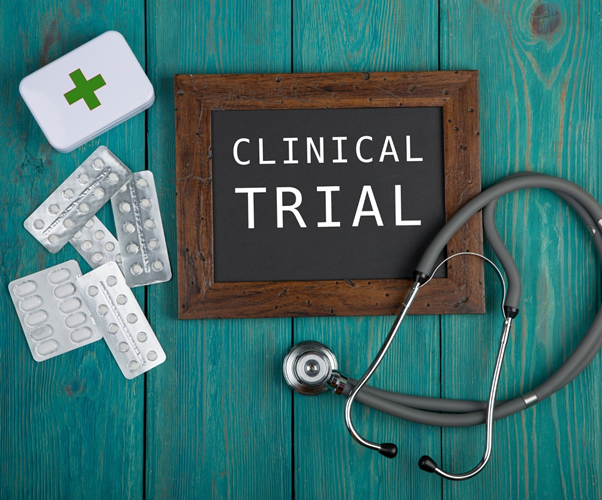 Source: © Nastyazhi|Megapixl.com
John Lambert, CEO of Amplia, commented:
Mr Lambert also added, the Company is encouraged with the trial so far and is looking forward to reporting Phase 1 clinical trial findings in the second quarter of 2021.
Outlook- The primary focus of Amplia is the execution of its Phase 1 clinical trial of AMP945. Also, during 2021, ATX plans to implement several key clinical, regulatory, as well as non-clinical components needed for the initiation of Phase 2 trials on time.
On 26 February 2021, ATX shares closed the day's trade at A$0.275, down by 1.786%.
A data-backed drug development company, Emyria Limited's treatments focus on the unmet medical needs and target on obtaining authorisation from major regulatory authorities across the globe. The Data from EMD provides deep treatment insights and is therefore, a source of distinctive intellectual property (IP), well-designed drug development as well as customised care plans.
EMD-003 is the first drug development program of Emyria, which targets unmet medical needs for mental health, particularly psychological distress, depression, anxiety, and stress.
On 24 February 2021, Emyria announces its results for the half-year 2021 (period ended 31 December 2020), and the Company remains in a strong position to deliver on drug registration priorities.
The Company reported revenue of almost A$2,110,803, up by 133% compared to pcp.
Cash position of A$4.8 million, representing a rise of 32% on pcp.
Moreover, the Company is targeting registration of its first program, EMD-003, as a Schedule 3 CBD (cannabidiol) medicine. Emyria is confident that EMD-003 will benefit from the Therapeutic Goods Administration's (TGA) decision to down schedule CBD to low-dose.
On 26 February 2021, EMD shares last traded at A$0.205, up by 2.5%.
ALSO READ: How can cannabis legalisation change the fate of ASX-listed cannabis stocks?