Summary

Cloud computing is one of the technologies expected to be a key driver for the next phase of economic growth.
Dubber Corporation witnessed a strong Q3 driven by significant growth across key metrics. The Company anticipates a substantial rise in user count in Q4.
Infomedia acquired SimplePart to offer aftersales e-commerce solutions to its global clients & access a wider addressable market.
Rhipe posted robust financial and recently signed a binding legal agreement to acquire emt Distribution.
Cloud computing has been gaining traction of late, more so during the pandemic, which continues to create havoc. Experts believe that after the COVID-19 pandemic is over, cloud computing would be one of the most critical technologies for business resilience and a key driver of the next wave of economic growth.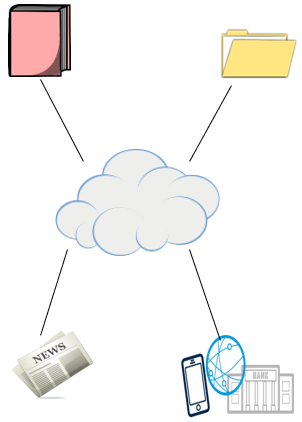 Copyright © 2021 Kalkine Media
A few Australian stocks engaged in the cloud computing space include FirstWave Cloud Technology Limited (ASX:FCT), ELMO Software Limited (ASX:ELO) and ReadCloud Limited (ASX:RCL).
This article would walk you through three such companies – Dubber Corporation, Infomedia, and Rhipe Limited – and their latest developments.
DO WATCH: What is Cloud Computing? | Cloud Computing Explained
Dubber Corporation Limited (ASX:DUB)
Cloud-based software technology company Dubber Corporation Limited reported a 20% increase in its annualised recurring revenue (ARR) to AU$34 million and 158% compared to the previous corresponding period (pcp).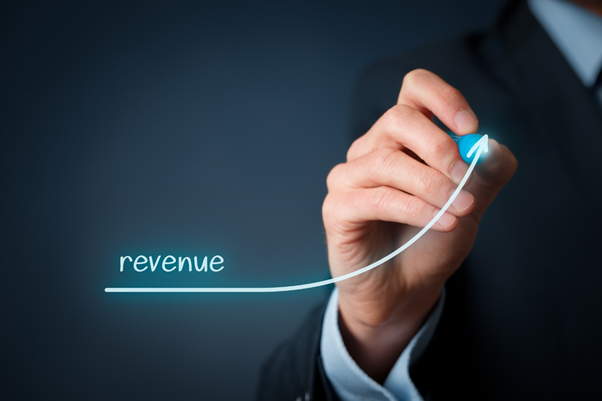 DUB revenue shot up in the March quarter ( Source: © Jirsak | Megapixl.com)
Key Highlights
Revenue increased by 54% QoQ to AU$6.6 million (+152% on pcp).
Operating cash receipts improved by 54% QoQ to AU$6.55 million.
The number of users surpassed 380,000.
Net cash generated used in operating activities was AU$5.473 million.
Net cash from the investing activities was AU$0.959 million.
The Company has a strong balance sheet with over AU$37.7 million as of 31 March 2021.
During the March 2021 quarter, DUB witnessed significant growth across the key metrics. The increase in the number of users for DUB's SaaS monthly subscriptions. In Q4 FY2021, the Company expects the number of users to improve substantially, driven by the new initiatives and the launch of its Foundation Partner Program.
Further, the Company continued to increase its impression of service provider networks and growing penetration & revenue yield from its existing telecom and Unified Communication platform partners. The platform went live on 3 AT&T networks. It became one amongst two vendors licensed for Compliant Call Recording for Microsoft Teams.
Stock Information: On 11 May 2021, DUB shares were trading at AU$2.720, in line with the previous close (at AEST 12:33 PM).
DO READ:
Infomedia Ltd (ASX:IFM)
Infomedia Ltd announced on 4 May that its subsidiary IFM Americas Inc signed an agreement to acquire the US-based e-commerce platform, SimplePart.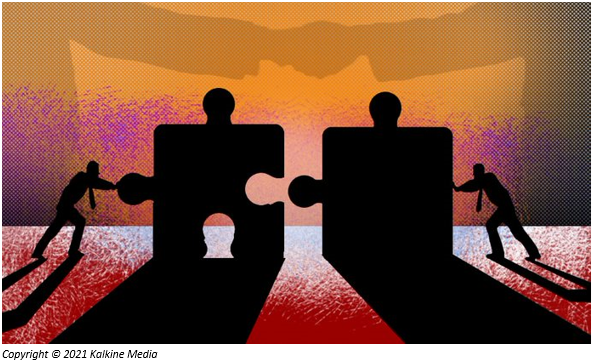 As per the agreement, IFM Americas Inc would acquire SimplePart for US$24.5 million along with an earn-out of up to US$20.5 million over three years. The Company would fund the acquisition from its existing cash reserves. The earn-out would be paid in cash depending upon Infomedia's right to settle up to 20% of each earn-out payment in Infomedia shares.
The addition of SimplePart would complement IFM's SaaS platform. The acquisition would allow Infomedia to offer aftersales e-commerce solutions to its global clients & access a wider addressable market.
Stock Information: On 11 May 2021, IFM shares were trading at AU$1.532, down 1.763% (at AEST 12:34 PM).
Rhipe Limited (ASX:RHP)
Rhipe Limited, a global leader in cloud and technology solutions, reported a 15% growth in sales in its Q3 YTD FY2021 to AU$273.1 million.
The Company generated AU$46.8 million in revenue, up 15% on pcp. The growth was led by continuous momentum in Microsoft public cloud products comprising Office 365 & Azure.
Gross profit improved by 13% to AU$43.1 million.
Operating profit improved by 36% to AU$13.2 million.
Acquisition of emt Distribution
On 01 April 2021, the Company announced that it signed a binding legal agreement to buy 100% share capital of emt Distribution Pty Ltd (Australia) as well as emt Distribution Pte Limited (Singapore).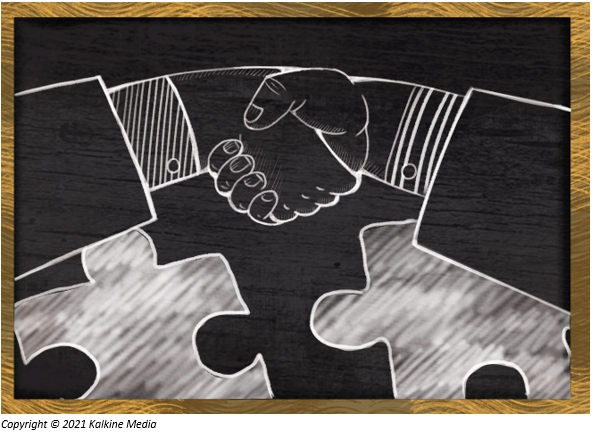 Domiciled in Australia, emt is a cybersecurity distribution expert that provides on-premises and cloud-based security solutions. The acquisition was projected to complete by 30 April 2021. Through this acquisition, the Company would strengthen its position security software distribution and expand its offering to the enterprise market.
Stock Information: On 11 May 2021, RHP shares were trading at AU$1.735, down 3.073% (at AEST 12:36 PM).
DO READ: Why are rhipe Limited's (ASX:RHP) shares moving up on the ASX?