With most of the sectors up day, Materials being the best performer, S&P ASX 200 closed creating a new 100 day high today at 7172.80, up by 1.30%. 10 of 11 sectors closed in green. The increase in the index is backed by firmed metal prices and gains in gold and miner stocks.
Gain in shares of the country top 2 casino operators The Star Entertainment Group Limited (ASX:SGR) and Crown Resorts Limited (ASX:CWN) also pushed the index to close at nearly 15- month high today.
Also check the Video at: The Buzzing Trends || Which Supermarket Giant Announced Demerger With Endeavour Group?
These casino shares are making noise on ASX as The Star Entertainment Group has officially entered the list of companies proposing to acquire Crown Resorts in a deal worth AU$ 12 billion.
If this acquisition goes through, it will lead to the creation of a gambling and hospitality giant spanning over 7 properties in 4 states.
Players already in the race are Blackstone, which has increased its bid for Crown over the weekend and US investment fund Oaktree Capital, which last month offered to acquire Mr Parker 37% in the company.
The Star Entertainment Group is the most substantial bidder having experience in running casinos in Sydney, Brisbane, and Gold Coast and will help solve regulatory woes for Crown.
The merger or sale with either of the interested parties is under discussion, and a decision will be taken soon.
Now, let me take you through another update taking Crown Reports Crown Resorts, in the middle of a crucial decision over prospective merger with The Star or sale to Blackstone or Oaktree Capital, announces a new CEO.
Outgoing Lendlease boss Steve McCann will take the reins as its Chief Executive Officer and Managing Director.
The current CEO of Crown Ken Barton resigned in February 2021 in the wake of Bergin Enquiry. Crown Chairman Helen Coonan is working as an Executive Chairman and will continue until Steve receives the necessary approvals to start his job.
SGR closed at AU$ 4.21 after an increase of 7.672% and CWN closed at AU$ 13, after an increase of 7.26% on 10 May 2021.
Also read: Crown Resorts Appoints New CEO, Receives Merger Offer from The Star Entertainment Group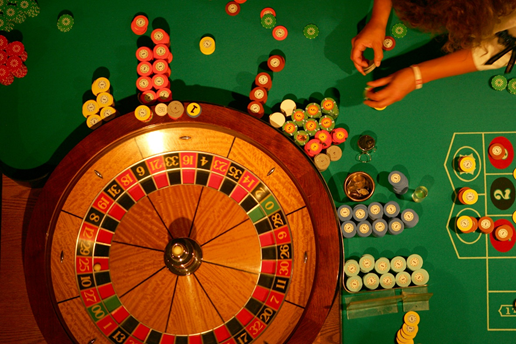 Image Source: © Oksanaphoto | Megapixl.com
Moving on to the ASX listed stock
Woolworths Group Ltd. (ASX: WOW) announces De-merger.
Woolworths, the supermarket giant, has been interested in selling off its take in Endeavour Group since 2019. However, the process was put on hold because of COVID-19.
Woolworths plans to return a maximum of AU$ 2 billion to shareholders in the form of a Special Dividend if the demerger goes through before this financial year-end.
As per the company, the demerger will help in enhancing shareholders' value and create 2 leading ASX listed companies.
WOW closed at AU$ 40.5 per share at a high of 2.739% on 10 May 2021.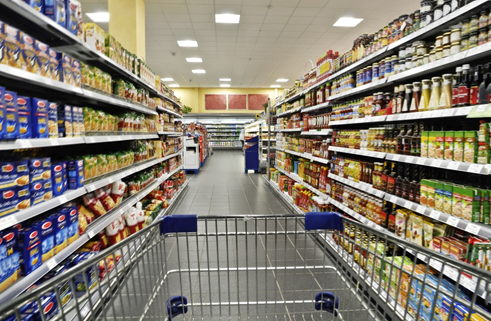 Image Source: © Ironjohn | Megapixl.com
And now, lets glance at some important updates
A2 Milk Company Limited (ASX: A2M)
A2 Milk, a company dual listed on NZX and ASX and provides a variety of milk, announced its long-serving Asia Head Peter Nathan has resigned. Though the company's third-quarter trading results are up to expectations but it's proved the actions taken to improve daigou and cross border e-commerce was not sufficient, forcing the company to relook and downgrade its full-year guidance.
The Margin of earning before interest, depreciation, and amortization to sales is further reduced between 11% to 12% from already lowered expectation of 24% to 26%.
David Bortolussi, the New Chief Executive, believes its essential to fix imbalances in inventory to regain platform to return to growth and stabilize the business.
Investors reacted guidance downgrade pulling the stock down by 13.12% to close at AU$ 6.1 per share on 10 May 2021.