Source:Ann in the uk,Shutterstock
Summary

SECOS Group has announced the expansion of manufacturing capacity in Malaysia after completing the expansion in China. The company is witnessing strong demand from the customers.
SECOS Group (ASX:SES) has reported that its compositable bio-plastics product are generating strong demand. The company said there was a recent increase in the minimum annual offtake by a customer, who buys compostable pet waste bags. Now the delivery is raised 30% to 5 million AUD per annum.
It expects additional volumes from existing and new customers to be over 6.5 million AUD per annum for compostable products. The strong growth is credited to industry tailwinds as single-use plastics phased out.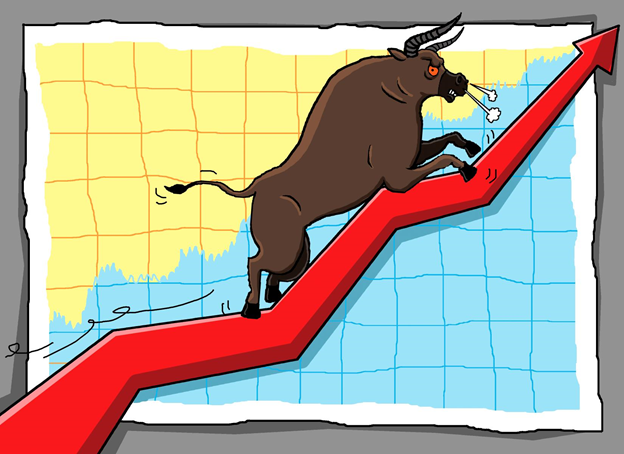 Copyright © 2021 Kalkine Media Pty Ltd
Leading brands and consumers have joined hands to replace single-use plastics with compostable and bio-based alternatives.
The company also noted that it had remained committed to expand its bio-based manufacturing capacity in Malaysia. It has also secured a 3 by 2-year lease for an established factory near its existing operations.
SECOS Group said capital investment in new plant was expected around $2 million for the purchase and installation of further resin, bag-making machines, and new film extruders. As a result, the capacity would increase from 1,800 to 5,400 tonnes per annum.
The expansion would be conducted in two parts. The initial part is scheduled to commenc e in May/June 2021 at the newly leased site. The latter part includes bioresin capacity, which is expected to come online in September/October 2021.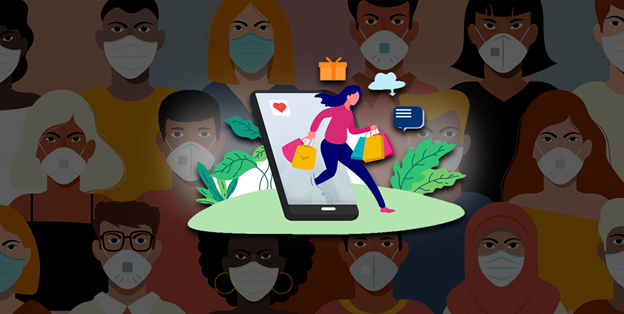 Copyright © 2021 Kalkine Media Pty Ltd
The investment in the Malaysian capacity building project follows the completion of the expansion of its Nanjing, China, facility. In December, the capacity expansion was completed and increased biopolymer production by over 100% to 2,040 tonnes per annum.
SECOS Group said incremental capacity from Malaysian plants would add further $25 million in sales after the full production. After the expansion of the plant, the company would have two independent, vertically integrated bio-based manufacturing hubs.
SES shares are trading nearly 5% higher at $0.30.