Highlights

BHP Group signed a deal with Woodside Petroleum to merge their respective oil and gas portfolios.
Webjet shares have been hit recently due to the rising COVID-19 cases in Australia.
ARB Corporation reported an impressive FY2021 performance, benefitting from the growing trend for local travel that helped increase the demand for its products.
APT shares continue to maintain the level reached following the Square, Inc. announcement.
ASX 200 is marginally up today, gaining 6.80 points (at 12:46 PM AEST), although bucking the trend of the last five days where it fell ~1%. ASX-listed players, including BHP Group, Webjet, ARB Corporation and Afterpay, have attracted investors' attention lately, either because of their recent developments or the share price movement.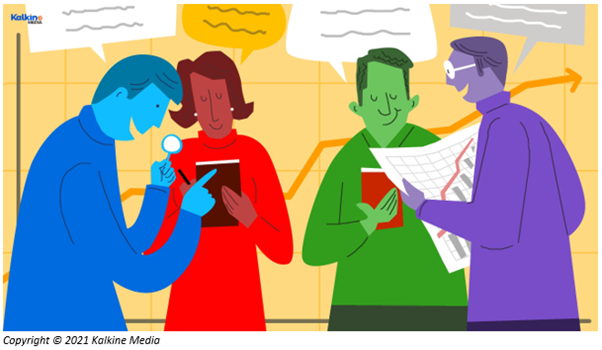 While BHP finalised its merger with Woodside Petroleum, Woodside Petroleum took a hit in the last five days owing to rising COVID-19 cases in parts of the country. On the other hand, ARP Corporation was trending on the back of solid FY2021 performance, while Afterpay shares have had a strong run on the ASX in the last month.
Let us walk through these updates in detail.
BHP Group shares are under the spotlight following the release related to its merger with Woodside Petroleum Ltd (ASX:WPL). On 17 August 2021, BHP Group entered into a merger commitment agreement to unite their respective oil and gas portfolios by an all-stock merger to establish a 'Top 10' independent energy companies by production globally.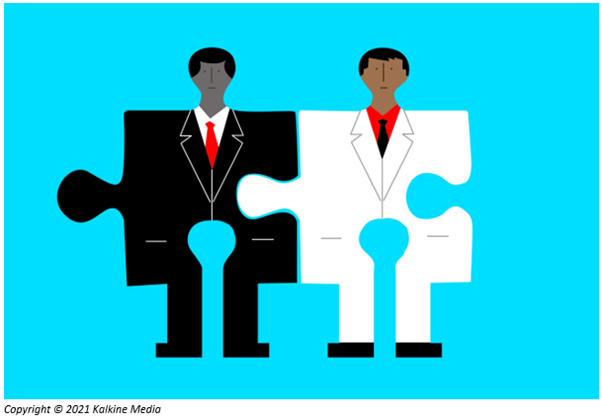 Once the transaction gets completed BHP's oil and gas business would combine with Woodside. Further, WPL would issue new shares to be distributed to BHP shareholders.
The merger would depend on confirmatory due diligence, negotiation plus the execution of full form transaction documents, and satisfaction of terms precedent involving shareholder, regulatory and other consents.
The Company also released its FY2021 results, highlighting a 69% growth in underlying EBITDA to US$37.4 billion and an 88% increase in underlying attributable profit to US$17.1 billion.
RELATED READ:
Webjet Limited (ASX:WEB)
Webjet, the provider of a complete range of online travel booking services for flights, hotels, car hire, cruises, tours, witnessed a drop of 4.26% in the share price in the past five days, driven by the rising COVID-19 cases in the country and expansion of the lockdown.
As per the report released by the Australian government, Department of Health, 486 new cases were reported in the last 24 hours. Currently, there are 7818 active cases in the country, with 493 of them hospitalised.
ARB Corporation Limited (ASX:ARB)
ARB Corporation shares have gained market attention following solid FY2021 results released yesterday. Key highlights include:
Sales revenue increased by 33.9% to AU$623.072 million.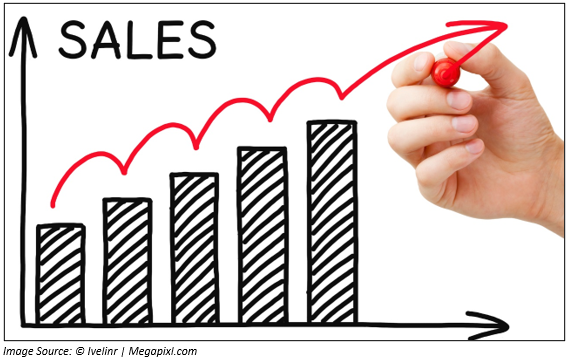 Revenues from ordinary activities improved by 34% to AU$625.857 million.
Net profit for the period attributable to members was up 97% to AU$112.895 million.
The Company declared a final dividend of AU 39.0 cents per share, up 85.7% vs FY2020.
RELATED READ: Companies announcing dividends today: STO, ARB, DHG, SGM and CL1
Afterpay Limited (ASX:APT)
The shares of BNPL player Afterpay Limited shares have improved considerably by ~20% in the last month following significant developments in the period.
On 2 August, Square, Inc and Afterpay entered into a Scheme Implementation Deed. Square would acquire all issued shares in APT via recommended Scheme of Arrangement (court-approved).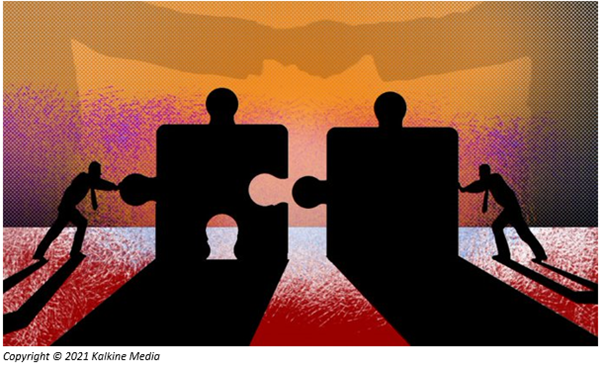 The acquisition intends to allow the businesses to deliver compelling financial products and services that increase access to more customers and drive incremental revenue for merchants of different sizes. The closing of the transaction would be likely to complete in Q1 CY2022.
INTERESTING READ: Will Afterpay (ASX:APT) share price cross all-time high soon?