Summary

Regional Express is now approved to fly high capacity flights in Australia.
Shares of Regional Express jumped on the news before going to trading halt for a pending release of an announcement.
Regional Express Holdings Limited (ASX:REX) today announced that it bagged a High Capacity Air Operator's Certificate (HCAOC) from the Civil Aviation Safety Authority (CASA).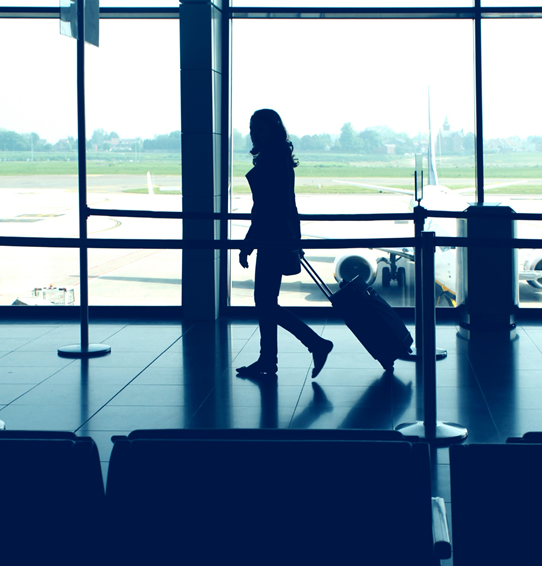 Image Source: Megapixl
Now Rex can fly passengers using Boeing 737-800NG for Regular Public Transport services on its network.
The approval will enable the regional operator to commence operations between Sydney and Melbourne from 1 March 2021. The Sydney-Melbourne is one of the busiest routes in Australia.
The company has scaled its marketing efforts with a special promotion of 100,000 tickets offered at $79, which would be offered on nine daily return flights between Sydney and Melbourne.
Regional Express said it is proud to contribute to the economic recovery by offering employment to workers who were laid by other operators.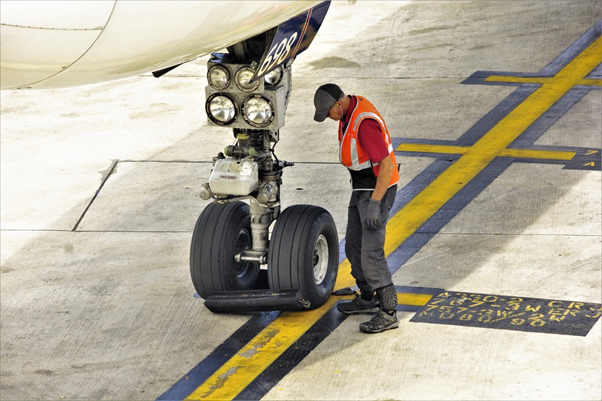 The offering by the airline operator provides value to the customers. Rex noted customers would have safe and reliable flying experience at affordable prices backed by trademark hospitality.
The airline also commended efforts CASA team in transitioning Regional Express to an HCAOC.

Shares of Regional Express were placed on a trading halt a few hours after the HCAOC announcement. REX shares traded around 8% higher at $2.03 before going into a halt.
ASIC restrictions
The Australian Securities & Investment Commission (ASIC) today said Regional Express would be restricted from using exemptions for reduced disclosures and issuing reduced-content prospectus until 14 December 2020.