Summary

Qantas is confident about its plans to launch ultra-long non-stop services, connecting Australian to Europe and the United States.
The entry of Regional Express at the famous Australian route will also spark fierce competition between the operators.
Qantas (ASX:QAN) Chief Executive Alan Joyce spoke at an event recently. He said that the airline's plan to launch ultra-long-haul flights under the Project Sunrise could have been considered by the end of this calendar year.
In the wake of the coronavirus pandemic, the Australian airlines halted its Project Sunrise, which is expected to run non-stop services between Australian and the United States or Europe.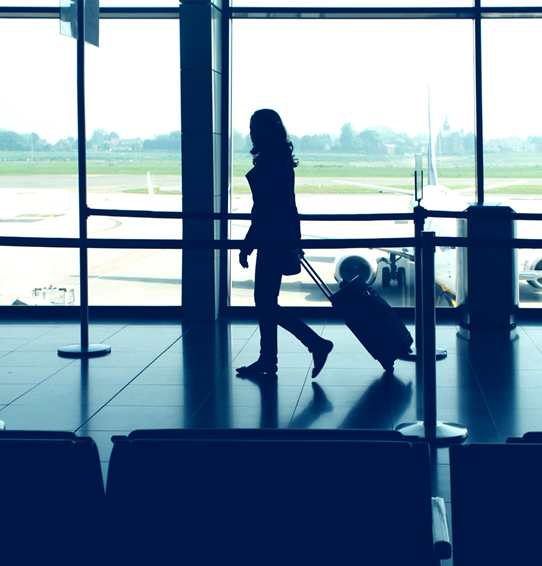 Image Source: MegapixlTM
Earlier, the company was expected to add Airbus A350-1000s to its fleet as a part of the Project Sunrise, originally announced in 2017, due for launch in 2023.
The airlines may look at viable options when considering the planes to operate in the ultra-long routes. Mr Joyce also noted that the company would wait for international travel recovery before taking any concrete steps.
An international travel recovery is a must for the airlines to operate in an environment where operations are profitable. Since the onset of the pandemic, airlines have been among the hardest-hit industries.
Virgin Australia (ASX:VAH) also filed for bankruptcy amid the pandemic as the airlines' operations were suspended. The company is returning to normalcy after Bain Capital won the bid to pull the airlines out of bankruptcy.
Given the pandemic's evolving conditions, it might take a few years before the international travel returns to pre-pandemic level. But with vaccines in place, there are reasons to foresee a faster recovery.
Mr Joyce also commented on Regional Express's arrival (ASX:REX) at one of the prime Australian routes. Earlier in December, Regional Express received approval to run flights between Sydney and Melbourne.
He said that the entry of a third operator would have made the competition fierce at the route, which had never sustained three operators.
At the time of writing, QAN was trading nearly 2% higher at $4.91.