Summary

ASX-200 medical imaging player Pro Medicus enters in an agreement with Intermountain Healthcare to implement Visage 7 technology.
The Intermountain deal represents the fifth major contract secured by Pro Medicus in the last six months.
The Company is planning to start rollout in the 3rd quarter of FY2021.
Leading health imaging IT player Pro Medicus Limited (ASX:PME) has entered a 7-year contract with Intermountain Healthcare, worth A$40 million. Intermountain is a prominent healthcare provider in the Intermountain West Region.
Following the significant announcement, PME shares were trading at A$35.710, up by 12.401% at AEDT 12:14 PM. The Company's market capitalisation of PME stands at A$3.31 billion.
Let us discuss the contract in detail-
About Pro Medicus
ASX 200-listed health imaging company Pro Medicus Limited offers a complete variety of radiology software and services. The Company provides its services to health care groups, hospitals, and imaging centres across the globe. PME constitutes one of the most inclusive end-to-end services in radiology by offering top suites of e-health solutions, PACS and RIS.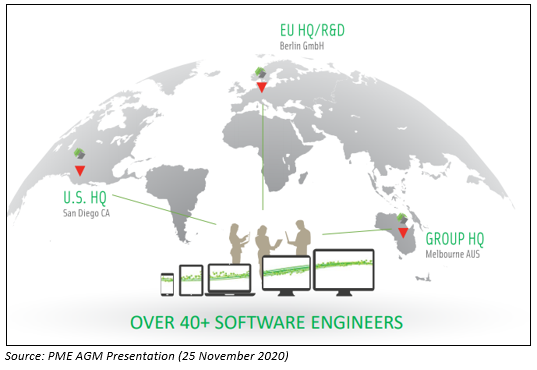 Pro Medicus Secures fifth major contract for Visage 7 Technology
In the last six months, Pro Medicus has secured five major contracts for its Visage 7 Technology including the agreement signed with Intermountain Healthcare.
The 7-year contract with Intermountain Healthcare (based in Salt Lake City, Utah, the US) was secured by PME's subsidiary (wholly-owned), Visage Imaging Inc.
Intermountain Healthcare is the most prominent healthcare provider in the Intermountain West region, including Utah, Idaho, and Nevada.
The other contract secured by PME in the last six months include:
ALSO READ: Pro Medicus (ASX:PME) Extends Footprint in North America with MedStar Health Deal
Intermountain Contract Details
The Company secured the contract based on a transactional licensing model.
It would see the implementation of PME's Visage 7 Viewer and Visage 7 Open Archive products across all of the imaging and radiology departments of Intermountain.
The implementation would be fully deployed on a public cloud (GCP), leveraging Visage's cloud-engineered and native enterprise imaging technology.
The Company is planning to start rollout in the 3rd quarter of FY21.
The data migration will commence immediately by the engineering team at Visage.
The Company aims to go live for the first sites shortly after the launch.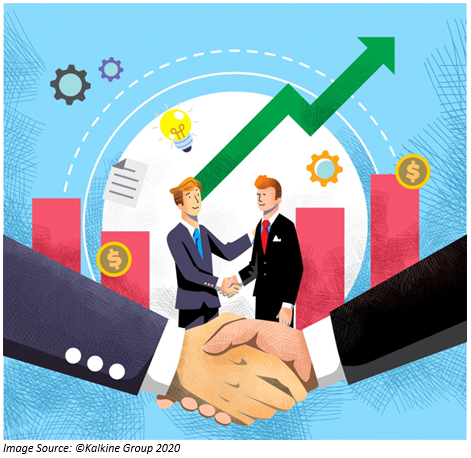 Notably, the contract would extend the leading position of PME in large and regional health systems.
Management commentary
Dr Sam Hupert, CEO of Pro Medicus, stated that this is a significant deal for Pro Medicus, not only for its size and scope but also because it would offer PME a material footprint in Intermountain West, an untapped region for the Company.
Dr Hupert also added-