PharmAust Ltd (ASX:PAA) on Friday announced that it was working closely with Leiden University Medical Centre (LIUMC), Netherlands, on detailed research around Monepantel (MPL) coronavirus testing. The company is working with Dr Martjin van Hemert at LUMC to conduct more research so as to increase the solubility of MPL. PharmAust also said that PharmAust's overall clinical development plans were not being affected by the timing.
Image Source: Shutterstock
The company, in its latest trading update, said that LUMC was making use of highly specialised coronavirus culture conditions for testing MPL. The research would be critical for performing work in advanced human airway systems. On 28 May 2018, the company announced the successful reformulation of MPL from a liquid product to a tablet.
On 23 December 2020, MPL had announced that it had been carrying on manufacturing in preparation for research and development in Phase 1/2 clinical trials, with trials remaining scheduled to start later in CY2021.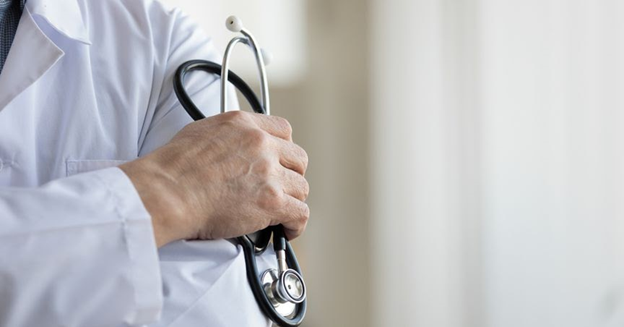 Image Source: Shutterstock
Company statement
Commenting on the development, PharmAust's Chief Scientific Officer, Richard Mollard, said that the company was moving MPL forward as an antiviral weapon against COVID-19. Mollar added that it was critical for the armamentarium being developed globally to fight this disease.
READ MORE: Coronavirus rescue package on cards in US, markets cheer
PharmAust is grateful to the researchers who are currently working with disrupted global supply chains and under the Netherlands' strictest COVID-19-induced lockdowns. PharmAust will update shareholders as results come out in this regard, Mollard said.
Stock performance
Shares of PharmAust Ltd (ASX:PAA) ended flat on the ASX at A$0.11 on Thursday, 7 January 2020, against the previous closing on Wednesday, 6 January 2020. The stock gave a return of 10 per cent in 2020.
Meanwhile, PharsAust recently said that it would give an extension to the work being conducted at the Olivia Newton-John Cancer Research Institute's (ONJCRI) around the investigation of the mechanism of MPL action on cancer cells.
READ MORE: Australia beefs up safety measures amid fears about new coronavirus strain