Summary

Newcrest Mining (ASX:NCM) has received the regulatory go-ahead to start construction work at its Havieron project.
The regulatory approval was followed by a greenlight for a funding of A$146 million from the NCM Board.
One of the world's largest gold miners, Newcrest Mining Limited (ASX:NCM) has received the necessary regulatory approvals to commence its activities at the Havieron Project in Western Australia. Additionally, its board has given a green signal for early works funding worth A$146 million.
The funding is planned to be used for box cut construction and exploration decline and related surface infrastructure at the project site.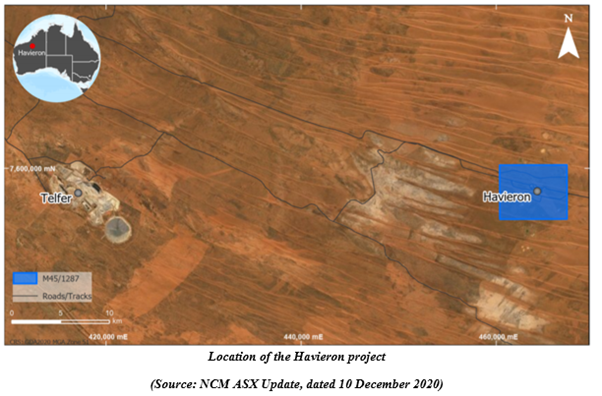 About the Project
The project, jointly owned by Newcrest and UK-based explorer and developer Greatland Gold plc, has an initial Inferred Mineral Resource estimate of 52Mt at 2.0g/t gold and 0.31% copper for 3.4Moz gold and 160Kt copper, presented on a 100% basis.
It is expected to be the second biggest development in the Paterson region next to Rio's (ASX:RIO) Winu copper project. Development at Havieron will likewise give feed to the Company's Telfer processing plant.
As per the announcement made on 30 November 2020, the company is entitled to the 60% JV interest as it has fulfilled the Stage 3 expenditure requirement of US$45 million.
Good Read: Newcrest Mining (ASX:NCM) exercises farm-in option for Mirasol's Gorbea gold project
The company can hold a maximum of 70% joint venture interest by fulfilling the total expenditure criteria of US$65 million. NCM may acquire an extra 5% interest at Fair Market Value (FMV) at the end of the farm-in tenure.
Further Regulatory and Early Funding Approvals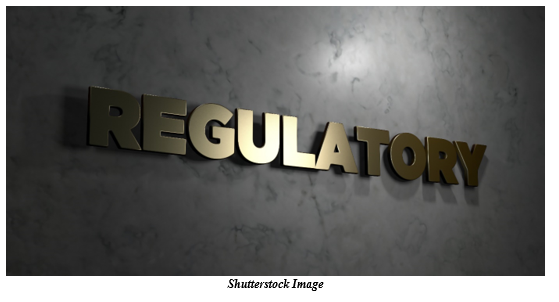 Further regulatory approvals will be required by the Company ahead of the start of development of any operating underground mine and associated infrastructure at the project. Currently, the Water Management Plan finalisation related work is going on.
Must Read: Newcrest Mining (ASX:NCM) Inks Power Purchase Agreement for Cadia Gold Mine
In November 2020, the Company also entered an agreement with Greatland for US$50 million loan facilities, providing fund access to Greenland for preliminary work and drilling activities at the project site.
Stock Price Movement - The stock of NCM traded at A$26.680 on 14 January 2021.