Source: Natee K Jindakum, Shutterstock
Summary

Netccentric has reached a deal with Shopify to integrate the Nuffnang Live Commerce platform.
The integration will aid more than 1 million global Shopify merchants.
Netccentric plans to enter several eCommerce platform integrations.
The stock of social commerce platform provider Netccentric Limited (ASX: NCL) was trading higher on the ASX after the company announced a new deal with Shopify Inc. (TSX: SHOP). Nuffnang Live Commerce, a subsidiary of Netccentric, has successfully completed an integration with Shopify.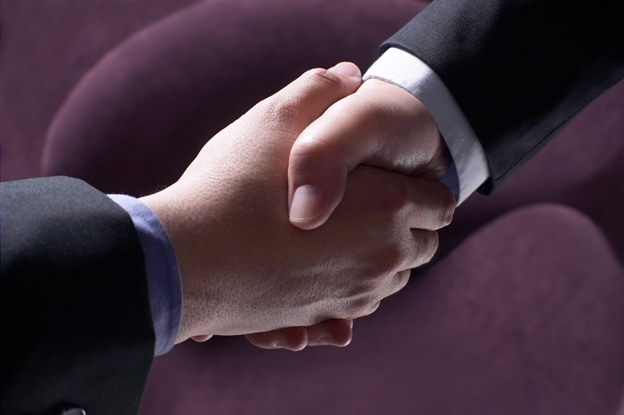 Image Source: © Mailthepic | Megapixl.com
Integration Details
Nuffnang Live Commerce is a live commerce automation system. With an automated back-end solution designed for livestream selling, the platform aids merchants to convert social media comments into sales. The platform, which was rolled out in 2020, is aimed at providing merchants and their customer base with a seamless Facebook livestream shopping experience.
Multinational eCommerce company Shopify powers more than 1 million businesses across 175 countries. It is currently the largest Canadian company by market capitalisation, and registered revenue of US$2.93 billion from gross merchandise volume of US$120 billion in 2020.
The integration will enable more than a million merchants of Shopify to sell their products via live video streaming. It will give them access to an automated approach for securing new orders, customer details as well as important information from live streaming selling sessions. Additionally, they are expected to soon have access for product selection from their Shopify catalogue and directly sell through live streaming.
With this integration, the merchant base of Nuffnang Live Commerce is expected to go up. Consequently, there would be revenue opportunities through:
Transaction fees - currently charged to merchants
Subscription fees - expected to be charged in the future
Good Read: 10 ASX-Listed Penny Stocks to Watch in 2021
Several eCommerce Platform Integrations Planned
This integration is the first of many integrations planned with several eCommerce platforms in the upcoming period. The aim is to allow merchants to livestream on multiple online channels from a single source.
Must Read: 3 Penny Stocks that more than doubled in a month
Stock Performance- NCL stock was trading at A$0.235 on 22 March 2021 (AEDT 2.173%). In the early hours of the trading, the stock traded more than 21% higher to A$0.28, the highest level since 3 March 2021. The company has a market capitalisation of A$64.91 million.