The S&P/ASX200 is lower today, dropping 50.90 points or 0.70% to 7,235.10 and setting a new 20-day low. The index has lost 1.32% for the last five days, but sits 2.31% below its 52-week high.
Sectors are mixed. 9 of 11 sectors are lower today along with the S&P/ASX 200 Index. Health Care is the best performing sector, gaining 0.61% and 1.73% for the past five days.
Now let us look at some of the stocks hitting the news since morning due to different reasons.
PointsBet (ASX:PBH) announces market access partner in Arizona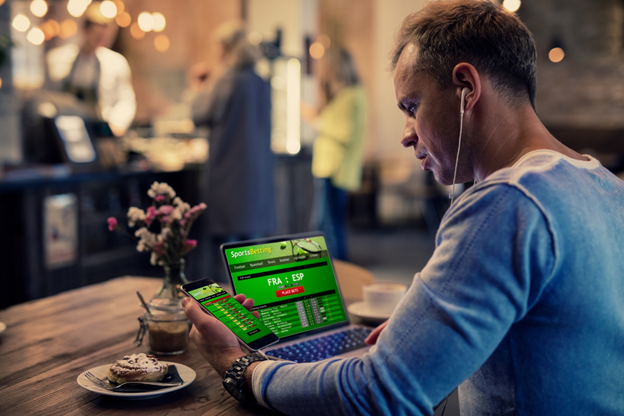 Image: © Kaspiic | Megapixl.com
Corporate bookmaker PointsBet Holdings Limited (ASX:PBH) shared on Tuesday that its wholly owned subsidiary PointsBet Arizona LLC has entered into an exclusive agreement with Cliff Castle Casino Hotel, to pursue online sports betting market access in Arizona.
Cliff Castle Casino Hotel is a subordinate economic organisation of the federally recognised Yavapai- Apache Nation.
The Company statement mentioned that online sports betting was legalised by Arizona Government Doug Ducey in April 2021. The Sports Wagering Act now clears the way for up to 20 sportsbooks to operate in Arizona.
The agreement features a 'first skin' licence to operate online sports betting in Arizona via PointsBet's mobile app and website platforms.
The agreement is stuck for ten years.
PBH shares trading 2.690% up at AU$11.830 per share.
AusCann (ASX:AC8) starts Australian Product Registration for Dogs, shares gain on ASX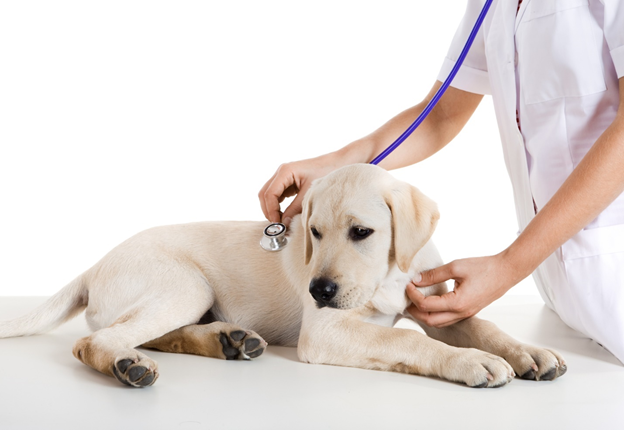 Image: © Erikreis | Megapixl.com
AusCann Group Holdings Limited (ASX:AC8) shared on 20 July 2021 that it has submitted its first module to the Australian Pesticides and Veterinary Medicines Association (APVMA) to start the registration of DermaCann®.
As per the Company statement, this is in regards with the development for anti-inflammatory and immune support in dogs with dermatological conditions.
DermaCann® will become a world 'first in class' regulatory approved veterinary product for skin health in dogs to be supplied via prescription through Australian veterinarians.
The shares of the stock AC8 were trading 2.380% higher at AU$0.107 per share at 3:30 PM AEST.
Earlypay (ASX:EPY) partners with Ebury to support SMEs & Brokers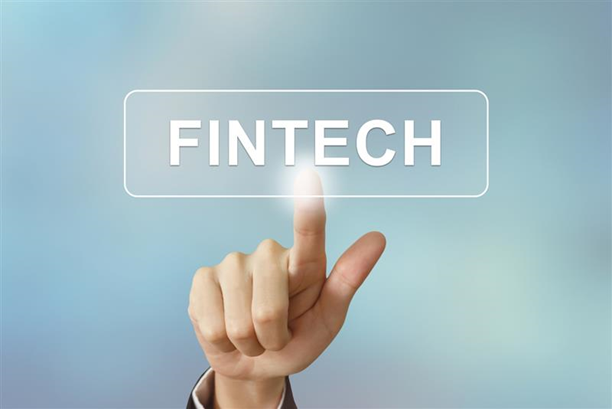 Image Source: © Pichetw | Megapixl.com
Earlypay Ltd (ASX:EPY), the Australian SME lender, created an FX and lending partnership with global fintech Ebury, the Company shared on Tuesday.
Earlypay and Ebury have entered into the partnership to support Australian SMEs and brokers.
While EPY offers business finance to Australian SMEs via invoice finance, asset finance, and trade finance, Ebury is the world's largest non-bank, focusing on SMEs trading internationally, the Company statement read. Also, Ebury has FX and trade finance operations in 130 plus currencies and 20 countries, linked by a single platform, the statement said.
The partnership enables EPY to launch 'Earlypay FX - powered by Ebury', which will allow EPY clients access to Ebury's market-leading FX payments and risk mitigation services.
Ebury has also agreed to promote EPY's invoice and asset finance products.
Talga (ASX:TLG) amplifies graphite target amid battery anode demand
Image Source: © Malpetr | Megapixl.com
Talga Group Ltd (ASX:TLG), the graphite producer, provided an update on its natural graphite projects in Sweden. TLG is seeking to expand its resource base in its graphite projects in Sweden. The decision comes in the backdrop of surging electric vehicle and battery demand.
The Swedish deposits have the most prominent and highest grade JORC Mineral Resources in Europe. TLG sources raw material from these projects for its Talnode® range of battery anode products and Talphene® range of graphene additives.
The new surveys also substantially increase JORC Exploration Targets at the flagship Vittangi project to 170-200 million tonnes at 20-30% graphite. Considering the favorable economics of the Vittangi Anode Project DFS, TLG is also planning to commence major drill programs in the region.
TLG shares trading 0.775% up at AU$1.300 at 3:30 PM AEST.
BHP Group (ASX:BHP) posts record annual iron ore production on robust Chinese demand
Source: © Transversospinales | Megapixl.com
The world's leading resource company, BHP Group (ASX:BHP) has recorded full-year iron ore production near its top end of the forecast range.
The company, however, posted a decline of 4% in its fourth-quarter output and lower production in four of the major business divisions out of six.
The mining giant has registered record production at its Jimblebar mine and Mining Area C, located in the Pilbara region of Australia.
The decent results of the company are primarily attributed to a strong iron ore rally which was propelled by robust Chinese demand and Brazil supply disruptions.
The company secured iron ore prices of US$158.17 for the June half, nearly double than the last financial year.
Across other divisions, BHP reported an 11% increase in nickel production, a 5% drop in copper, and a 6% decline in petroleum production.
Sydney Airport (ASX:SYD) passenger traffic down 70.9% compared to June'19
Image Source: © Lucidwaters | Megapixl.com
Sydney Airport (ASX:SYD), the airport operator, shared airport traffic performance statistics for June 2021. The total passenger traffic in June 2021 was down 70.9% on the corresponding period in 2019. In June 2021, domestic passenger traffic was down 56.8%, and international passengers passing through Sydney Airport were 93.6% compared to June'19.
International and domestic passenger statistics have been impacted by stay-at-home orders from the NSW government. These restrictions have resulted in border closures, limiting interstate travel, and a suspension in quarantine-free trans-Tasman travel from 23 June 2021.
SYD shares traded 0.443% down at AU$7.875 at 12:25 PM AEST.