Summary

Damstra signs multi-year contract extension with NBN Co
Sayona finds high-purity spodumene at Canada project
RotoGro secures binding purchase order from Canadian company
The S&P/ASX200 is up today, gaining 46.50 points or 0.64% to 7,308.30. The top performing stocks in this index are CHALLENGER LIMITED and UNITI GROUP LIMITED, up 8.68% and 5.57% respectively.
Over the last five days, the index is virtually unchanged, but is currently 1.32% below its 52-week high.
Valor Resources (ASX:VAL) jumps on buying five uranium projects in Canada
Shares of Valor Resources Limited (ASX:VAL) rose as much as 15% to AU$0.012 in their biggest intraday percentage gain since 10 June 2021.
The base and precious metals explorer said it has acquired five uranium projects in the Athabasca Basin, Canada.
The Market Movers || ASX 200 Witnesses Tug Of War Between IT And Energy Sectors. Who Will Win?
Valor said four projects were acquired through direct staking by the Company, while a binding agreement was signed for the fifth project.
The Company also informed the deal to purchase 100% of the Pendleton Lake project was entered with two individuals for C$5,000 cash and 5 million shares of the Company.
The stock had doubled in value this year, as of the last close and was spotted trading 9.999% higher at AU$0.011 per share at 2:30 PM AEST.
Image: © Miltudog | Megapixl.com
BetMakers (ASX:BET) rises on partnership for British and Irish horse racing
Shares of BetMakers Technology Group Limited (ASX:BET) rose as much as 1.8%, set to post their three-day winning streak.
Betting tech firm stated it has signed multi-year live streaming agreement with betting services supplier Sports Information Services Limited (SIS) and media rights management firm Racecourse Media Group (RMG).
The Company stated deal features distribution of live horse-racing vision and wagering content from Britain and Ireland to approved corporate bookmakers in Australia.
BetMakers informed partnership with SIS and RMG includes licensed rights for more than 50 racecourses.
The stock has risen 64.9% this year so far and was trading 2.714% higher at AU$1.135 per share at 3 PM AEST.
Damstra (ASX:DTC) climbs on signing multi-year contract extension with NBN Co
Shares of workplace management software provider Damstra Holdings Limited (ASX:DTC) rose as much as 4.9% on Wednesday.
The Company stated its unit, Damstra Technology Pty Ltd, has signed an extended multiyear Master Services Agreement with existing customer NBN Co, Australia's national wholesale broadband provider.
DTC said the new three-year agreement with NBN Co Ltd has potential to extend to 2027.
The Company said it expects revenue of up to AU$7 million over life of contract.
Under the terms of deal, Damstra will continue to provide its workforce management platform, designed, and branded for NBN.
The stock is down 48.1% YTD, as of the last close but was trading 3.703% up at AU$0.840 per share at 3:00 PM AEST.
Australian lithium miner Sayona (ASX:SYA) jumps on finding high-purity spodumene at Canada project
Emerging lithium miner Sayona Mining Limited (ASX:SYA) gained as much as 12.2% to AU$0.110, their highest since 15 January 2018.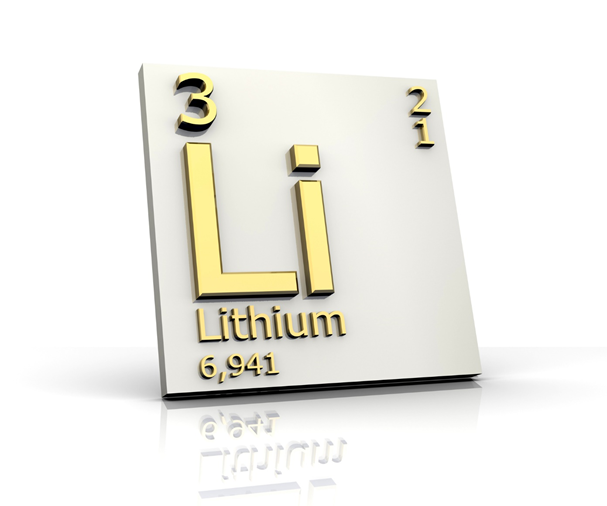 Image: © Fambros | Megapixl.com
The Company said tests have confirmed that spodumene from Sayona's Authier lithium project in Quebec, Canada can be refined to produce high-purity lithium hydroxide.
Spodumene is a source of lithium, which is refined to produce lithium hydroxide - a key electric vehicle batteries material.
SYA recently acquired Quebec-based peer North American Lithium, making it easier to fast-track into downstream processing of the white metal.
The stock had jumped 1,021% this year, as of the last close but was trading 1.021% lower at AU$0.097 per share at 3:00 PM AEST.
RotoGro (ASX:RGI) secures binding purchase order from Canadian company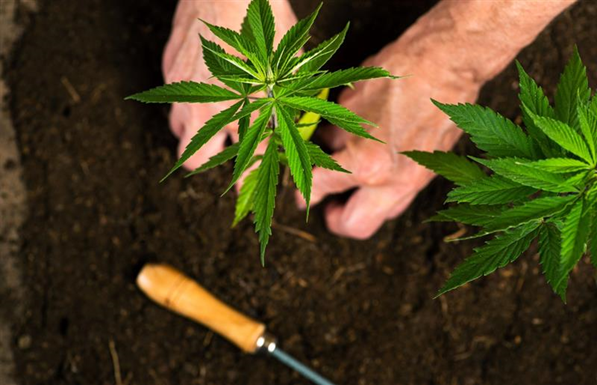 Image Source: © Saletomic | Megapixl.com
Roto-Gro International Limited (ASX:RGI), the cannabis cultivator, reported today that its Canadian unit has executed a Purchase and Sale Agreement with Wolf Island Cannabis Inc. The agreement includes a CA$380K technology purchase order for RGI's Patented and Proprietary Rotational Garden Systems and Plant Nutrient Management System.
Wolf Island Cannabis Inc. has also agreed to pay RGI, a non-refundable deposit equivalent to 50% of the Purchase Price. Meanwhile, RGI agreed to provide onsite assembly, installation, testing, commissioning, training, and IP support to Wolf Island Cannabis Inc.
RGI said that it maintains its focus on expanding synergistic industry opportunities in the lawful cannabis space while sourcing lawful cannabis cultivation license ownership. Wolf Island Cannabis Inc.'s cultivation facility will be RGI's first commercial operation in Ontario and will further expand RGI's Canadian presence. RGI said that it would continue to make efforts to secure similar purchase orders, with promising technology inquiries and venture proposals on the horizon.
RGI shares traded 4.762% lower at AU$0.040 at 3:00 PM AEST.
Woodside (ASX:WPL) completely acquires Sangomar from FAR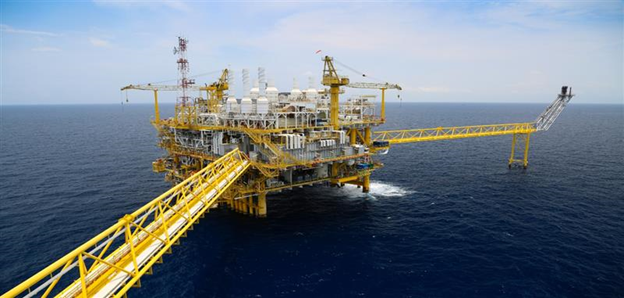 Image Source: © Curraheeshutter | Megapixl.com
Woodside Petroleum Ltd. (ASX:WPL), the Western Australian oil and gas company, announced today that its Senegal unit has completely acquired participating interest of FAR Senegal RSSD S.A. (FAR), in the Sangomar RSDD joint venture.
WPL informed that post the completion of the acquisition, the payment made to FAR, after adjustments and remedying defaults, was around US$126 million. Extra payments by WPL, of up to US$55 million are expected on future commodity price changes and timing of first oil. It is targeting the first oil in 2023.
WPL acting CEO Meg O'Neill said that the execution of the Sangomar project had been a key priority for WPL in 2021. Sangomar is a world-class resource that will deliver near-term production and revenue for WPL.
Post-acquisition, WPL's interest in the joint venture has gone up to 82% for Sangomar exploitation area and 90% in the remaining area. In addition, WPL said that it intends to sell down its participating interest in the RSSD joint venture, approximately 40-50%, in the second half of 2021.
WPL shares traded 1.995% lower at AU$23.590 per share at 3:00 PM AEST.