Source: Sunshine Seeds, Shutterstock
Summary

MACA Limited (ASX:MLD) has been awarded a mining service contract for Tampia Open Pit Mine.
The Tampia project was discovered by BHP and later acquired by Ramelius in early 2019.
MACA has a strong work in hand to achieve the FY21 guidance.
Leading Australian diversified contracting group, MACA Limited (ASX:MLD) has added another feather to its cap. In a significant contract win, the company secured a service contract for the Tampia Open Pit Mine owned by Ramelius Resources (ASX:RMS).
The A$95 million contract has a duration of 28 months and will include drill & blast and load & haul services for the Western Australian mine. The contract is expected to start in Q4 FY21 and will provide job opportunities to around 115 people.
(Data Source: RMS ASX Update, dated 25 January 2021)
The Tampia Gold project, located in Narembeen town in WA, boasts of a total mineral resource of 8,200,000t @ 1.7 g/t Au for 460,000oz and total ore reserves of 2,500,000t @2.7 g/t Au for 210,000oz.
(Data Source: RMS ASX Update, dated 25 January 2021)
The gold deposit was discovered by BHP in the 1980s and was later acquired by Ramelius in early 2019 as it took over Explaurum Limited.
As per the recent update of Ramelius on 25 January 2021, it has acquired a 10% minority interest in the project from Tampia gold Pty Ltd and Goldoro Pty Ltd in a deal worth A$10.75M.
Mining West acquisition boosting MACA's work in hand:
As per MACA's 1H FY21 results, the company holds a strong work in hand position worth A$3.3 billion at the end of December 2020. At the start of February, Mining West's acquisition from Downer EDI Limited added A$0.9bn into MACA's work in hand portfolio and award of this contract further increased the portfolio to $3.4 billion.
The acquisition boosted the company's current large scale mining fleet that includes four contracts, i.e., Karara (Ansteel), Eliwana (FMG), Cape Preston (Citic Pacific) and Gruyere (Gold Fields, Gold Road Resources).
MACA holds numerous significant mining and crushing contracts including Capricorn Karlawinda (Gold), Fenix Iron Ridge (Iron Ore) and Mining West's four projects (Gold and Iron Ore).
Good Read: A look at six ASX Gold penny stocks that have doubled in 1 year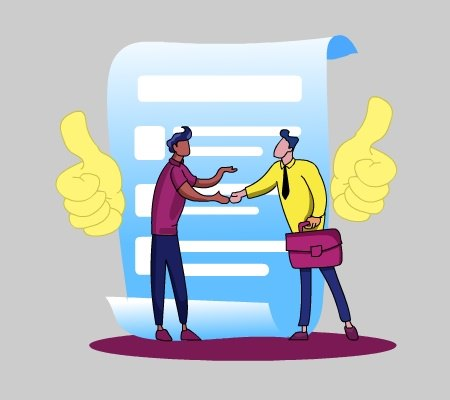 Source: Copyright © 2021 Kalkine Media Pty Ltd.
Financial Updates
MACA reported a revenue of A$467.6 million (up 29% over pcp) and underlying EBITDA of A$69.6 million (up 14.9% over pcp) at the end of 1H FY21. However, the company's net profit after tax dipped 3% during the half year. The profit was impacted because of Bluff cessation costs accounting for a loss of A$6m, foreign exchange losses of A$3.0m and Brazil closure costs of A$1.9m.
FY21 Outlook
The company is focused on performance and delivering strong results. The company holds strong work in hand and aims a high-end revenue of more than A$1,050 million at the end of FY21.