Source:Oyls, Shutterstock
Summary

Jadar Resources (ASX:JDR) has added four new exploration licences to its Serbian project portfolio.
The new licences covering 261 square kilometres sit within an emerging Tier 1 lithium borate jurisdiction, Vardar Zone.
The company plans to spin-out its Serbian borate and lithium assets into Balkan Mining and Minerals Limited.
The shares of Jadar Resources Limited (ASX:JDR) registered their biggest intraday gain in almost a month post an exciting company announcement.
JDR has secured four new exploration licences located within the Vardar belt, which is host to the world-class lithium - borate deposits. The Serbian licences cover an area of 261 square kilometres.
Post the announcement on 23 March 2021, JDR stock soared approximately 12% to A$0.038 intraday.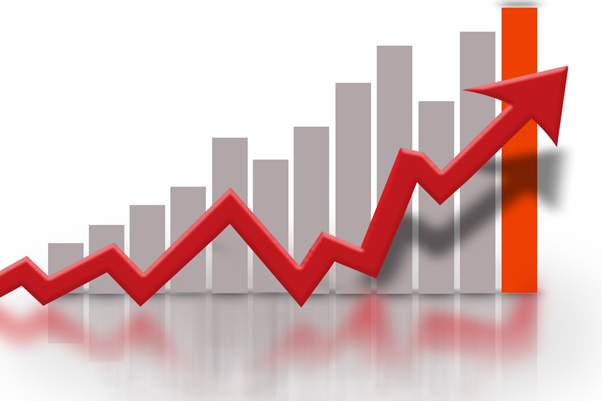 Source: © Rjmiz | Megapixl.com
Also Read: Three ASX lithium stocks riding high on EV boom
World-Class Lithium - Borate Deposits
Two out of the four exploration licences, namely Ursule and Siokovac, are located near the company's existing Rekovac licence. JDR has already identified the mineralisation of borate and lithium during the maiden drilling program. The remaining two licences, Dobrinja and Pranjani are located in Western Siberia, covering a total area of 64 square kilometres.
Copyright © 2021 Kalkine Media Pty Ltd
Ursule Licence: The Ursule licence, covering 99 square kilometres, is located around 110km southeast of Belgrade. The target area contains strong boratiferous deposits extending to the north northeast, where it is preserved by younger sediments.
Siokovac Licence: Covering an area of 98 square kilometres, the Siokovac licence extends to the northern part of the Grear Rekovac basin. The northern and central portion of this licence area is covered by a younger quaternary lake and alluvial formations.
Dobrinja Licence: The Dobrinja licence area covers 38 square kilometres and is located on the elongated Dobrinja Basin, which is filled by Neogene lacustrine sediments.
Pranjani Licence: The Pranjani exploration licence area stretches over 26 square kilometres on the northeast part of the Dobrinja Basin, which is filled by Neogene aged continental & lacustrine sediments.
Good Read: Top 5 ASX gainers of the day
Spin-out of Serbian Lithium and Borate Assets
As per a recent company update, Jadar Resources has decided to spin out its Serbian assets into a newly incorporated venture, named Balkan Mining and Minerals Limited. The Balkan-focused subsidiary would plan a listing on the Australian Securities Exchange (ASX) and raise A$6.5 million in capital under an Initial Public Offering (IPO).
Jadar Resources plans to retain approximately 22 per cent in Balkan post the IPO. In addition, Sandfire Resources Limited has agreed to invest A$2.0 million in Balkan, which will account for about 22 per cent stake in the company. However, the transaction is subject to shareholder approval in accordance with the ASX Listing Rules.
Sixty Two Capital Pty Ltd has been roped in as lead manager and ARQ Capital Pty Ltd has been appointed as co-lead manager of the IPO.