Highlights

The global crypto market has now shed over US$1 trillion in market capitalisation since record highs of November 2021.
On Monday, Bitcoin hit its lowest level in six months.
Tech stocks have faced the heat in the wake of rising bond yields.
The recent selloff in tech giants has coincided with the drop in the prices of cryptocurrencies seen during the last week. This has given birth to a theory that the fall in tech stocks might be fuelling the decline in crypto prices. But how relevant is the given assumption?
Both cryptocurrencies and tech stocks have fallen in unison since the year's beginning, as investors' concerns have risen on expectations that the US Federal Reserve would soon increase rates, which are likely to ripple through the global stock markets.
What is driving the sell-off in tech stocks?
Tech stocks have faced the heat as their future earnings look less attractive when bond yields rise. In such a scenario, investors look for the so-called value stocks such as banks, whose prospects are more closely linked with the economy, inflation, and interest rates.
Is there a correlation between US tech stocks and cryptocurrencies? Well, going by technical parameters, the correlation coefficient between Bitcoin, the largest crypto by market capitalisation and tech-heavy NASDAQ Composite is a marginal 0.22 (based on a 90-day set). There maybe a correlation but not a substantial one to describe the above-mentioned theory.
So, we need to focus more on global factors like what's happening in China post after the introduction of restrictions on cryptocurrencies there.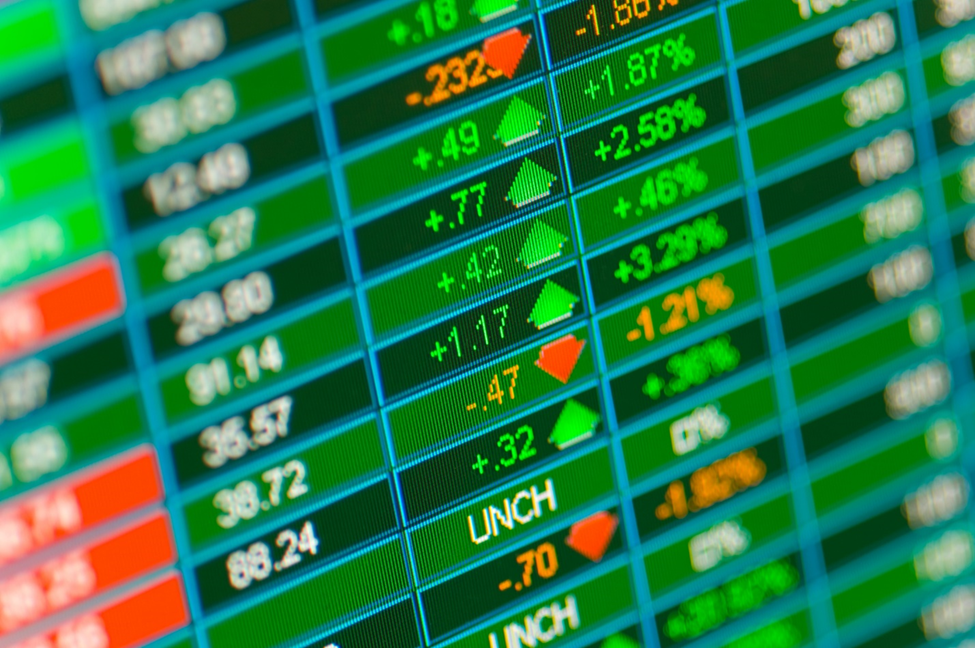 Source: ©Miflippo | Megapixl.com
Russia mulling ban on crypto trading, mining
The other important thing to note is that the cryptocurrencies faced the real heat a day after the Russian central bank tabled draft proposals seeking a ban on all cryptocurrency trading and mining. Russia is one of the world's largest centres for crypto mining.
Fed's latest report on cryptocurrencies
The US Federal Reserve, last week, released a 36-page report that said the rapidly surging value of cryptocurrencies "is defined primarily by speculative demand for future growth, which creates bubbles.' It also said that digital assets "also have aspects of financial pyramids, because their price growth is largely supported by demand from new entrants to the market."
While the announcement initially impacted Bitcoin only marginally, the impact increased as the week passed.
Bitcoin continues to sink
The wider crypto market has now shed over US$1 trillion in market capitalisation since record highs of November 2021. On Monday, Bitcoin hit its lowest level in six months. The digital asset has fallen over 20% in the past seven days. Not only Bitcoin, other cryptocurrencies such as Ethereum, Binance Coin, Cardano, XRP have also fallen over 25%.
Bottom Line
The latest fall in value of cryptocurrencies can be attributed to the sell-off in tech stocks as well as a mix of other global factors. It would be interesting to watch how digital currencies perform going ahead, especially after the Fed's monetary policy meet this week.
RELATED ARTICLE: Online Safety Bill: 7 points to note
RELATED ARTICLE: Omicron impact: Private sector activity contracts in Australia
RELATED ARTICLE: Is the Australian economy on the brink of hyperinflation?