Summary

Professionals leading the inquiry have deemed Crown as unfit to hold a casino license.
Calls are being made to cancel casino licenses in Australia.
Crown Sydney, which is expected to open later this year, is amidst the chaos as public inquiry reckons the group is not suitable to hold a casino license.
ASX-listed, Crown Resorts Limited (ASX:CWN) is set to complete its 75-storey Sydney complex.
NSW Premier Gladys Berejiklian stated that she would take some advice for the decision on Crown's opening of $2.2. billion Barangaroo based site.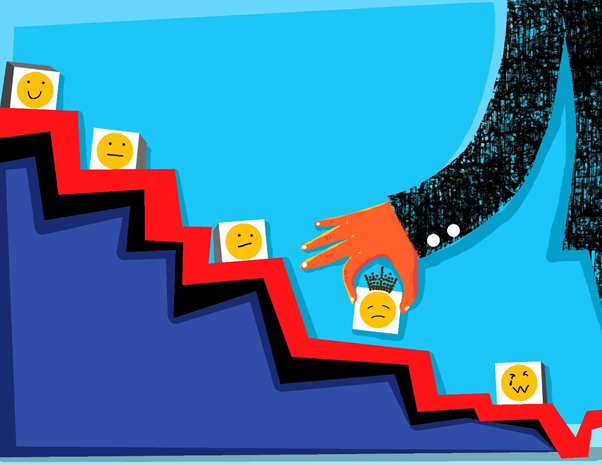 Image Source: © Kalkine Group 2020
The inquiry would be submitting recommendation by February next year to the regulator, the Independent Liquor and Gaming Authority (ILGA). The regulator would decide the fate of Crown Sydney license.
Over the past year, the company has been under pressure after several revelations, including links with organised crime, lack of money laundering controls at casinos, sale of stake by Consolidated Press Holdings (CPH) to Melco Resorts.
The stake sale by CPH might have violated the company NSW's casino license. These issues have raised questions for James Packer, who controls CPH.
Related: Crown Resorts' (ASX:CWN) Shareholders Pull the 'Two Strike' Card, Vote against Executive Pay
In 2015, Crown's employees were detained in China for violating rules as they were marketing Crown's services. The inquiry has also raised serious question on this particular conduct of business development by Crown.
Although the recent remarks do not constitute a formal recommendation, it has made the path difficult for Crown when the recommendation is tabled by the inquiry next year.
Media speculation with respect to Crown Resorts has intensified over the recent months as the inquiry was conducted.
James Packer does not sit on the Board of the company, but he has a major shareholding in the company.
The incidents at Crown have depicted the failures of risk management and compliance processes in the company.
Political circles are asking to cancel the license held Crown for running casino business in Western Australia and Victoria.
Last month, Crown Resorts was sent a 'show cause' notice by Victorian Commission for Gambling and Liquor Regulation (VCGLR).
It has been alleged that Crown Melbourne has not been in compliance with the Internal Control Statement for junket operations (ICS).
VCGLR notice requires Crown Melbourne to prove its compliance with Internal Control Statement for junket operations (ICS) required under the Casino Control Act 1991.
In October, the Australian Transaction Reports and Analysis Centre (AUSTRAC) also mobilised its Enforcement Team to investigate the compliance of Crown Melbourne.
The regulator noted that it had identified potential non-compliance with the Anti-Money Laundering and Counter-Terrorism Financing Act 2006 by Crown Melbourne.
Enforcement Team is investigating the company process of customer due diligence and working of its AML/CTF program.
Shares of Crown Resort Limited were trading at $8.55, up by 1.5 % from the previous close.