Source: LookerStudio,Shutterstock
Summary

Tesserent shares are tracking nearly 3% higher after announcing the acquisition of a Sydney-based firm in a cash and scrip deal.
TNT shares are also set to enter the All-Ordinaries Index later this month, representing the 500 largest listed companies in Australia.
Tesserent Limited (ASX:TNT) has announced the acquisition of Secure Logic's Managed Security Services business through a share purchase agreement. Headquartered in Sydney, the target business runs a Security Operations Centre in Sydney, mainly working with NSW and Federal Government departments and agencies.
It also provides services to international and domestic corporates as well as financial institutions. Secure Logic has sales in Bangalore, Kuala Lumpur, and Singapore.
Tesserent believes the target business offerings are a strategic addition to its portfolio and provide immediate opportunities to leverage relationships with public departments. The transaction accelerates the company's acquisitive mode for growth.
In FY20, Secure Logic had a turnover of $9 million and EBITDA of $4.2 million. The company said the transaction would be immediately accretive to its earnings, cash flow, and EPS. It also added robust revenue, and earnings have continued in FY21.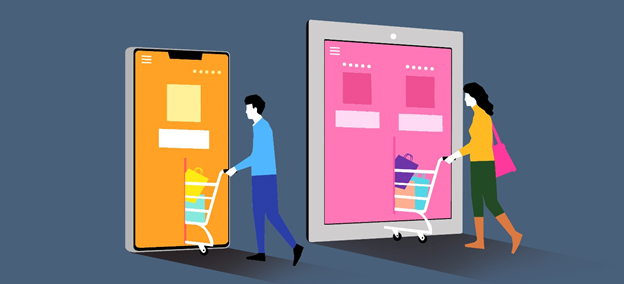 Copyright © 2021 Kalkine Media Pty Ltd
A large pie of Secure Logic's turnover is recurring revenue from several multi-year annuity-based contracts providing proprietary solutions.
Tesserent will pay $10.75 million in cash and issue around 42.1 million shares. The cash consideration will be funded from cash reserves and Pure Finance Facility. Earlier today, the company also announced that the debt facility from PURE Asset Management was increased with improved terms.
Copyright © 2021 Kalkine Media Pty Ltd
Now Tesserent has $20 million to fund near-term acquisition opportunities. The facility is now extended to $35 million while the interest rate has been lowered to 8.5% from 8.9% per annum.
Senior Executives of Secure Logic will spearhead the integration with Tesserent. The companies have also identified synergy benefits and cross-selling opportunities.
The company has also forged a partnership with TrustGridTM and AttackBoundTM. These solutions will be included as Tesserent offerings to customers. Besides, the company will continue to provide updates on strategic partnership and future acquisitions.
At the time of writing, TNT shares are 3.64% higher at $0.28.