Summary

Right investment plan helps to reach an ambitious goal of multiplying money.
Diversified portfolio with a proper financial plan helps to earn healthy gains.
Don't be too defensive while investing and invest within the comfortable limits.
Having a million dollars in a bank account is something all aspire for. In fact, searching for a way to become rich is one of the leading trends on Google. But this ambitious goal requires proper planning and right investing technique.
COVID-induced uncertainty has opened a can of worms for market participants seeking to take exposure across different assets. Investment in stocks, bonds, commodities, government schemes, and real estate requires thorough understanding of interplay between markets, assets and economies. Here we will understand what a right investing technique is and how one should go about it.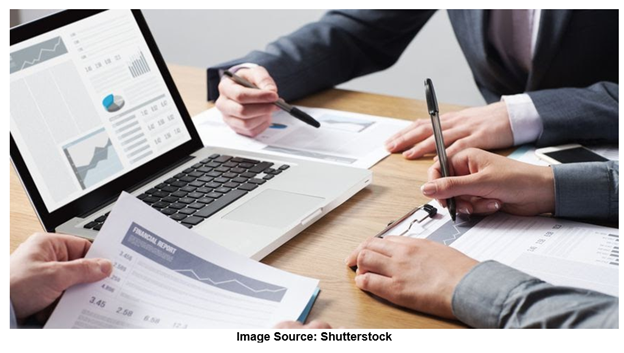 Risk Vs Return Analysis
It's important to figure out which investments work for you and which do not as per your risk appetite and return expectations. You must know how your money may best work for you. Some are more comfortable in stocks, while others find bonds and commodities better. In fact, there can even be a mix and match and prudent allocation in different asset categories.
How and When to Look at Real estate?
Experts advise to timely own a primary residence. For instance, a 20 per cent down payment on a housing property whose price goes up 3 per cent each year provides for a 15 per cent return on cash. Anyone looking for a venture to invest in for the long-term could park investments in the real estate sector.
Stocks Vs Bonds
Equities are riskier but promise higher returns. An intelligent investor with a liking for stocks will always fully research companies, check their P/E ratio, beta, and dividend paying capacity. Even technical charts provide cues about stock's price movement.
Similarly, investors must keep in mind the bonds' maturity, coupon rate, tax status, and callability before investing in them. One should also be aware about the risks associated with bonds such as interest rate risk, credit or default risk, and prepayment risk. Knowledge about bond yields is always useful.
GOOD READ: How should one start investing?
Right investment plan
Either you go all alone or hire a financial planner, a plan is must to rake in the bucks. The idea is to prepare in advance for as many outcomes as possible -- how much to save, where and when to invest, what to do in case of financial setback. Also, don't prepare for too many worst-case scenarios since being too defensive would not help.
READ MORE: All that you need to know about General Advice in Australia
Realistic financial goals
In addition, one should not park an excessive amount of income for investment purposes and only use an amount that one is comfortable with. Anyone aspiring to be a millionaire should always draft a realistic and actionable plan. Instead of just saying that "I want to be a millionaire by 50", you should break it into smaller realistic goals.
For instance, some experts suggest saving 15 per cent of household income and develop a budget. While others propose to make regular and smaller investments in target assets and track growth.
Long term investing
Experts advise to invest in the long term if you want to maximise your gains. Long-term investments would allow your portfolio to grow and meet goals several years into the future. In fact, using a long-term outlook along with power of compounding can help in achieving big goals. One should not follow herd mentality while picking an investment avenue for immediate goals.
GOOD READ: Are Behavioural Mistakes Common to The World of Investing?
Wealth creation is a process that takes time and proper planning. For anyone aspiring to be a millionaire, it's important to build a financial plan and begin investing early in schemes.