Source:Gorodenkoff, Shutterstock
Summary

Vulcan Energy Resources' DLE pilot plant is now fully operational.
The company is focused on demonstrating pre-treatment and DLE processes.
VUL plans to finalise a larger demonstration facility.
Vulcan Energy Resources Limited (ASX:VUL) has started operations at its pilot plant to demonstrate direct lithium extraction (DLE) from geothermal brine in the Upper Rhine Valley.
The company aims to become the first zero carbon lithium producer, globally. In line with its goal, VUL is focused on its strategy of producing a lithium hydroxide chemical product that is well suited for the European battery electric vehicle market, using its unique Zero Carbon Lithium™ process.
The product is planned to be produced from its combined geothermal and lithium resource, which sits within the Upper Rhine Valley of Germany and is the largest lithium resource in Europe. The company is targeting to produce the product with a net-zero carbon footprint.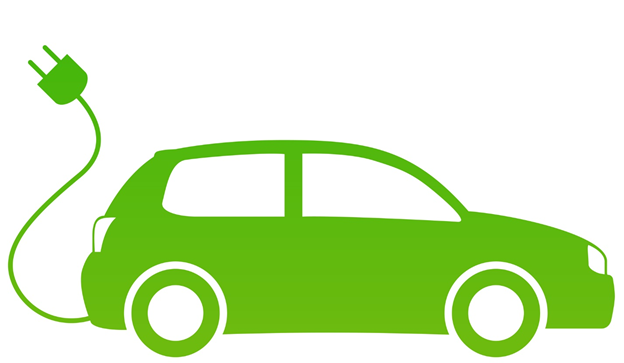 Image Source: © Nickylarson974 | Megapixl.com
Also read: Vulcan Energy (ASX:VUL) On The Road To A Zero Carbon Project
The company designed, built and commissioned the plant, which was developed in less than six months. The quick development was enabled due to Germany's favourable location, which has ample access to chemical engineering expertise and world-class technology partners.
The pilot plant has generated important data that the company will use to de-risk the lithium extraction process.
The Next Step
The data generated from the pilot plant will be used to finalise the design of a more extensive demonstration facility, which will contribute information towards the Definitive Feasibility Study.
The company's internal experts and technology partners have hinted that the primary process operation will scale up to the commercial level with minimalistic risk from the pilot scale.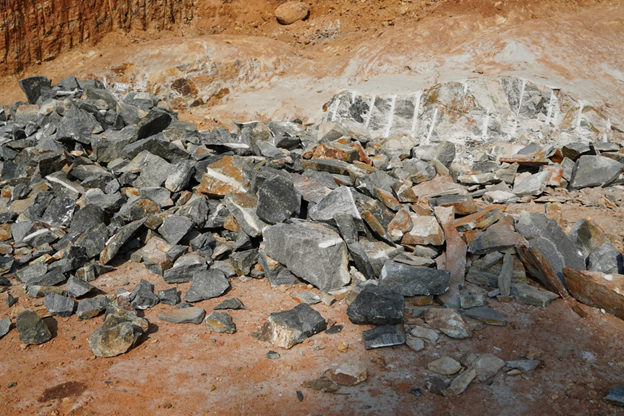 Image source: © Suryasnair4288 | Megapixl.com
Vulcan's Recent Activities
Significant Director Appointments - The company has appointed German chemicals industry executive as Director, EU sustainable battery & CO2 policy expert as Advisor, and former Tesla head of battery supply chain as Director.
VUL has established first of its kind lithium traceability & product CO2 measurement with Circulor.
It has achieved high lithium grades and fewer impurities from bulk brine sampling.
To advance direct lithium extraction, the company has entered into an agreement with DuPont.
Positive prefeasibility study
Acquisition of exceptional geothermal sub-surface development team.
Vulcan Zero Carbon Lithium® endorsed by AUD 120 million placement.
On 14 April 2021, VUL closed the day's trade at AUD 6.980, up by 9.062%.
Some other ASX-listed players operating in the lithium space are Galan Lithium Limited (ASX: GLN), Infinity Lithium Corporation Limited (ASX: INF), Mineral Resources Limited (ASX: MIN), Syrah Resources Limited (ASX: SYR), and Lithium Power International (ASX:LPI).