Summary

Vulcan Energy (ASX: VUL) is advancing well towards its Zero Carbon Lithium™ project located in Germany.
Lithium is trading at nearly three-year high levels amid robust demand in the electric vehicle (EV) sector.
The Zero Carbon Lithium™ Project holds the potential to feed more than 40 million EVs.
ASX-listed Vulcan Energy (ASX:VUL) aims to become the first Zero Carbon Lithium™ producer for electric vehicle batteries, globally. The company is developing its German project, which is the largest JORC lithium resource in Europe, to feed millions of electric vehicles.
VUL stock climbed as much as 5 per cent in the early trading hours on 4 May 2021 after the company released an update concerning its zero-carbon lithium exploration project. In the last one month, the company has released many updates on the project, leading to a return of more than 35% for that period.
Other lithium miners listed on the ASX such as Infinity Lithium Corporation Limited (ASX:INF), European Lithium Limited (ASX:EUR) and Lithium Power International Limited (ASX:LPI) are also cashing in on lithium price rally.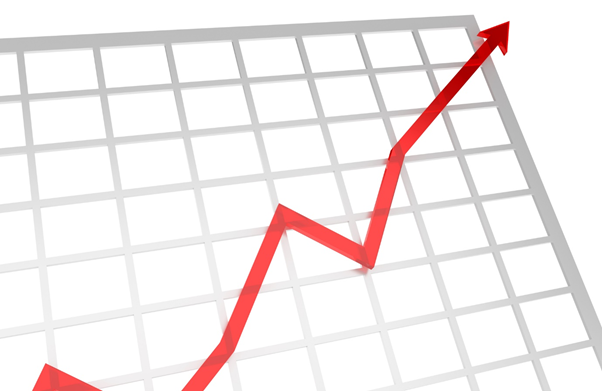 Source: © Edhardream | Megapixl.com
Must Watch: Do You Know Exciting lithium projects geared up to fuel Australia's EV revolution?
Robust Lithium Market and World-Class Project:
Lithium carbonate prices surged to CNY90,000 per tonne on 4 May 2021, the highest since August 2018 amid higher demand and limited supplies. The prices are being fuelled by strong demand for the commodity in the production of lithium-ion batteries used in various electronic gadgets and electric vehicles (EVs).
Government subsidies in the European market and huge investment in the EV sector have also pushed the lithium demand.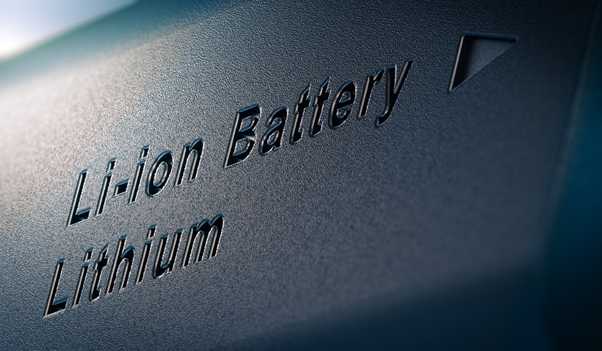 Source: © Olivier26 | Megapixl.com
Must Read: How 3 ASX-Listed Penny Stocks in Lithium Space Are Performing
However, the mining and refining of lithium from hard rocks, the current source of lithium, produces a significant amount of carbon dioxide into the atmosphere.
That's why Vulcan Energy is focusing on building the world's first zero-carbon lithium project using modern extraction techniques. The company holds a very large licence package covering an area of more than 1,000 sq. km, with three exploration permits granted and several applications. The complete project is sufficient to feed more than 40 million electric vehicles, as per the company's latest update on 4 May.
Vulcan Achievements in April:
Vulcan achieved several milestones concerning its lithium project during the last one month.
During mid-April, the company unveiled that the Direct Lithium Extraction (DLE) pilot plant located in the Upper Rhine Valley started production. The plant is designed to validate extraction of lithium from live geothermal brine.
Managing Director, Dr. Francis Wedin had highlighted this as a critical step towards the company's strategy of producing lithium hydroxide using its unique Zero Carbon Lithium™ process.
Later, the company announced plans to spin-off non-core Scandinavian assets into a new entity, named Kuniko. The objective is to bring more focus to the company's core Zero Carbon Lithium® project.
Interesting Read: How is Vulcan Energy (ASX:VUL) Progressing With Pilot Lithium Extraction Plant?
Towards the end of April, Vulcan unveiled a binding agreement to acquire Global Engineering and Consulting Gmbh, which is a geothermal surface consultancy business. The aim is to reinforce its engineering and consulting team for the lithium project.
All in all, Vulcan Energy is accelerating the development of its globally unique project, aimed at producing a world-first lithium hydroxide with net zero carbon footprint for the European electric vehicle market.