Summary

ASX-listed Splitit Payments Limited announced strong growth in Merchant Sales Volume (MSV) and revenue in Q1 FY2021.
The Company's brand awareness increased during the quarter, evident by the 70K increase in new shoppers.
The BNPL player partnered with UnionPay International in early April, a major milestone in its Asia expansion strategy.
ASX-listed global payment solutions provider Splitit Payments Limited (ASX:SPT) updated the market with its quarterly activities and cash flows for the quarter ended on 31 March 2021. The Company witnessed an acceleration in growth around all key operating metrics during the period, with solid growth in MSV.
In early April 2021, the Company disclosed its partnership with UnionPay International, indicating a strong start for the second quarter.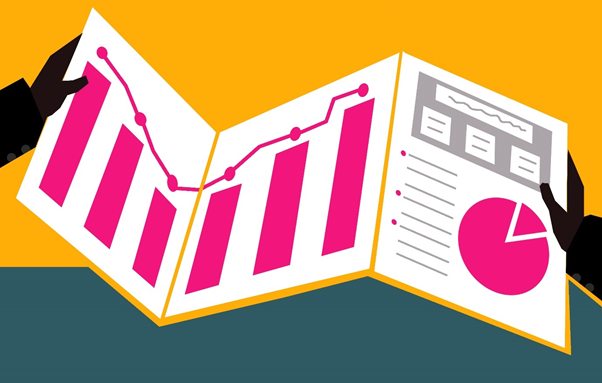 Source: Copyright © 2020 Kalkine Media Pty Ltd
A few ASX-listed players that also updated their quarterly performance today include Pilbara Minerals Limited (ASX:PLS), Flexiroam Limited (ASX:FRX), Stellar Resources Limited (ASX:SRZ) and Zelira Therapeutics Ltd (ASX:ZLD).
Let us delve deeper and discuss the quarterly activities of Splitit Payments in detail-
Splitit witnessed robust growth in MSV & revenue
In the first quarter, Splitit witnessed strong growth in MSV and revenue.
Below are the key highlights:
MSV grew by a massive 247% year over year (YoY) to US$82 million.
Total merchants rose to 2.2k with new brands adopting Splitit, including APM Monaco, Findex, Giant Bicycles, Google, Hastens, Mate Bike, openshop, Poly and Bark, Super73, Xupes, House of Hackney and Dott.pt.
Non-GAAP gross revenue stood at US$2.7 million, up 292% YoY.
The Company's brand awareness increased through its ongoing targeted marketing strategy, with the number of shoppers up by 70K (+111% YoY), reaching a total number of 0.5 million.
Brad Paterson, CEO of Splitit, commented:
Solid start to Q2 FY21 with UnionPay partnership
In early April 2021, Splitit partnered with UnionPay International, which is a part of China UnionPay.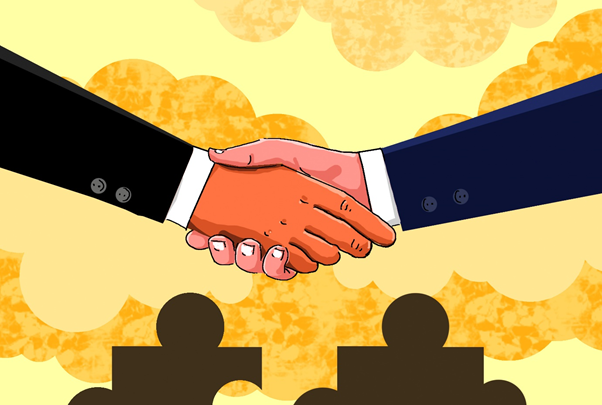 Source: Copyright © 2020 Kalkine Media Pty Ltd
With this partnership, UnionPay will integrate SPT into its network, giving UnionPay credit card holders and those accepting UnionPay the opportunity to utilise the SPT's instalment payments product from June 2021.
This is another significant milestone in SPT's Asia expansion strategy, following the launch of Splitit with Google Japan.
ALSO READ: Splitit Payments, Sezzle post full year results: How did the BNPL stocks fare?
Partnership with Mastercard, Splitit and Echelon Fitness
As part of Splitit's partnership with Mastercard, Splitit and Echelon Fitness have developed an omnichannel marketing campaign.
The marketing campaign highlighted instalment payments of Splitit via Mastercard to purchase the home fitness products of Echelon.
Furthermore, the co-marketing campaign launched in the UK in the week started on 12 April. The joint marketing and business development efforts remain a focus for Splitit and its partnership with Mastercard.
Stock Information: On 21 April 2021, SPT shares were trading at AU$0.800, down 5.326% at AEST 3:24 PM.
INTERESTING READ: Five BNPL players making waves amid digital payments boom