Source: Guschenkova, Shutterstock
Summary

Dimerix Limited made substantial progress on the operational front during the third quarter.
The Company focussed on clinical trials advancement to offer treatments worldwide for patients having serious and life-threatening diseases.
Cash position strengthened with a A$5 million loan obtained from a key shareholder.
Clinical-stage biopharmaceutical company Dimerix Limited (ASX:DXB) released its quarterly report for the period ended 31 March 2021, highlighting impressive operational performance. In Q3 FY21, the Company reinforced its cash position and continued to focus on building shareholder value.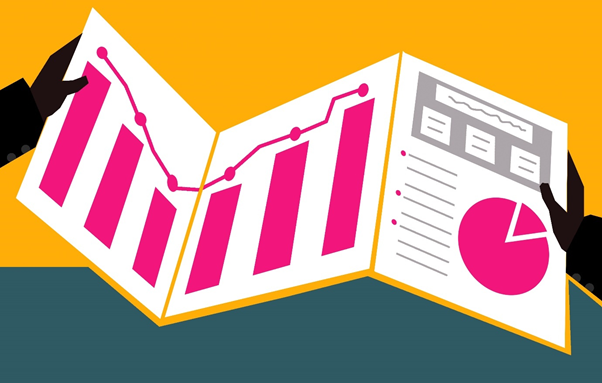 Source: Copyright © 2020 Kalkine Media Pty Ltd
Let us delve deep and discuss in detail-
During the quarter, Dimerix made significant operational progress, consistent with its strategic plan.
Key Financial highlights
Dimerix ended the quarter with a cash balance of A$8.5 million, compared to A$4.9 million in the previous quarter.
The net operating cash outflows stood at A$1.4 million, in line with the Company's expectations.
DXB highlighted that the increase in a total operating cash outflow resulted from the increased clinical and manufacturing expenditure.
Dimerix strengthened its cash position with a A$5 million loan provided by a key shareholder.
The secured loan will help Dimerix advance its Phase 3 clinical programs in FSGS (focal segmental glomerulosclerosis), including clinical site start-up activities as well as regulatory agency interactions.
Operational highlights
Dimerix focuses on building shareholder value by advancing clinical trials to provide treatments worldwide for patients having serious and life-threatening diseases. The Company has two Phase 3 clinical trials in COVID-19 patients in progress. DXB has a Phase 3 clinical FSGS study anticipated to start in mid-2021.
Source: © Nastyazhi | Megapixl.com
REMAP-CAP Phase 3 clinical study: The Company highlighted the progress of its REMAP-CAP study in COVID-19 patients. Further, Dimerix has submitted regulatory dossiers in key European nations and the UK. The primary REMAP-CAP study, incorporating DMX-200, is funded by the European Union through the H2020 Project.
DMX-200 FSGS: Dimerix has further improved the competitive position of DMX-200, which has the potential to provide better efficacy and potency as compared to the other compounds under clinical development for inflammatory, respiratory, and renal indications.
CLARITY 2.0 Phase 3 clinical study: The Company updated that CLARITY 2.0 study progresses in patients with COVID-19. Moreover, approval for the study has been obtained from the Central Independent Ethical Review Board.
Diabetic Kidney Disease (DKD) study: Dimerix plans for a subsequent study in DKD following the completion of Medical Advisory Board's formal evaluation of renal data. On 28 January 2021, the Company reported additional positive efficacy data from the Phase 2 clinical trial in DKD patients.
Stock Information: DXB shares were trading at A$0.275 at AEST 11:50 AM. The Company has a market capitalisation of A$52.46 million.
ALSO READ: 2 ASX healthcare penny stocks on the move - Dimerix and ECS Botanics