Summary

Pushpay upgraded its EBIDTA guidance to US$56.0 million - US$60.0 million for the year ending 31 March 2021.
Despite the guidance upgrade, the company does not rule out the uncertainties surrounding COVID-19.
Molly Matthews has been appointed as the new CEO of the company.
On 12 January 2021, Pushpay Holdings Limited (ASX:PPH) has made a couple of announcements regarding a change in the top management and its operational update. The company is pleased to announce that its performance has exceeded its internal expectations for December 2020.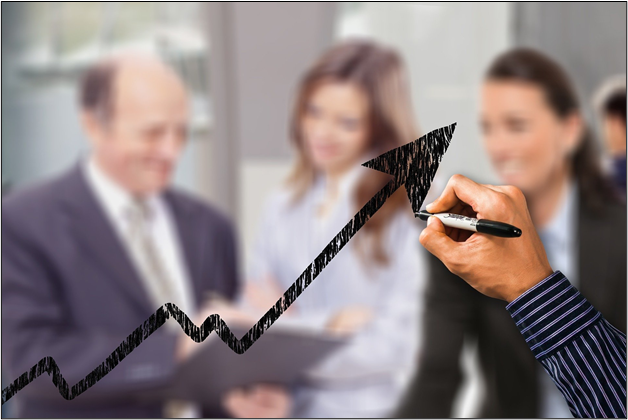 The company also announced the appointment of new CEO, Molly Matthews, who is currently working as the Chief Customer Officer and will take charge as the new CEO from 1 March 2021.
Operational Update and Guidance
The company's performance volume has outpaced the company's internal forecast. The donations volume for December 2020 was significantly higher than other months, partly driven by the tax year-end giving.
The company has also deployed an initial investment of resources to develop and enhance the customers' proposition. This focused investment reflects its ambition to gain the top position in the US faith sector by providing mission-critical software.
The improved performance, coupled with improvement in operating leverage, has called for a revision in the guidance.
In the earlier guidance given on 4 November 2020 (NZT), the company increased its EBIDTA guidance to US$54.0 million - US$58.0 million for the year ending 31 March 2021. This has now been revised to US$56.0 million - US$60.0 million for the same period.
However, Pushpay also acknowledged the uncertainties surrounding COVID-19, especially for the US economic environment.
Read More: Pushpay (PPH) in trading halt to facilitate sell down
Appointment of new CEO
Molly Matthews will be succeeding Mr Bruce Gordon as the new CEO of the company. The management is delighted to have Molly Matthews on board after having an extensive recruitment process. The primary motive to replace the existing interim CEO is to have a full-time US-based leader with strong customer affiliations.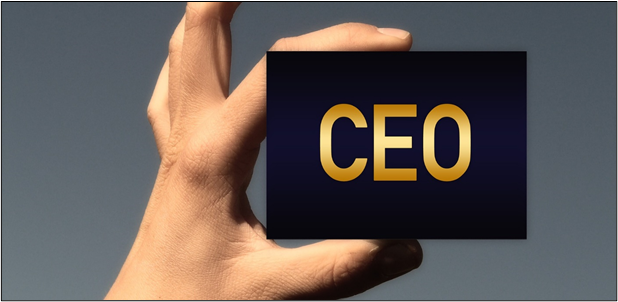 Molly Matthews has a good profile and experience, possessing all the necessary skills such as leadership, cultural development, strategic thinking etc. She has been working for over four years with the company and developed a deep understanding of Pushpay's Customers' needs.
Pushpay's Chairman Graham Shaw acknowledged Molly Matthews' exceptional customer knowledge which is critical for the business. He was also confident about Molly's proven strategic capability, which she brings to continue growth and expansion.
Stock Performance
Pushpay's share price has been in a downtrend since November 2020, delivering a return of negative 28.4 per cent. The last one-year return has been a decent 43.7per cent.