Source: 89stocker, Shutterstock
Summary

Douugh announced the completion of the Goodments acquisition. The deal aids the Company's expansion in the Australian markets.
The acquisition would accelerate the launch of the Douugh Wealth offering in the US.
Goodments deal, coupled with the recent RIA license grant in the US, would help the Company rollout Wealth Jars.
Douugh Limited (ASX:DOU), an AI-driven financial wellness app provider, has completed the acquisition of Goodments Pty Ltd. The acquisition represents the Company's international expansion into Australia.
Following the important announcement, the Company's shares moved up and were trading 6.060% higher at A$0.175 at AEST 12:40 PM.
Besides Douugh, some of the other stocks performing well today include Resolute Mining Limited (ASX:RSG) and Perseus Mining Limited (ASX:PRU).
Goodments is a share trading app and operates a Millennial and Gen-Z investing app. With the acquisition, the Company would be able to accelerate its development plan and customer growth in the US and the Australian market.
DO READ: Douugh (ASX:DOU), Rakuten partner to expand Douugh's acquisition channels
The acquisition was finalised after the satisfaction or waiver of the conditions precedent and conditions including:
Completion of the legal due diligence on Goodments.
The employment agreement between Douugh and Tom Culver effective on and from the settlement.
Exercise and conversion of existing Goodments securities.
90% of the total shareholders of Goodments holding fully paid shares and shareholders holding seed preference shares agreeing to sell their shares via share transfer form and completed application form related with the Prospectus for the issue of consideration shares.
Third-party consents.
Termination of Goodments shareholders' deal.
Demerger of B2B related activities.
Entry into licensing agreements.
How would the acquisition benefit Douugh?
The Goodments acquisition, coupled with the recent award of RIA license in the US, would help the Company roll out Wealth Jars. With this feature, Douugh would be able to target clients engaged in investing and using platforms such as Betterment, Acorns & Stash with a complete solution related to money management, centred on increasing automated long-term wealth.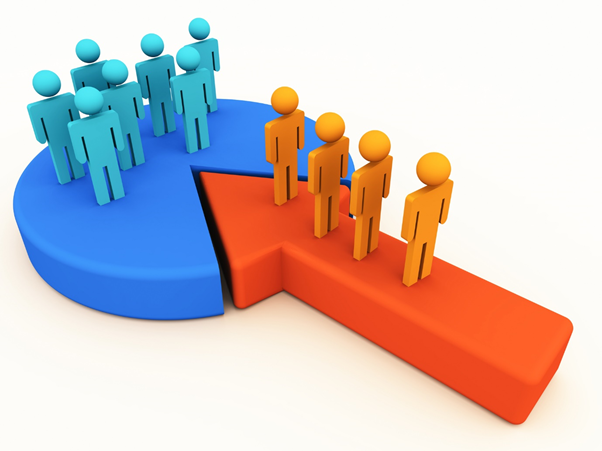 Dough acquires Goodments Pty Ltd (Image Source: © Artistashmita| Megapixl.com)
At present, Goodments offers over 13,000 customers across numerous fractionalised US stocks such as Tesla (NASDAQ:TSLA), Virgin Galactic, Nike (NYSE:NKE), Square and Apple (NASDAQ:AAPL). It also offers high performing exchange-traded funds from companies like Blackrock, Ark Invest and Vanguard.
DID YOU KNOW: Humm (ASX:HUM) and Douugh (ASX:DOU) join hands for BNPL launch in US
What next?
In Australia, Goodments would re-launch to fast-track customer and top-line growth in the short term with commission-free trading in the US stocks ad ETFs. This would be done before it is consolidated into the Douugh App once launched in collaboration with BaaS (banking as a service) partner RAB.
"Goodments by Dough" would be the initial transitional move towards introducing the Doough brand in the Australian market and build a robust platform for brand recognition.
INTERESTING READ: