Source: Explode,Shutterstock
Summary

Aerometrex announced the launch of its MetroMap 3D Store online to sell high-resolution 3D modelled data.
This new store allows Aerometrex to properly address the large SME market opportunity.
The store meets the customers' demand which would help the company to penetrate deeper into the SME market.
On 4 March 2021, Aerometrex Limited (ASX:AMX) announced that it has opened its MetroMap 3D Store online, which would now allow customers to access the company's off-the-shelf, very high-resolution 3D modelled data. With this new segment, the company is trying to target the large SME businesses, which the company ignored till now.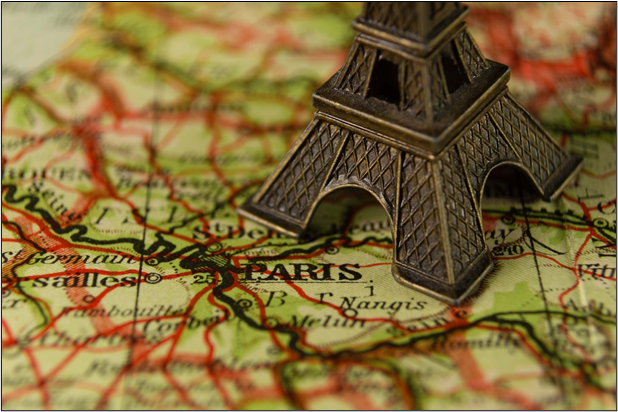 Image Source: Pixabay
The new online store would enable this new targeted customer segment to shop for 3D datasets online with the option of accessing the current 2D imagery and 3D model data via subscription. The user would be able to define specific areas and select their preferred data format while receiving this data electronically at the same time.
The launch of MetroMap 3D store builds on the release of MetroMap LiDAR data which is also available for purchase online.
The company is focusing on increasing its market share and growing its revenues by providing more accessibility of its data to more customers.
Read More: Aerometrex Soaring Higher on ASX debut
Management Commentary
Mark Deuter, MD of Aerometrex, acknowledged the launch of MetroMap 3D Store to be an exciting development for the sales of the company's 3D modelled data. The smaller customers, such as individual clients and small to medium-sized businesses (SMEs), would now be able to access 3D data quickly without much of a hassle.
To make sure the clients have the most recent data, the company is running a capture program that ensures that the user gets aware of updates as they occur.
This new product development meets the customer's demand which would help the company to penetrate deeper into the SME market with a no-touch sales approach.
Stock Performance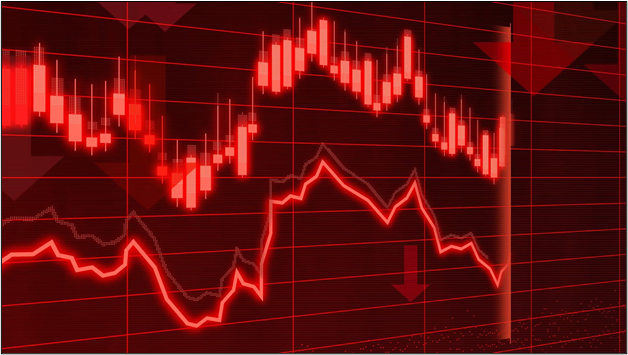 Image Source: Pixabay
Aerometrex's share price was last traded at A$1.1 on 4 March 2021. The stock has almost traded flat for the last three months, delivering a negative return of 3.08 per cent. The one-year return stands at negative 37.5 per cent.