Source: spainter_vfx, Shutterstock
Summary

4DS Memory's share price rose 8 per cent on positive outcomes of the March quarter activity report.
The company has commenced production of Second Platform Lot with results expected late in Q2.
Collaboration agreement with imec was extended by 12 months.
No major impact of COVID-19 pandemic on 4DS' operations.
The stock of 4DS Memory Limited (ASX: 4DS) rallied over 8 per cent in intraday trade on the Australian Securities Exchange (ASX) Thursday after the semiconductor development company released its March quarter update.
The highlight of the quarterly activity report is completion of testing of the Company's Second Non-Platform Lot, with positive results.
The technology stock gained as much as 8.33 per cent in late morning deals to hit a high of A$0.195.
At the time of reporting, the share was quoting at A$0.187, up 4.17 per cent. On the volume front, 14,49,638 shares changed hands over the counter as compared to average volume of 6,144,615 scrips. 4DS was admitted to the S&P ASX All Technology Index on 22 March 2021.
Key Results from Second Non-Platform Lot Test
Data from the Second Non-Platform Lot has confirmed that the memory storage provider was able to repeat the results for speed, endurance and retention – the key memory characteristics achieved with the First Non-Platform Lot.
The company, in its quarterly activity report, stated that the test results provided important insights regarding how changes in key process parameters affect the key memory characteristics.
Second Platform Lot Production Remains on Schedule
Under a collaboration agreement with imec, 4DS has finalised an extension of an additional one year with expiry scheduled on 31 December 2021.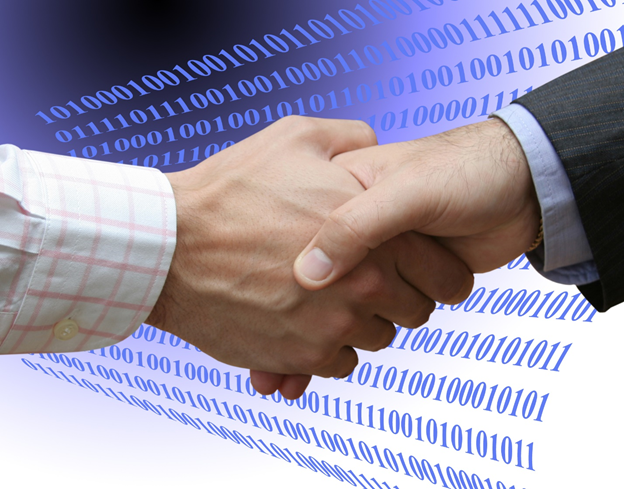 Image Source: © Greatsky | Megapixl.com
4DS also informed that the production of Second Platform Lot remained on schedule with no technical or equipment problems so far. The production was started at imec in Belgium in January this year.
Analysis report is expected late in Q2 2021, subject to no equipment issues or new COVID-19 impacts in either 4DS' US or imec's Belgium facilities.
The analysis result of the Second Platform Lot will help the company and its partners to pursue their strategic goal to commercialise the 4DS technology, it added.
Patent Portfolio Increased to 30 Granted Patents
The company has secured an additional US patent, bringing the portfolio of US patents to 30. All of these patents are 100 per cent company owned. The latest US patent was "Resistive Memory Device Having An Oxide Barrier Layer".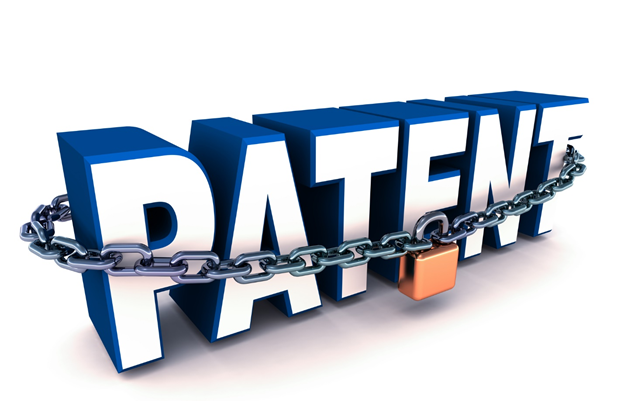 Image Source: © Artistashmita | Megapixl.com
Besides, the company has submitted 2 US patent applications to protect its stream of innovations and to boost its intellectual property portfolio in the field of Interface Switching ReRAM for Storage Class Memory near to DRAM.
Financial Update
4DS' cash reserved stood at A$5.5 million as of 31 March 2021, compared with A$6.5 million as on 31 December 2020.
The company received A$74k in cash from proceeds of the exercise of options during March quarter.
Interesting read: How global chip shortage is denting auto production plans