Summary

Genworth Mortgage Insurance Australia expects to lose around $110 million of pre-tax earnings due to revised reserves for claims.
The reserving methodology has been updated to account for the potential losses, earlier.
GMA's share price tanks more than 11% to A$2.21.
On 18 December 2020, Genworth Mortgage Insurance Australia Limited (ASX:GMA) announced the completion of the annual review of the premium earning pattern. The company concluded the necessity for revised claims as it may witness an uptick in the claim occurrence arising from the COVID-19 borrower support packages.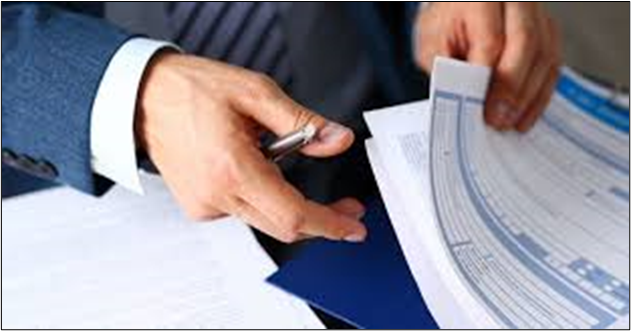 Image Source: Shutterstock
After reserving for the claims, the pre-tax net earnings for the quarter ending 31 December 2020 is expected to take a hit of about $110 million. Consequently, the net claims for 4Q20 are expected to be in the range of $135 million – $150 million.
A deeper lens into the Reserving review
After undertaking the assessment of the changes in the home loan deferrals, the company is considering the occurrence of a claim when the underlying loan is one month in arrears. The incurred claim may be recognized through existing incurred but not yet reported (IBNR) reserves. The IBNR reserves also allow the adjustment of loans previously in arrears becoming current again (in the last six months).
The repayment deferrals, which was introduced in response to the coronavirus pandemic, has disrupted the usual pattern of claim occurrence. Therefore, the company has revised its reserving methodology to handle the claim reserves better. This revised methodology would apply to all policies in-force, currently cured, or any new policies becoming delinquent from 4Q20 onwards.
The benefit of the revised methodology would be seen in the earlier recognition of the potential losses arising out of the claim settlement. On the financial statements, it will increase the IBNR component of the outstanding claims and 'net claims incurred' in the income statement. This would further increase the liability adequacy test (LAT) surplus.
An annual earnings curve review had also been conducted, and no earnings curve change is required.
Read More: Insurance Australia Group (ASX:IAG) Completes A$650m Placement
Stock Performance
The stock tanked more than 11% in today's session to A$2.215 (as at 10:47 AM AEDT) after making the day's low of A$A$2.2, which is the lowest low for the current month. However, due to a decent rally in the past, the last three months return stands at 66%.
The YTD return has been off track for the investors at negative 38.9%.