Summary

The benchmark index is down ~1% for the week with big players like Xero reporting a significant drop in their share price.
Pro Medicus has signed an 8-year deal with The University of Vermont Health Network for its Visage 7 Enterprise Imaging Platform implementation.
Fineos completed the acquisition of The acquired company is expected to help enhance digital and data capabilities of Fineos' products.
Pushpay Holdings posted solid FY2021 results with significant growth in topline and bottom-line.
Tyro Payments signed agreement to acquire 100% of the issued securities in Medipass Solutions Pty.
While ASX200 closed 0.45% higher on Friday, the benchmark index dipped ~1% this week. Yesterday, the index had a hit a 5-week low.
Friday's rebound was partially supported by big tech players trading in the green zone including Afterpay (ASX:APT), Computershare Limited (ASX:CPU), and NEXTDC Limited (ASX:NXT).
Despite of the turbulence during the week, a couple of stocks were able to gain huge market attention following the announcement made by these companies. Some of them include Brainchip (ASX:BRN), CAR (ASX:CAR), Codan (ASX:CDA), Tyro (ASX:TYR), Pushpay (ASX:PPH), Fineos Corporation (ASX:FCL), 5G Networks (ASX:5GN), and Pro Medicus (ASX:PME).
From this list, we would be looking at four stocks and cover their announcements.
Pro Medicus Limited (ASX:PME)
Leading health imaging business Pro Medicus Limited announced yesterday that its subsidiary Visage Imaging, Inc had signed a deal for eight years with The University of Vermont Health Network Inc. The deal is worth AU$14 million.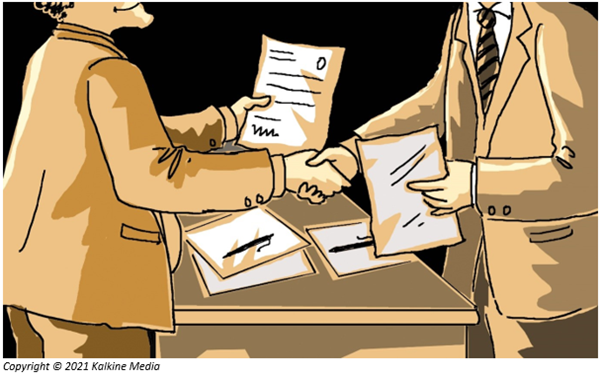 Under this contract, the company's Visage 7 Enterprise Imaging Platform would be implemented across six hospitals of The University of Vermont Health Network Inc.
Visage would replace the multiple legacy PACS, an AI and e-health solution comprising one of the most thorough end-to-end offerings in healthcare imaging. Visage 7 would be deployed in public cloud. With this deal, the Company would further extend its footprint in the US academic institutions space.
On 14 May, PME shares closed at AU$41.270, up 0.291%.
Fineos Corporation Holdings (ASX:FCL)
Fineos Corporation Holdings provides core systems for life, accident, and health insurance carriers globally.
On 11 May 2021, the Company announced the completion of the acquisition of Spraoi. Fineos had signed a binding agreement with DigIn Technologies LLC a week earlier to acquire Spraoi for upfront cash of US$4 million (AU$5.2 million).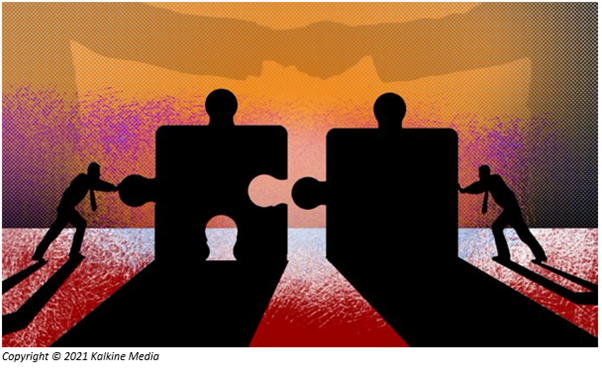 Founded in 2017, Spraoi is a prominent provider of machine learning abilities for the Employee Benefits and Life industry. Spraoi is a US-based company and has its team in India.
The Company believes that the Spraoi acquisition would be an addition to FCL with direct opportunities to leverage from its current client base as well as product capabilities. Spraoi's addition would improve the Digital and Data capabilities of FINEOS Engage and FINEOS Insight to add to the power of FINEOS AdminSuite.
DID YOU KNOW: FINEOS Signs Tier 1 U.S. Insurer; Further Strengthens its Position in the US Market
On 14 May, FCL shares last traded at AU$3.770, up 1.369%.
Pushpay Holdings Limited (ASX:PPH)
Pushpay Holdings Limited offers a donor management system that includes donor tools, finance tools and a custom community app along with the church management system to the faith sector organisations and education providers in the US.
On 12 May 2021, PPH released its FY2021 results delivering strong growth in revenue, cash flow, operating margins, and EBITDAF, while continuing to attract and assist Clients during the ongoing pandemic-hit environment.
Revenue from continuing operations improved by 39% to US$181.052 million.
Net profit was up 95% compared to the previous corresponding period to US$31.182 million.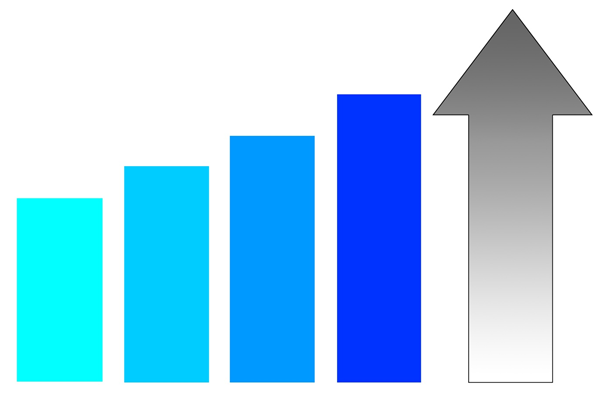 Source: © Icefields | Megapixl.com
GOOD READ: Three ASX shares that could run hot in May
On 14 May, PPH shares closed 0.996% higher at AU$1.520.
Tyro Payments Limited (ASX:TYR)
Tyro Payments Limited is a technology-focused and values-driven company that offers payment solutions & value-adding business banking products to Australian businesses.
On 10 May 2021, the Company entered into an agreement to acquire 100% of issued securities in Medipass Solutions Pty Ltd for AU$22.5 million (60% in cash and remaining 40% in Tyro shares).
The acquisition is expected to complete in May 2021 after the Company meets certain criteria such as the receipt of third party.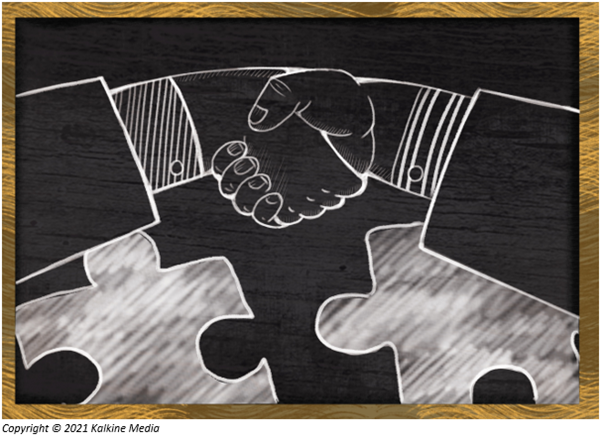 The acquisition of Medipass is a major step for the Company in building out its core health vertical and is in line with the Company's strategy to build its offering via acquisition where there is a distinct chance to gain scale and to improve its stance in a major vertical.
ALSO READ: Tyro Payments turns in bumper half-year results
On 14 May, PPH shares ended 1.377% higher at AU$3.680.