Summary

GBR share price has skyrocketed by a massive 91.3% to AU$0.088.
Eve Investments' confirmed first purchase order has led its share price to rise by 16.67% to AU$0.007.
BOE's share price opened with a gap and surpassed its 52-week high of AU$0.17, hitting a new high of AU$0.185.
As of 1:30 PM AEST, ASX 200 is trading slightly up at 7040.7, with a minor uptick of 0.08% or 11 points. The benchmark index continues to trade in a sideways trend for quite a few sessions. The fight between the bulls and the bears has not resulted in a victory from any side, hence the index is still oscillating around 7,000 mark.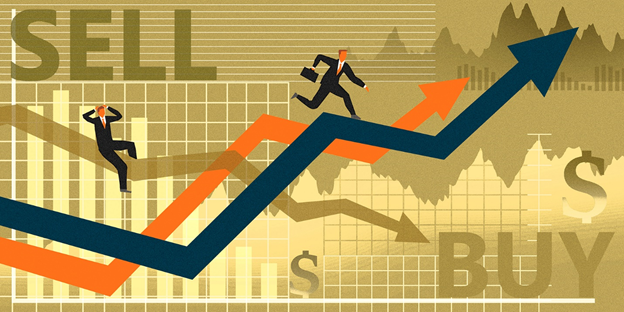 Image Source: Image Source: Copyright © 2021 Kalkine Media Pty Ltd.
Keeping aside this chopping session, a few penny stocks are trending the way they are known for. Let's have a look at a few of these trending penny stocks.
Great Boulder Resources Limited (ASX:GBR)
GBR share price has skyrocketed by a massive 91.3% to AU$0.088, compared to the previous closing of AU$0.046, almost doubling the market cap in a single day.
Investors seems to have been impressed by the company's update on the results from the Reverse Circulation (RC) drilling at the Blue Poles discovery. The company has confirmed zones of primary gold mineralisation over 450 meters of strike at Blue Poles discovery. According to the management, the continuity and consistency of these drilling intersections is "amazing".
Read More: Great Boulder Discovers Growth Potential At Winchester Project
Eve Investments Limited (ASX:EVE)
Eve Investments has confirmed that it had received the first purchase order from Whole Foods Market Inc, with stock to be delivered this week ahead of a launch of the products in the coming month. This is in line with the company's strategy to expand into Whole Foods Market.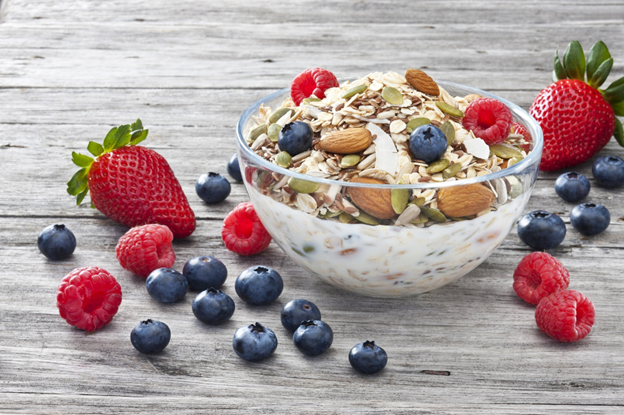 Image Source: ID 44143005 © Cammeraydave | Megapixl.com
EVE share price rose by 16.67% to AU$0.007 with a volume of over 1.1 million shares. Currently, the stock is trading at the highest level since April.
Read More: EVE Investments Completed Tranche 2 Placement
Boss Energy Limited (ASX:BOE)
BOE's share price opened with a rise and surpassed its 52-week high of AU$0.17, hitting a new high of AU$0.185. The stock is up by 19.35% and has clocked a high volume of around 14.3 million shares.
The company today confirmed that it had taken another key step in the direction of becoming the country's next uranium producer by completing a comprehensive review of all the permits required for its Honeymoon Uranium Project, situated in South Australia.
Read More: Boss Energy (ASX:BOE) Share Price Soars 15%; Here's Why?
Medibio Limited (ASX:MEB)
MEB's share price has notched up by 14.29% in today's session to AU$0.008 on a below-average volume of 1.4 million shares. The stock has been trading at the opening price since the morning, indicating minimal trading activity.
The company has strengthened its IP protection and has been awarded a patent from the US Patent and Trademark Office for the Company for its "Method and System for Assessing Mental State". The acquired patent relates to a computer-implemented method of assessing the mental state of an individual by receiving a sequence of data samples of heartbeat.
Read More: Medibio (ASX:MEB) Shares Trading ~11% Higher on CE Mark Approval
92 Energy Limited (ASX:92E)
92 Energy is a new listing on the ASX, as it marked its debut on 15 April. On Monday, 92 Energy released a corporate presentation for its shareholders, stating various updates regarding the ongoing projects. It plans to develop drill targets for its Gemini Project and aims to start the Northern Hemisphere Summer Drill Program by late June to mid-July 2021.
92 Energy's share price is trading 11.3% up at AU$0.295, retracing from the day's high of A$0.31.