Highlights

Spread of Omicron variant of Covid-19 virus has induced a lot of uncertainty among market participants.
Inflation and rising interest rate in the West are making investors jittery.
In such a situation, it is advisable to stay with blue-chip companies with stable cash flows.
Thanks to the uncertainty created by the spread of Omicron virus, market outlook looks cloudy. Inflation and rising interest rate in the West are making investors jittery. In such a situation, investors usually flock to blue-chip companies with stable cash flows, a proven track record of share price performance and experienced management. The December quarter earnings have started to pour in. Let's have a look at five ASX-listed blue-chip stocks.
Rio Tinto Limited (ASX:RIO)
The mining giant on Tuesday (18th January) released its production update for the December quarter of last year. In the fourth quarter, shipments from its Pilbara iron ore were at 84.1 mt, down 4% compared to the corresponding quarter of 2020. However, on a sequential basis, this was 1% higher. On a full-year basis, Pilbara iron shipments fell 3% while productions declined 4%.
On a year-on-year basis, Q4 Bauxite production was down 2% at 13.1 mt, Aluminium production was down 7% at 757 kt, and copper production was flat at 132 kt.
ALSO READ: Rio Tinto (ASX:RIO) targets to increase Pilbara iron ore exports in 2022
The company further mentioned that commissioning and ramp-up of Pilbara growth and brownfield mine replacement projects have been impacted by labour access and supply chain quality issues amid the ongoing COVID restrictions.
Rio Tinto is also looking to grow its exposure in lithium, given the high demand for the battery mineral. Due to protests and delays at its large lithium-borate project, the company now expects first saleable production not before 2027. The company is also buying the Rincon lithium project in Argentina for US$825 million.
Worth mentioning here is that Rio Tinto shares have already gained 12% in the last one month as iron ore prices are recovering from the lows seen in November 2021. On Tuesday, Rio shares closed 0.35% lower at AU$109.65 apiece.
Telstra (ASX:TLS)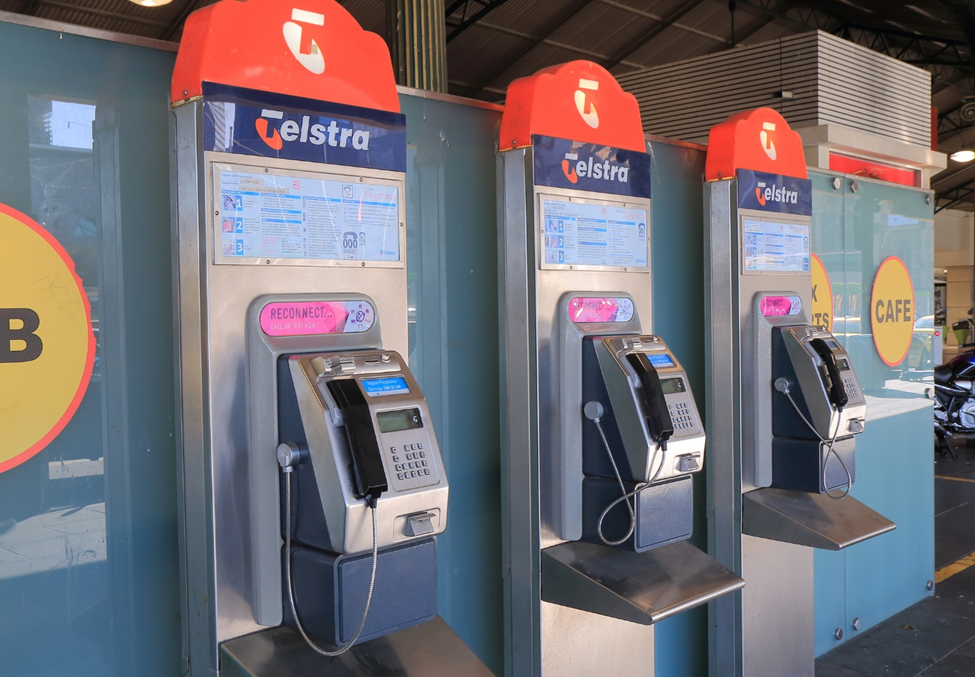 Image source: © Tktktk | Megapixl.com
Shares of the telecom services provider have been on a roll since the last one year and have rallied 36%. On Tuesday, TLS shares ended at AU$4.26, near their 52-week high. The stock has significantly outperformed its sector benchmark ASX 200 Communication Index, which has gained 23.62% in the past year.
According to Morgans, dynamics of the telecom industry have turned positive with NBN and mobile tariff increasing after five years of decline. The street expects the Digicel acquisition to bode well for the company.
CSL Limited (ASX:CSL)
Shares of the biotechnology company witnessed a roller-coaster ride in the past year and gained just 1% compared to a 13% jump in the benchmark ASX 200 index. On Tuesday, CSL shares finished 1.57% lower at AU$273.72 apiece.
Though CSL shares did not perform well last year, its financial performance was good considering the challenges the company faced amid the Covid-19 pandemic.
According to the company, it spent over US$1 billion on R&D activities--including on new product development, market development, and life cycle management products--in the past financial year.
Recently, the Biotherapeutics giant announced the acquisition of Vifor Pharma for AU$17 billion and plans to raise AU$ 6.3 billion through an institutional placement to finance this acquisition.
Its share price witnessed a massive fall of 8.16% when it announced a trading halt on 16 December. Amid these developments, all eyes are on this telecom major.
Macquarie Group Limited (ASX:MQG)
Last week, Macquarie Group (ASX:MQG) became Australia's third-biggest bank, surpassing Westpac (ASX:WBC). Market capitalisation of the lender is now over AU$80 billion. In the last one year, shares of MQG have rallied 49%, reflecting its earnings growth and track record of superior execution.
ALSO READ: Macquarie surpasses Westpac to become Australia's third largest bank
Brokerages are optimistic about its performance in 2022 as well. MQG is a core holding in several managed accounts as the company witnessed strong growth in mortgage volumes and outperformed its peers like ANZ and Westpac.
Woodside Petroleum Limited (ASX:WPL)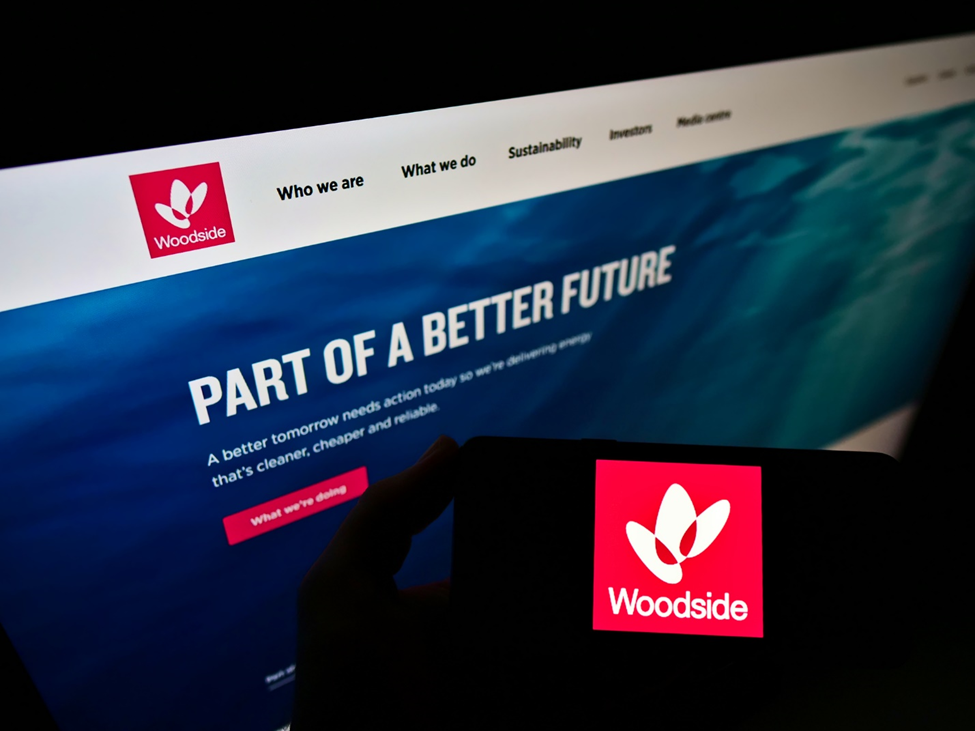 Image source: © Timonschneider | Megapixl.com
This energy stock has been buzzing over the last one month, during which it has delivered over 19% return. Strong crude oil price is a positive for this Company. On Wednesday, crude prices touched a seven-year high; WTI crude was up 1.6% at US$85.15 per barrel while the Brent crude was hovering above the US$87 per barrel mark following an attack in the UAE, which caused regional tension.
The company on Tuesday announced that it completed the sale of a 49% non-operating participating interest in the Pluto Train 2 Joint Venture to Global Infrastructure Partners (GIP). Woodside CEO Meg O'Neill said she looked forward to developing Pluto Train 2 in close collaboration with GIP. The company expects to start the first LNG cargo from Pluto Train 2 in 2026.
"GIP brings established, global capabilities to the Pluto Train 2 Joint Venture, which will support the delivery of a world-class project," Woodside CEO Meg O'Neill said. Given these developments, it market would be closing tracking the stock today.
ALSO READ: Woodside's (ASX:WPL) shares rise despite gas project heading to WA court