Summary

Newly listed dusk Group shares are higher after a favourable trading update for the first half FY21.
Net cash position of the company remains strong at the end of first half
dusk Group Limited (ASX:DSK) has provided trading and earnings update for the period ended 27 December 2020. dusk Group was listed on ASX in early November this year and has finished first half FY21 trading.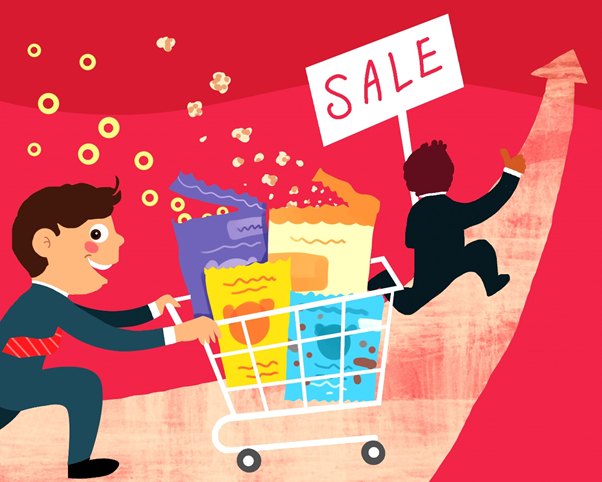 Image Source © Kalkine Group 2020
The company is an omnichannel retailer of home fragrance products. It was noted that solid growth sales and earnings continued in November and December, which are key trading months for the company.
Image Source © Kalkine Group 2020
dusk Group estimates that sales for the half-year would be between $90 million to $90.5 million and earnings before interest and taxes of between $26 million to $27 million. In the same period last year, sales were $58.7 million, and EBIT was $9.7 million.
Net cash position at the end of 1H FY21 is expected to be around $33.5 million. Chief Executive Peter King said results are strong and well ahead of expectations despite lockdowns in Melbourne.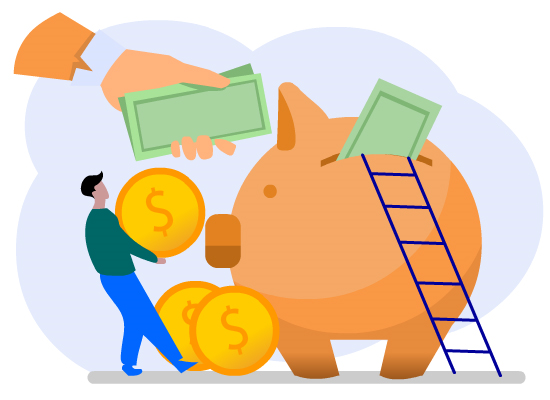 Image Source © Kalkine Group 2020
Sales growth in the half-year FY21 period was around 49% from the same period last year, including online sales growth of 120%.
At the time of writing, DSK was trading at $2.05, up by ~14% from the previous close.