Highlights

The hospitality industry has been hit hard by the unprecedented nature of lockdowns imposed in response to COVID-19.
Crown Resorts incurred huge losses during FY21 as its operations faced COVID-19 related closures and operating restrictions throughout the period.
The renowned entertainment group of Australia posted a 31.3% decline in statutory revenue.
COVID-19 and consequent lockdowns have severely impacted various industries and caused huge losses to many businesses across the globe. Even for ASX 200-listed companies, such as Crown Resorts Limited (ASX:CWN), FY21 has been a challenging period.
One of the largest entertainment groups of Australia, Crown Resorts has faced significant disruptions due to the mandated closures amid the pandemic.
Related Read: A glance at five ASX entertainment stocks amid lockdown woes
Bleak numbers in FY21 as the pandemic bites
The results for the 12-month period ended 30 June 2021 clearly reflect that Crown's business performance has been hit hard due to the unprecedented nature of lockdowns imposed in response to COVID-19.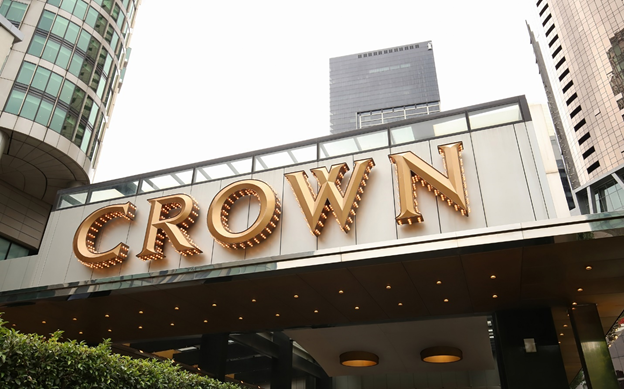 Image source: © Jccain | Megapixl.com
Below are the key points from its annual report:
Statutory revenue stood at AU$1,536.8 million, a decrease of 31.3% on the prior corresponding period.
Main floor gaming revenue was AU$406.9 million, dropped 54.3% as compared to FY20.
Theoretical VIP program play revenue reached AU$4.4 million, 98.0% down on previous year.
Non-gaming revenue was AU$171.2 million, a decrease of 52.8% on the pcp.
Reported net profit after tax attributable to the parent a loss of AU$261.6 million.
Reported EBITDA was a loss of AU$100.6 million, compared to a profit of AU$381.8 million in FY20.
Closure costs of AU$120.6 million during the financial year 2021, owing to costs incurred at Crown Melbourne, Crown Perth, and Crown Aspinalls.
Crown's net debt position was ~AU$890 million (excluding working capital cash) at 30 June 2021
Total liquidity was over AU$560.8 million.
Also Read: Crown goes for leadership change in last bid effort for Melbourne licence
Major changes across operating segments
Due to COVID-19 related restrictions, operations at various Crown establishments were either closed or were allowed to open under restricted capacity.
Following government restrictions, the company managed to launch select non-gaming operations at Crown Sydney for public for the first time from 28 December 2020.
To cater to the challenging times amid the pandemic, the company introduced a major change in its leadership team. It welcomed Dr Ziggy Switkowski as the Chairman to lead the Board.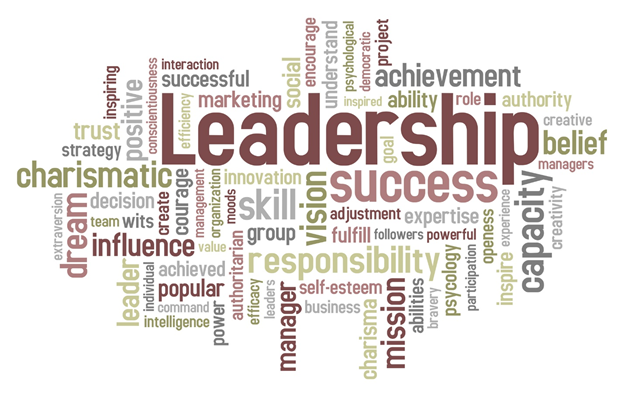 Image source: © Roberto1977 | Megapixl.com
Crown and its relationship banks also agreed to amend the former's financing arrangements, resulting in an extension of near-term maturities, waiver of financial covenants concerning the 31 December 2021 testing date, changes to the consequences of various casino licence events and a commitment for additional AU$250 million debt facility.
Also, the company has permanently ceased dealing with all junket operators.
Must Read: How will the Melbourne lockdown affect the economy?
Bottom Line
The financial year 2022 continues to be another challenging year due to disruptions from COVID-19. While the period of uncertainty remains in place to influence the business performance, Crown plans to recover the loss incurred by gradual opening in a restricted capacity.
Stock information: CWN stock was trading at AU$9.260 at 02:23 PM (AEST) on 30 August 2021, with market capitalisation of AU$6.31 billion.