Summary

Demand for lithium is surging amid growing popularity of electric vehicles.
Many lithium players are cashing on the opportunities.
Pilbara Minerals has joined hands with Calix to co-develop a midstream lithium chemicals refinery at Pilgangoora.
Jadar Resources has partnered with European Lithium to advance its highly prospective lithium assets in Austria.
Lithium is currently trading at record value of nearly CNY90,000 tonne, the highest since 2018. The surge in lithium prices is being supported by a rise in the demand for lithium carbonate used to manufacture lithium-ion batteries (LIB) amid growing popularity of electric vehicles. Government subsidies coupled with global focus on sustainable energy has boosted the EV market.
Strong investments in the sector by leading economies including Europe, China and the US, as well as technological advancements to make EVs more efficient with extra milage and power, are further powering the EV space.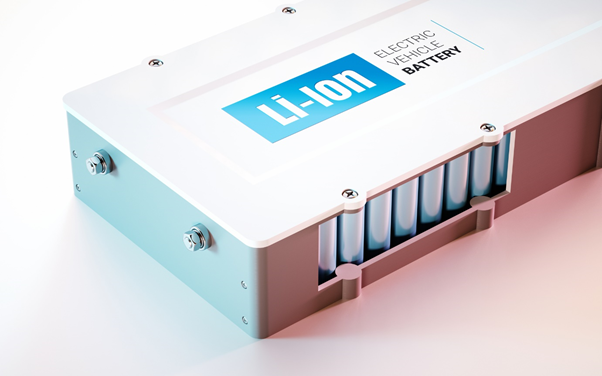 Source: © Malpetr | Megapixl.com
Good Read: Critical minerals can strengthen global climate ambitions, says International Energy Agency
Given this backdrop, let us discuss two ASX-listed lithium miners - Pilbara Minerals Limited (ASX:PLS) and Jadar Resources Limited (ASX:JDR). These two companies unveiled significant agreements on 11 May 2021.
Let's skim through the agreement details.
Pilbara Minerals, Calix to Develop Midstream Lithium Chemicals Refinery
Pure-play lithium company Pilbara Minerals Limited (ASX:PLS) has entered into a Memorandum of Understanding (MoU) with technology player Calix Limited (ASX:CXL) to co-develop a midstream lithium chemicals refinery.
Source: Copyright © 2021 Kalkine Media
The two parties plan to undertake a scoping study to evaluate a new refining process using CXL's core calcination technology.
There is also possibility of a joint venture between PLS and CXL for the development of a demonstration plant at Pilgangoora and commercialisation of the product. However, the JV is dependent on the positive outcomes of the scoping study, which will run until late-2021.
Must Read: Interesting Lithium Shares that are Riding the EV Bandwagon
The two companies commenced work on the project after they came under the Future Battery Industries Co-operative Research Centre (FBI-CRC).
The stock of PLS last traded at A$1.265 per share on 11 May 2021.
Jadar Resources, European Lithium to Advance Austrian Lithium Assets
Jadar Resources has executed a collaboration agreement with European Lithium (ASX:EUR) to advance its Weinebene and Eastern Alps Lithium Projects (WEALP), Austria.
Source: © Lecocqsebastien | Megapixl.com
Jadar holds an 80% interest in subsidiary Jadar Lithium GmbH, which holds the WEALP. The company has relinquished its first right of refusal over the outstanding 20% interest in the subsidiary. The move would allow Exchange Minerals to sell their 20% interest to European Lithium.
Interesting Read: Jadar Resources Expands Lithium Footprint, Secures New Serbian ELs
The agreement also includes establishing a Technical Advisory Committee to advance the projects with potential economies of scale and an ability to leverage relationships in Europe.
Additionally, Jadar and European Lithium have agreed to a pre-emptive right, allowing each party to exercise a right to acquire the interest of the other party in Jadar Lithium. Each party has the right to terminate the agreement without any liability by providing a 90-day written notice.
The stock of JDR last traded at A$0.028 per share on 11 May 2021.