Highlights

Both the oil benchmarks tumbled to extremely low levels in 2020.
Oil prices recovered more than 50% in 2021, with prices expected to rise further in 2022.
Buoyed predictions for oil prices are underpinned by a lack of production capacity and limited investment.
In 2020, global energy demand slumped to extremely low levels as governments across the globe imposed strict travel restrictions due to the COVID-19 pandemic. By the second half of 2020, energy prices started to recover after OPEC and its allies decided to clean the market glut by implementing significant production cuts.
Also Read: Crude oil falls as Fed plans hikes in interest rates
Crude Oil recovery continues
The recovery trend continued in 2021 as crude oil prices recovered more than 50% during the year. Furthermore, the prices are expected to rise more in 2022 as the demand outstrips oil production.
Source: © Edhardream | Megapixl.com
Leading analysts across the globe believe that oil bulls are in their full swing and may even hit the US$100 per barrel mark in 2022. JP Morgan expects oil to rise as high as US$125 per barrel by the end of this year. Similarly, Goldman Sachs predicts oil demand to surge to record highs in 2022 & 2023 and says that oil may even hit the US$110 per barrel milestone.
OPEC fueling the momentum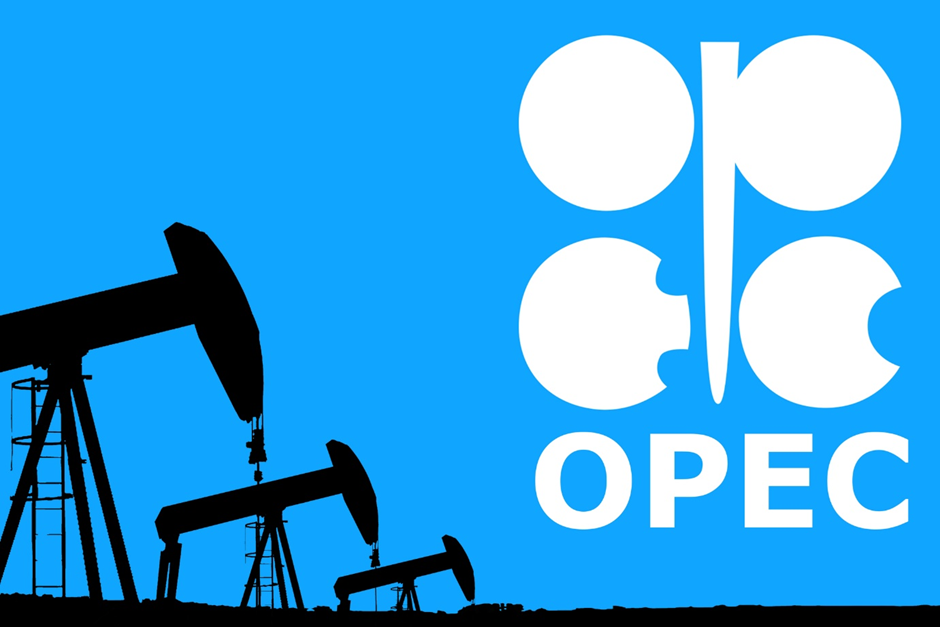 Source: © Gumpapa | Megapixl.com
Moreover, OPEC's constrained supply coupled with the declining spare capacity maybe even more bullish for crude oil. As per the U.S. Energy Information Administration, the cartel's spare capacity reduced significantly in October at 5.11Mbpd relative to 9Mbpd during the start of 2021.
Must Read: Crude oil rises on fresh violence in Kazakhstan
During the start of the current year, a surge in global Omicron cases provided oil bears with a reason to cheer due to crude oil oversupply. On this backdrop, let's skim through three ASX-listed Oil & Gas supergiants and their latest announcements amid the ongoing oil rally.
Woodside Petroleum
Recently, Woodside Petroleum (ASX:WPL) announced its decision to withdraw from Myanmar. WPL holds a 40% participating interest in the A-6 Joint Venture. Additionally, it also holds participating interests in AD-8 and AD-1 exploration permits.
Santos Limited
Source: © Tebnad | Megapixl.com
Santos Limited (ASX:STO) recorded staggering performance in the last quarter, pushing its annual sales revenue, production, and free cash flow to record high levels. Additionally, STO has completed its merger with Oil Search.
Also Read: Santos (ASX:STO) & Oil Search (ASX:OSH) merger comes into effect
Ampol Limited
In early December, Ampol Limited (ASX:ALD) had announced the sale of 20 core freehold Convenience Retail sites to an organisation in which, Charter Hall Retail REIT would hold a 49% interest, while the remaining 51% interest would be owned by Ampol. The transaction is anticipated to deliver nearly AU$48 million in net proceeds to ALD.
Bottom Line
Crude oil prices have recovered from negative territories to current levels of more than US$90 a barrel in the last two years on the back of rising demand and rampant supply disruptions. Several market analysts foresee a bullish trend in oil prices in 2022 amid a lack of additional available production capacity.