Highlights

Gold hits one-month high levels on Tuesday.
The gains in the prices of bullion were limited by the rise in the US equities.
Many ASX-listed gold mining stocks were in the green on the back of strong gold prices.
Gold prices galloped to one-month high levels on Tuesday as continuing inflationary pressure fueled demand for the bullion.
February delivery gold futures last traded at US$1,805.60 per ounce, down 0.29% on Wednesday. While spot gold prices reached an intraday high of US$1,820.25 per troy ounce, the highest in over a month.
Related read: ASX small cap gold stocks to look out for
However, the gains in the prices of bullion were limited as the US equities gained strength, with S&P 500 index opening at record high levels. The investors remained unaffected by Omicron-led travel restrictions. Other precious metals including silver, platinum, and palladium also saw strength.
Against this backdrop, let's have a look at three ASX-listed gold stocks that are trading firm.
Carnaby Resources Ltd.
Carnaby Resources Ltd. (ASX:CNB) is an ASX-listed mineral exploration company. The shares of the CNB zoomed as much as 89.11% in the intraday session to trade at AU$1.390 per share on 29DEC2021 following an announcement related to a major copper-gold discovery in the Greater Duchess Copper-Gold Project in Mt Isa, Queensland.
Related read: Here's how ASX-listed gold miners have fared after a fall in gold prices
The Company has received outstanding results including high-grade copper-gold discovery at Nil Desperandum which could be a major Iron Oxide Copper Gold discovery.
PVW Resources Ltd
PVW Resources Ltd (ASX:PVW) is an Australia-based mineral exploration company with interests across various Western Australia-focused mineral exploration projects. A recent exploration undertaken by the Company has confirmed the potential of Rare Earth Elements at the Killi Killi East.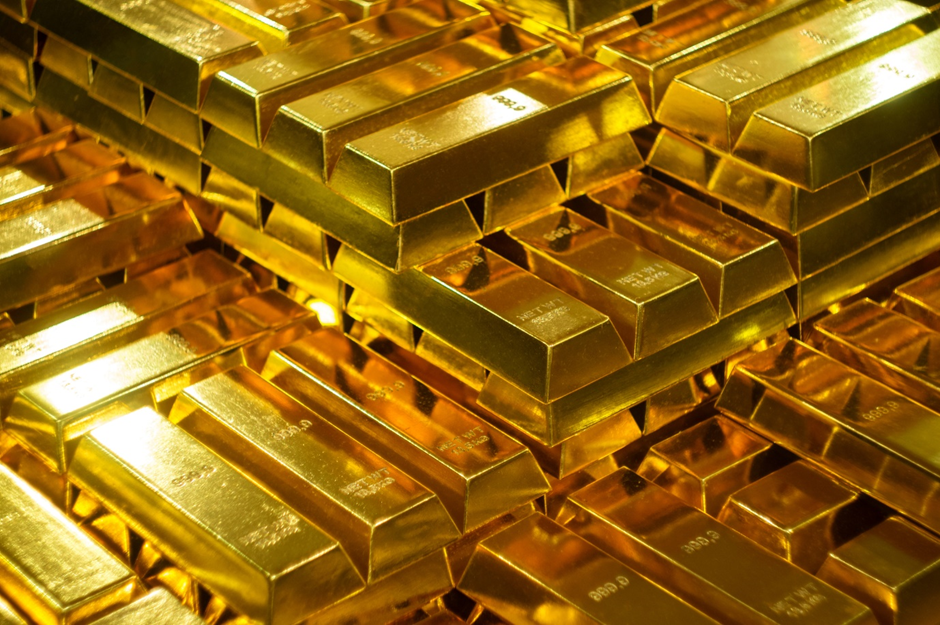 Source: © Theohudayanto | Megapixl.com
In early December, the company confirmed the presence of high-grade heavy rare earth at Western Australia's Tanami Project, based on the results of a mineralogical study conducted on rock chip samples.
Pacgold Ltd
Pacgold Ltd (ASX:PGO) is an Australia focused mineral exploration company that holds and operates the Alice River Gold Project situated at the northern end of the Northeast Queensland Mineral Province, covering an open-pit mine and historical high-grade goldfield with five exploration permits and eight mining leases spread across 377 sq. km.
In November, the gold explorer intersected high-grade gold mineralisation in the new target zone at Central Target, Alice River Gold Project.
Related read: Top ten fully franked gold stocks with high dividend yield