Summary

Brambles released its first-quarter trading update, with sales revenue up 5 per cent at constant FX.
Company witnessed progress in the CHEP Americas region.
FY21 outlook increased to the upper end of the guidance range.
Brambles Limited (ASX: BXB) reported its FY20 results delivering modest growth across most operating metrics. Brambles Limited, founded in 1875, provides services through its CHEP brand of reusable pallets, crates, containers, and associated logistics services.
Brambles Limited announced 6 per cent revenue growth on a constant currency basis with sales revenue from continued operations coming in at US$1,188.7 million.
The industrial sector players said that coronavirus pandemic had significantly impacted the results. It faced significant implications such as a spike in pallet demand for the grocery supply chain. The revenue, however, declined in the Automotive and Kegstar businesses.
Notably, the company faced high costs in all businesses because of the demand volatility and changes in the dynamics of the network.
The company said it showed tremendous resilience and dedication as the demand for consumer staple increased. Its revenue increased with elevated pallet volumes in March and April. Its teams overcame the challenges such as higher cost to provide customers with uninterrupted services of pallets, crates, and containers.
Good Read: Brambles' Third Quarter Revenue Up; Scentre Executives Take 20% Pay Cut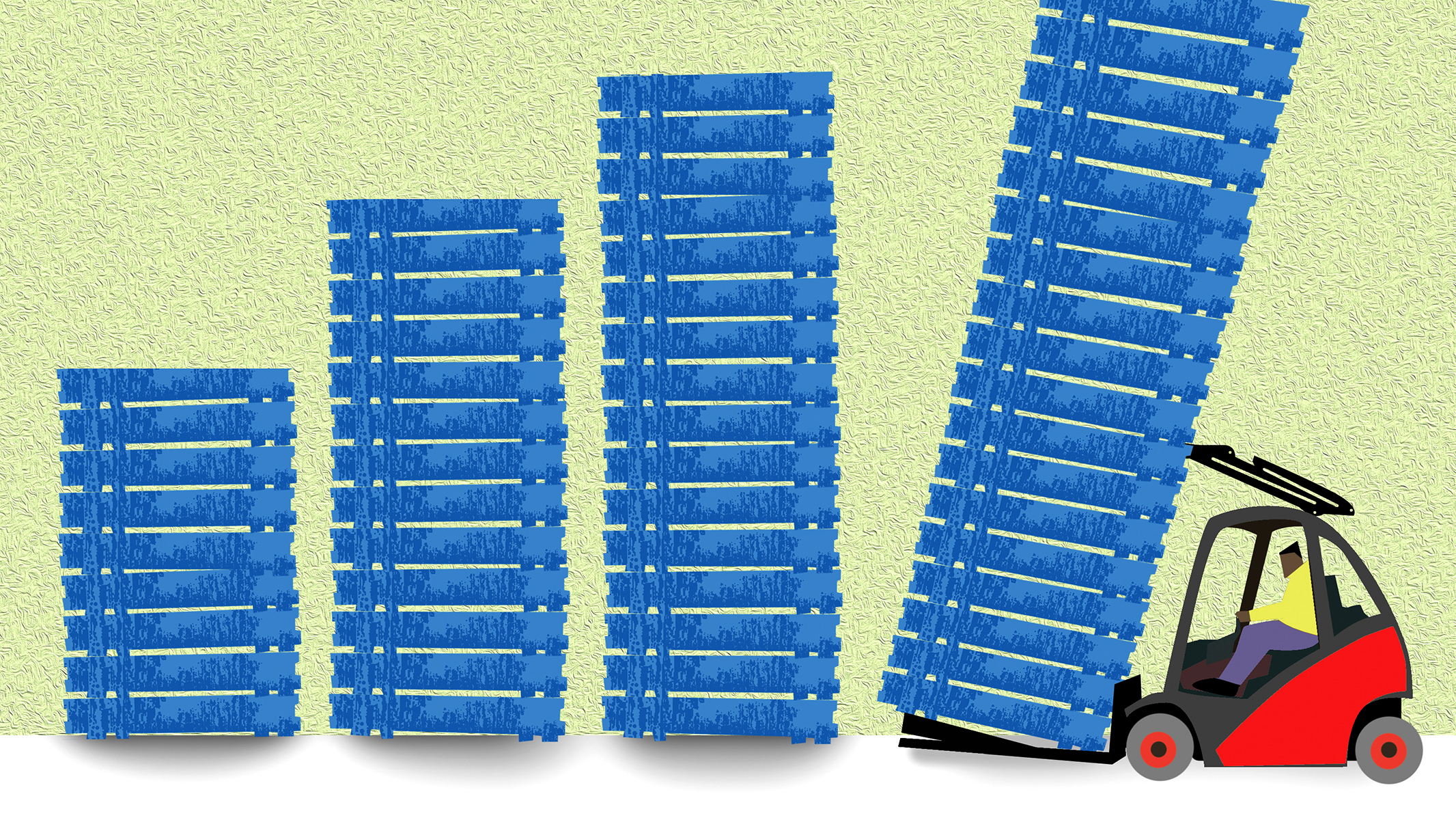 Image Source: © Kalkine Group 2020
How is the performance in each region?
Brambles said that the company witnessed progress in the CHEP Americas region. CHEP Americas includes the United States, Canada and Latin America; the US is the largest contributor. Sales revenue increased by 7 per cent in the US and Canada for its pallet business.
Sales revenue increased by 2 per cent in the European pallet business; however, the revenue declined for the automotive industry. Central and Eastern Europe saw a strong growth trajectory while growth in the Northern and Southern Europe region was somehow modest.
For the Asia- Pacific region, sales revenue rose 2 per cent in Australia pallets segment. Net new business shows growth in New Zealand, and Asia division reported revenue growth, but its container revenue fell substantially.
Also Read: Brambles Limited Revenue Growth of 6% in 3Q20
Is Brambles issuing dividend?
Brambles announced free cash flow expected to deliver dividends. The company said its dividend payout ratio would be consistent, which is 45 per cent to 60 per cent aligned with its dividend payout policy.
Way ahead:
Brambles have given an update on its FY21 outlook to its investors to reflect sales and earnings growth. The company has taken the economic, operating and COVID-19 situation in consideration while providing the update. The sales revenue growth to be between 2 per cent to 4 per cent and underlying profit growth is expected to be between 3 per cent to 5 per cent.
Did You Read: Brambles Released its 1H FY2020 results; Report strong growth in Revenue and Earnings